In the latest of the Best of Bandcamp series, the Raggedcast Crew recommend five recent releases from around Ireland for you music lovers to wrap your ears around. Sit back, relax and enjoy the tunes!  
It's also the first Friday of the month so don't forget to support your favourite artists as all money spent on Bandcamp goes directly to them! 
---
'Television' - Twin Diver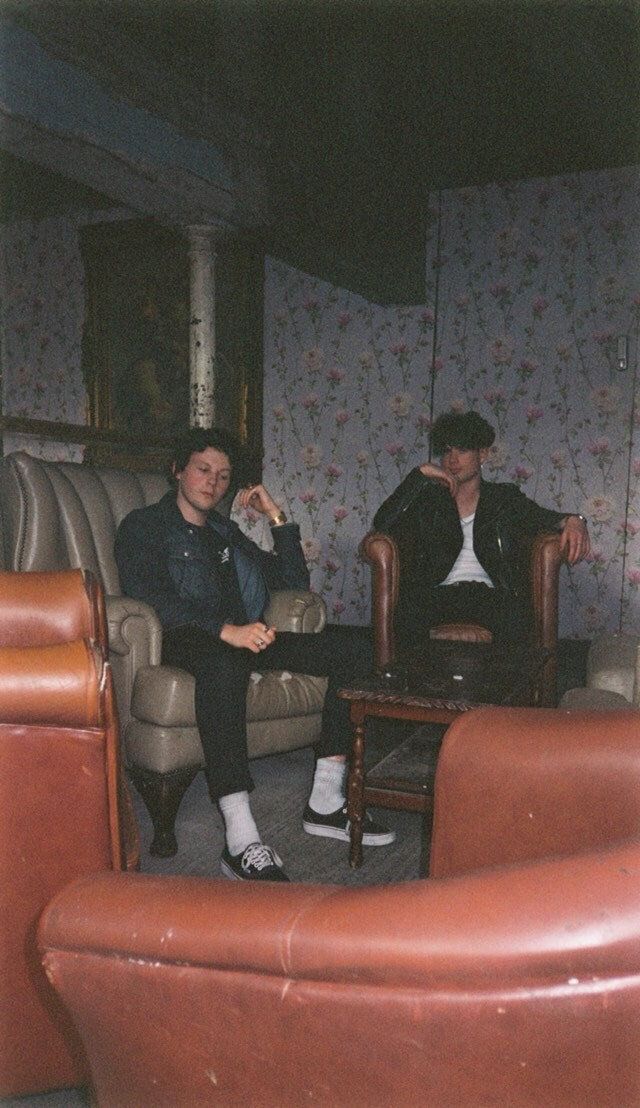 Irish post-punk duo Twin Diver have released their new single, 'Television'. The Meath duo left Ireland for London last year. Twin Diver count the likes of My Bloody Valentine, The Cure, Savages and Johnny Cash among their inspirations. This new track is a brilliant tune with a guitar riff throughout that will keep you hooked, as well as honest, punchy lyrics. 
'Chasing You Around' - Embarcadero 
'Chasing You Around' is the debut single from Embarcadero and features guest drummer Michael Mormecha (Mojo Fury, Amy Montgomery), bassist Calvin Wells and producer/instrumentalist Sarah Branigan (Jaxson). 
It's the first in a series of singles produced with support from Help Musicians, enlisting several guest musicians and producers to work on music written and recorded remotely across the UK and Ireland.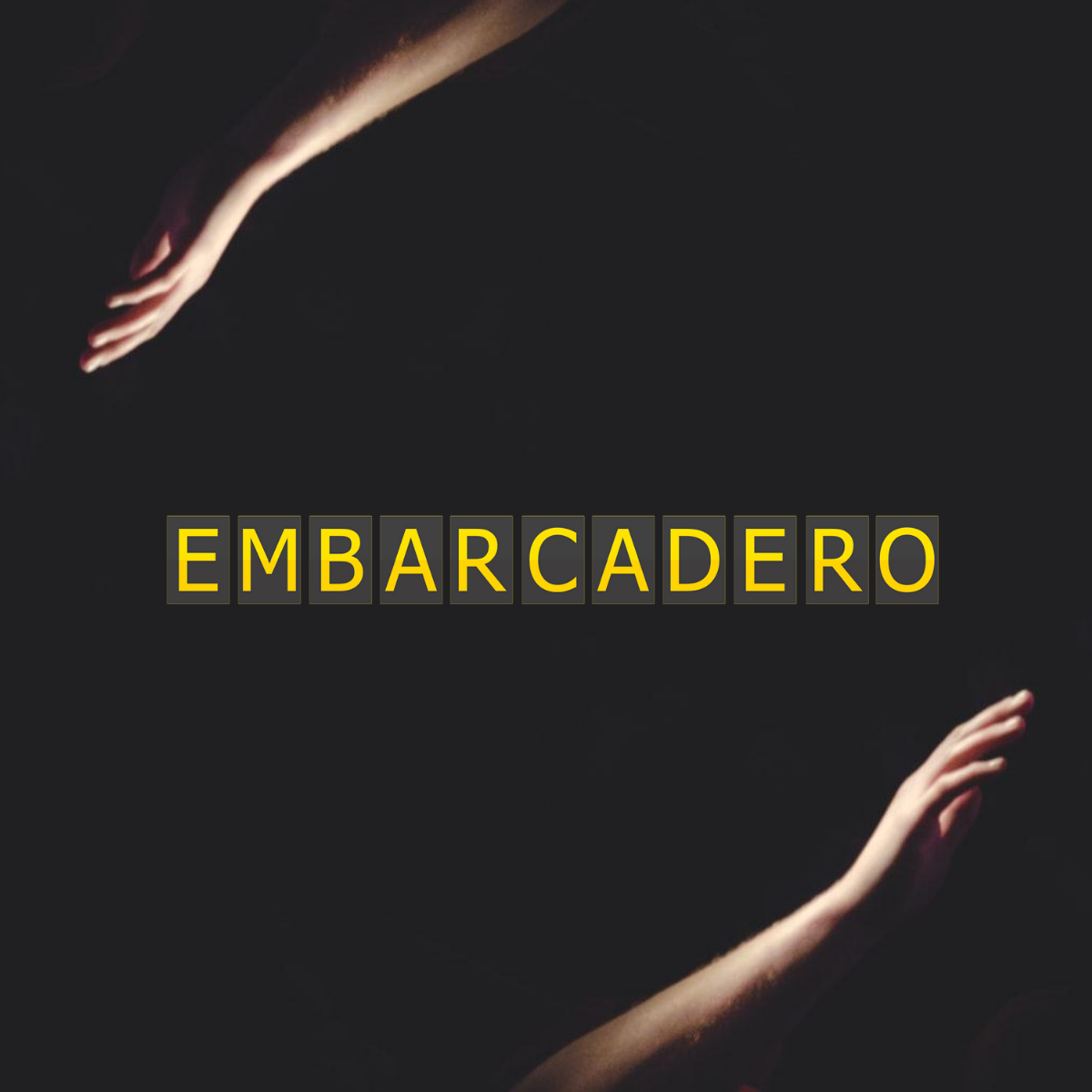 Embarcadero are due to release their new single 'Tele Flop' at some stage today so keep an eye out for that too! 
'Ivory' (feat. Travi The Native) - Amerik 
The third single to be released from the 'Bouquet EP', ambient electronic producer Amerik has joined forces with alt-pop dreamer Travi The Native for his new single 'Ivory'.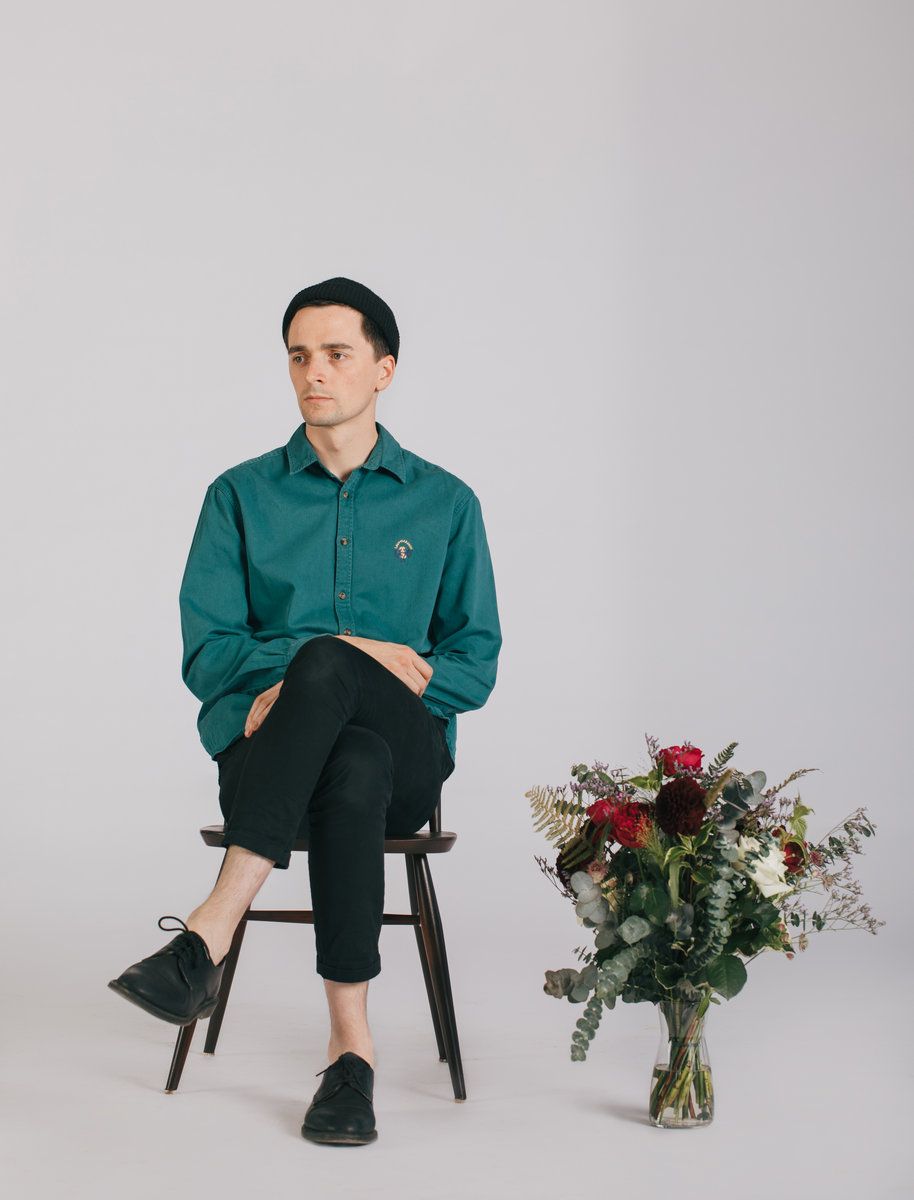 In contrast to the fragility and tenderness of recent release 'Apricot', Amerik conveys another side to his masterful production ability in this latest collaboration. Driven by beat and bass, 'Ivory' is a clear and confident nod to 80's pop, using instrumentation, tempo and rhythm to fuel the track with palpable energy and emotion. Alive with synths, rhythm and rich textures, the track is captivating from start to finish. 
'Scally Folk' - Matt McManamon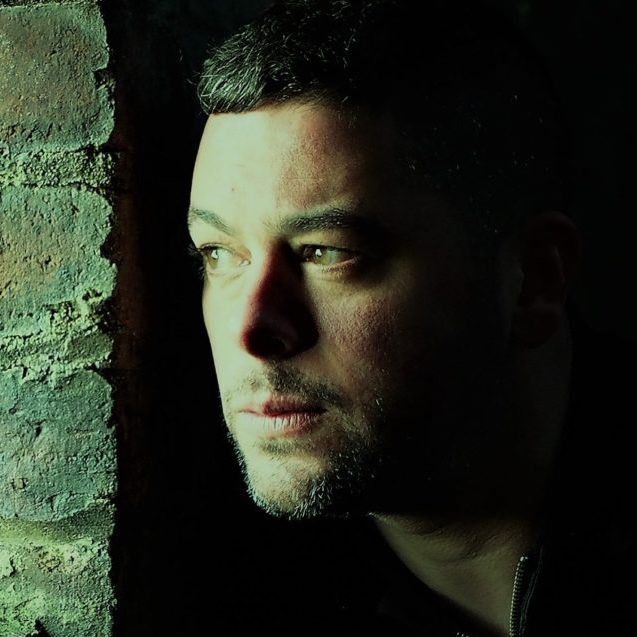 Formerly of The Dead 60s and recent live guitarist for The Specials, McManamon is strongly associated with ska, punk, dub and reggae. His solo work however is more closely aligned to his Liverpool Irish roots. 
A decade in the making, McManamon's debut solo album will be released via Fretsore Records in 2021. If 'Scally Folk' is anything to go by, it's definitely one to keep an eye out for.  
'Little Finger' (Soul Edit) - Richard Farrell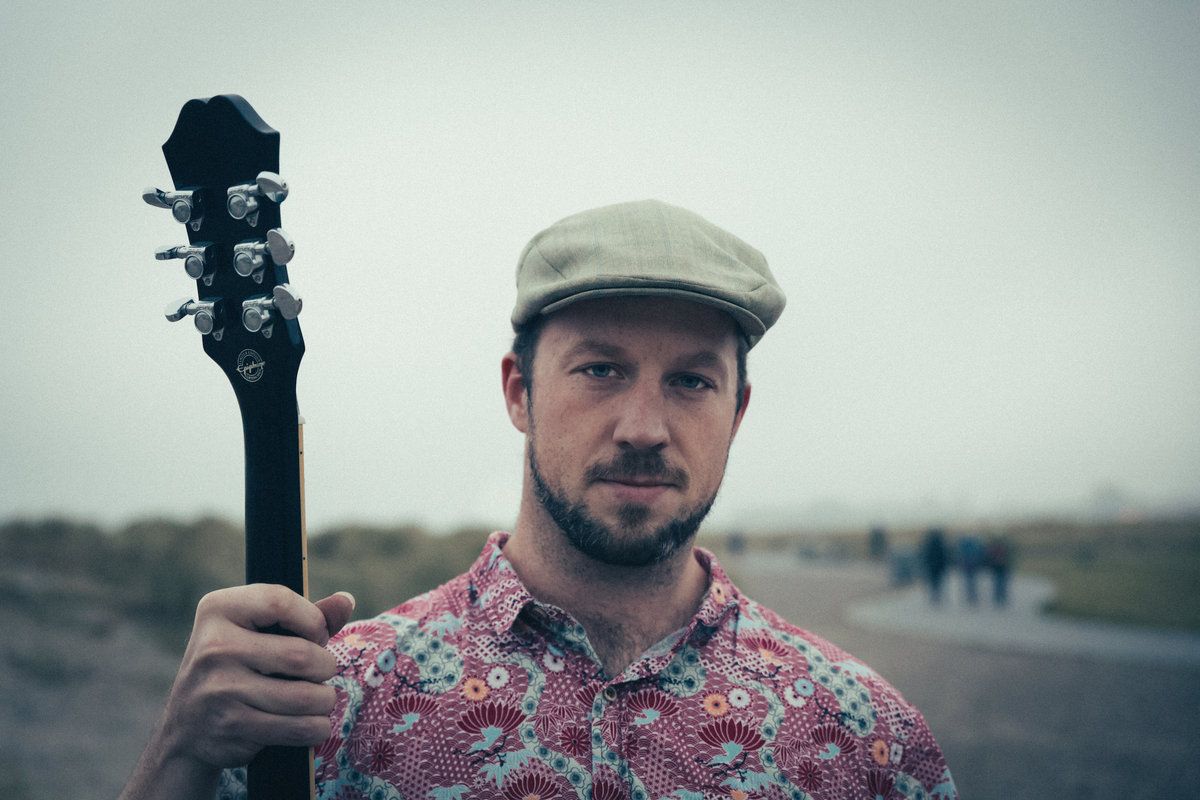 Dublin artist Richard Farrell is set to release his EP 'Little Finger' in June this year. With this stripped back soul edit of his title track, Farrell gives us an insight into what we can expect from his upcoming EP. Those soulful vocal tones draw you in and Farrell's lyrics keep you hooked until the very last note.
---
So that's it for another week music lovers. Happy Bandcamp Friday and happy listening!