Welcome to another Best of Bandcamp article where the Raggedcast crew has picked five new tracks from Irish artists for you to check out. Be sure to give these guys a follow on socials and keep an ear out for more music from them! 
---
1000 Beasts - 'NYCBB' (feat. Célia Tiab)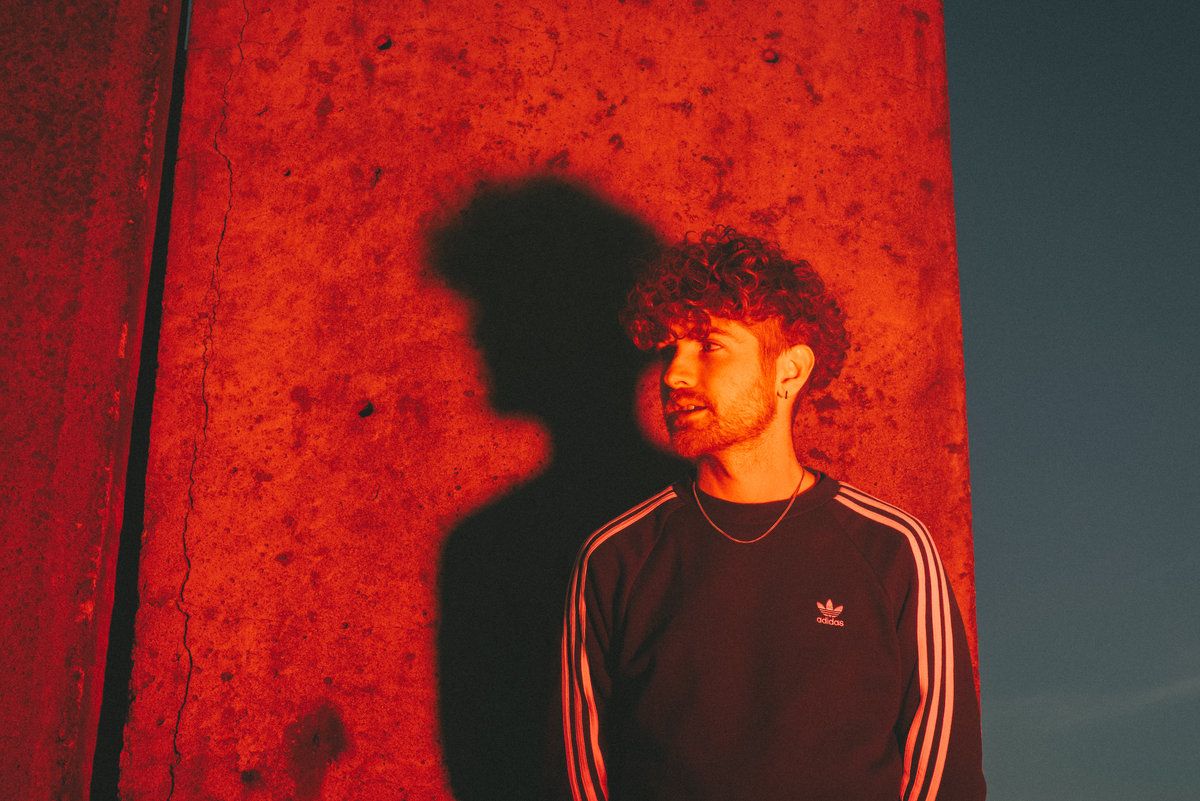 1000 Beasts has teamed up with Célia Tiab for his latest track 'NYCBB' and what a collab it is. With a slick, neo-soul vibe, this is a cracking tune! Be sure to check it out and don't be surprised to hear it on the next episode of Ragged Soul. 
Maria Kelly - 'good enough'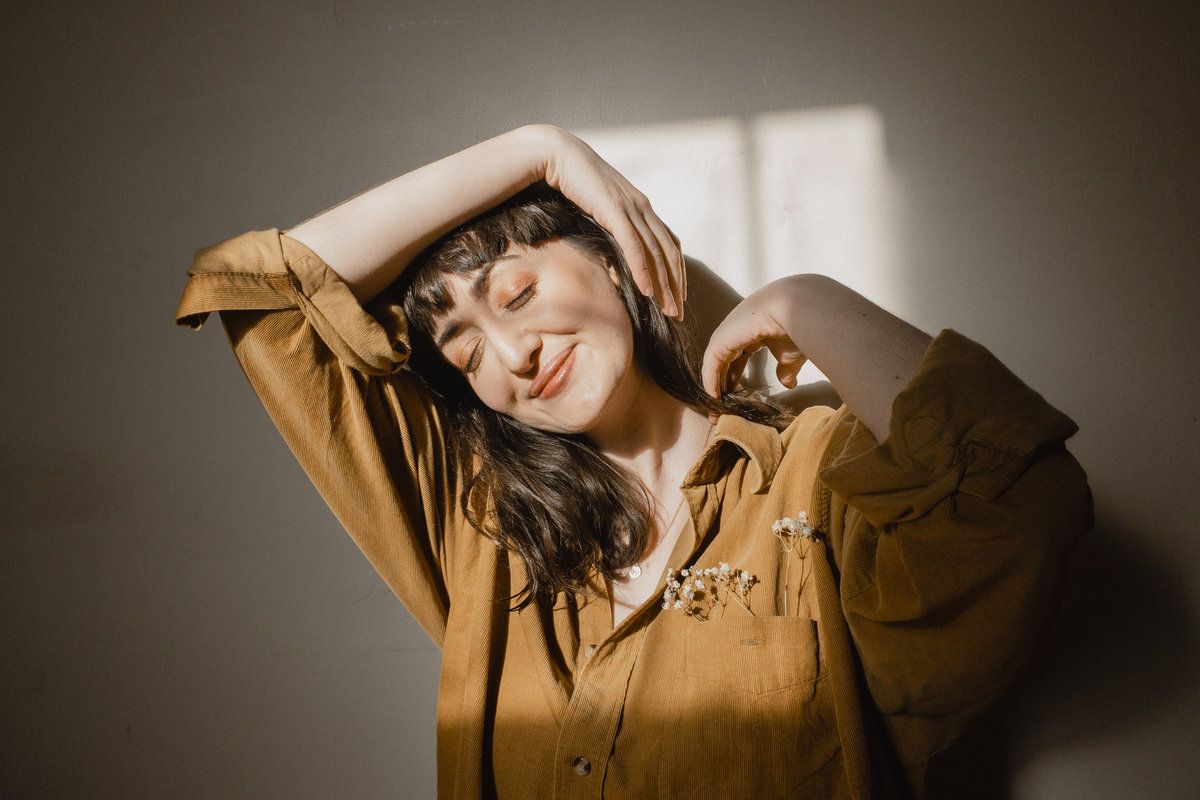 Maria Kelly's honest, devastatingly beautiful lyrics, along with that signature haunting vocal, has quickly gained her a lot of fans here in Raggedcast HQ. Her latest track 'good enough' is a beautiful track which really showcases why she's one of Ireland's biggest rising lyricists. 
Soda Blonde - 'Small Talk'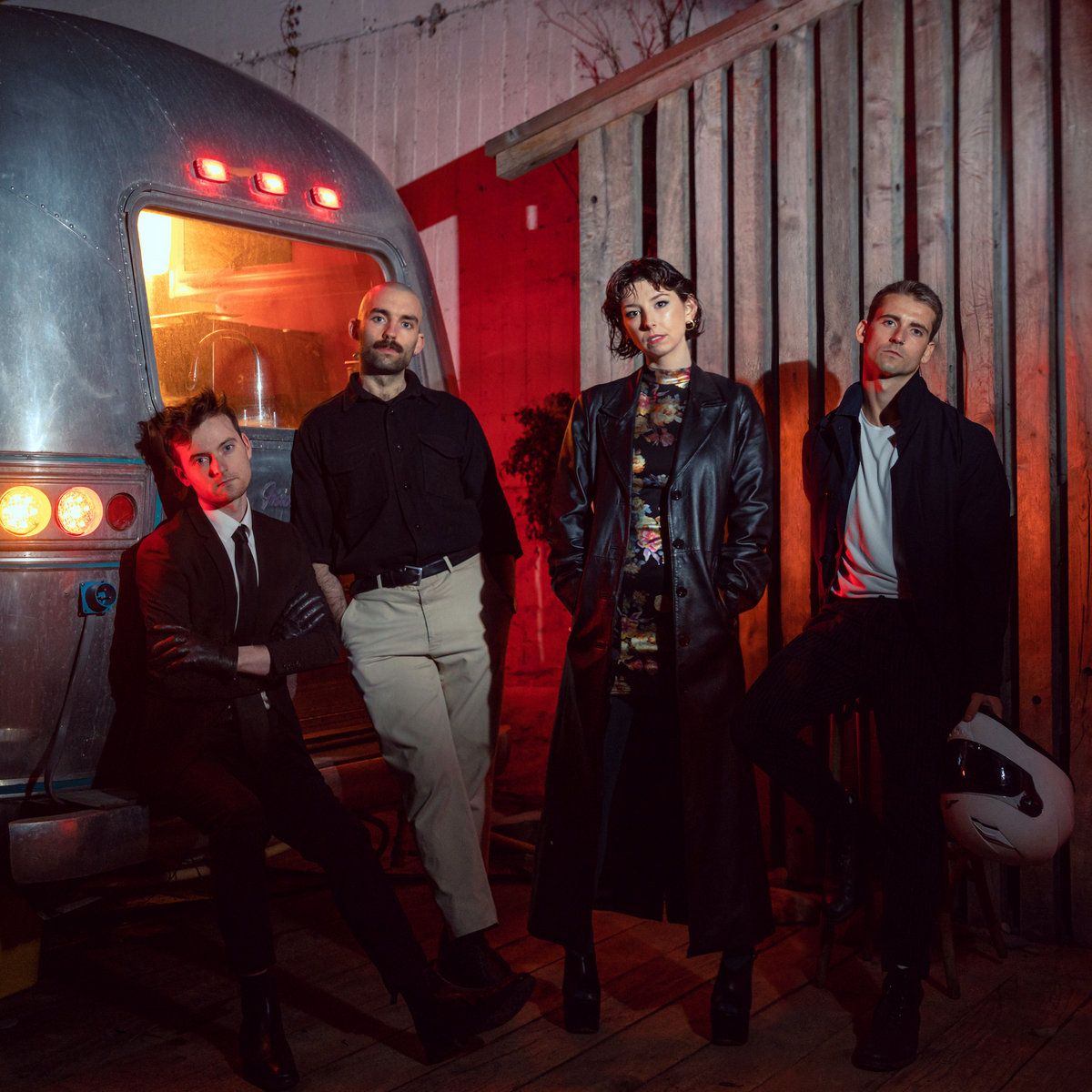 Soda Blonde have been teasing us with their debut album all year, dropping brilliant singles every now and then and making us wish they'd just drop the entire album already. Finally, July 9th came and they did just that. It's a belter of an album - check it out! 
Cubs – 'River of Amber/Frozen Waterfall'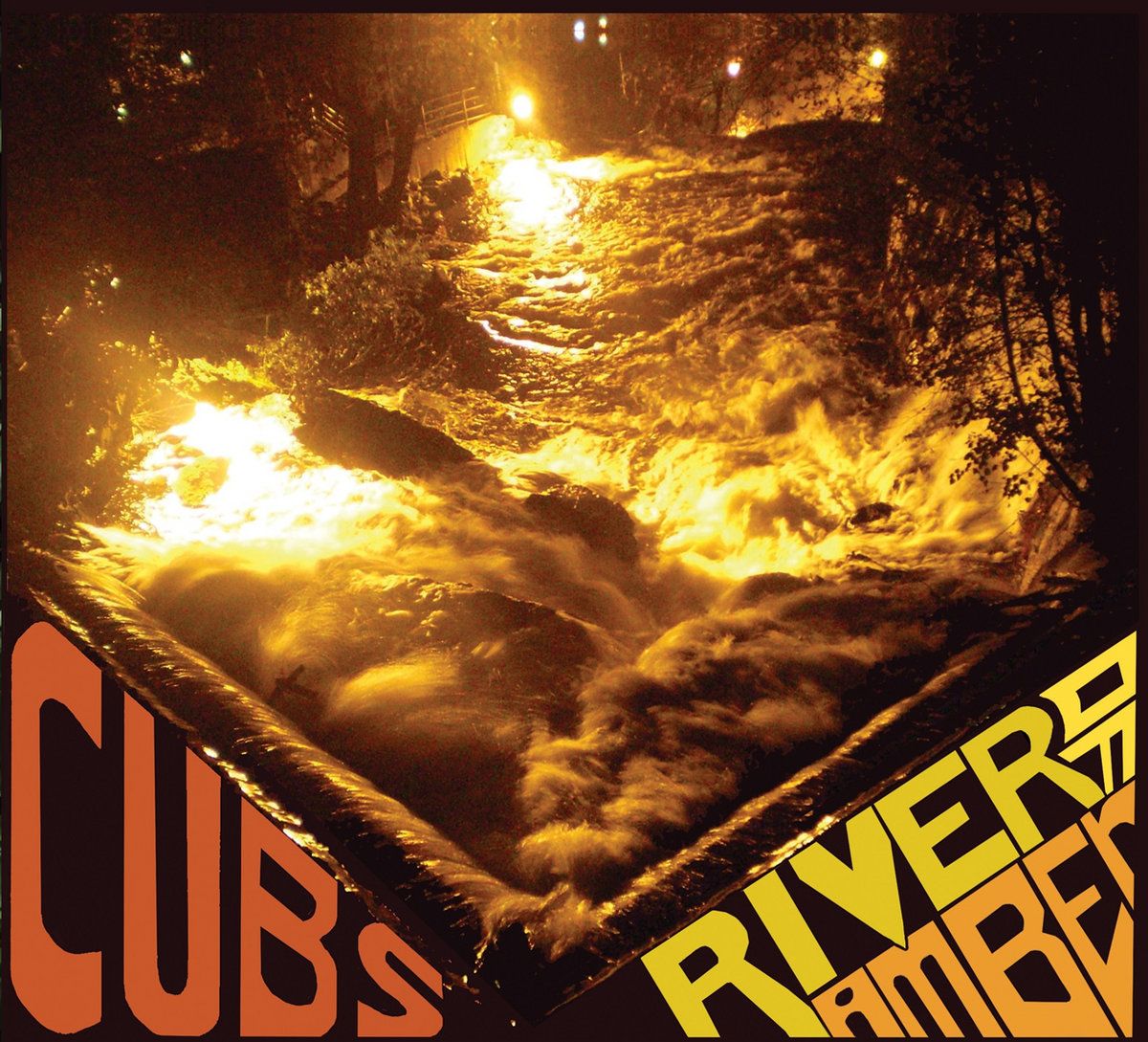 With a psychedelic/folk vibe, Cubs are a band that just draw you in. Their latest 20 track album, which is the fourth in their repertoire, is a brilliant listen. 'River of Amber/Frozen Waterfall' was written and recorded during the pandemic and provides a brilliant insight into life during that time. With brilliant instrumentals as well as lyrics, it's definitely worth checking out!  
Ardú - To Feel the Power of Love 
Ardú is an award-winning ensemble and a pioneer of contemporary vocal music in Ireland. The groups' latest track 'To Feel the Power of Love' is a beautiful tune that showcases the vocal ability of everyone in the group.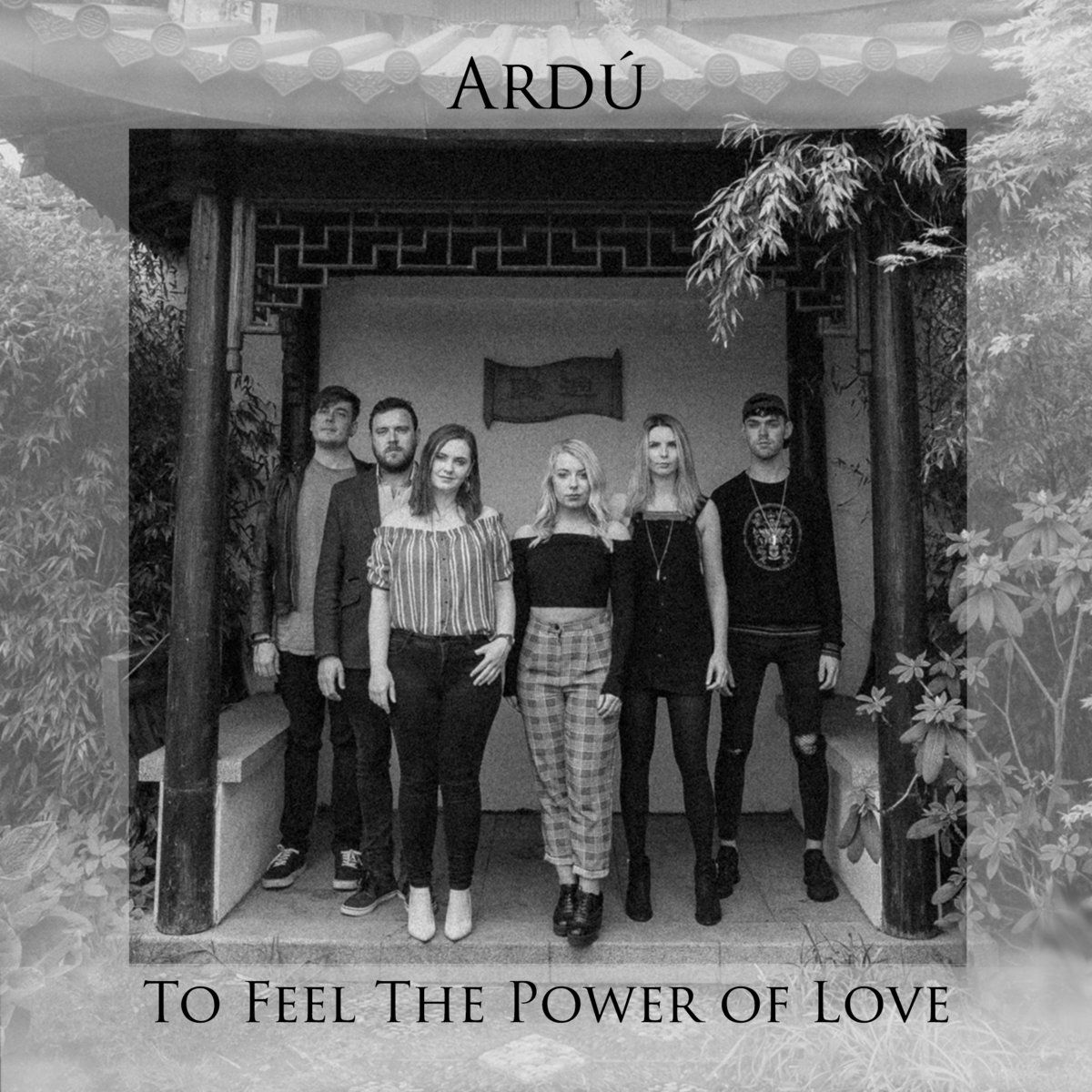 Ardú regularly performs at high profile festivals in Ireland such as the City of Derry International Choir Festival (2020), MusicTown Festival (2020), K Fest (2019) and the Cork International Choral Festival (2018). Ardú have also toured in London, Edinburgh, Finland, Croatia, Austria and Italy. 
---
So that's it for another week music lovers - until next time, happy Friday and happy listening!