It's Bandcamp Friday once again folks and, to celebrate, the Raggedcast crew have handpicked some new releases that we think you'll like. So sit back, relax and enjoy the tunes! 
Fierce Shook - 'Luthite'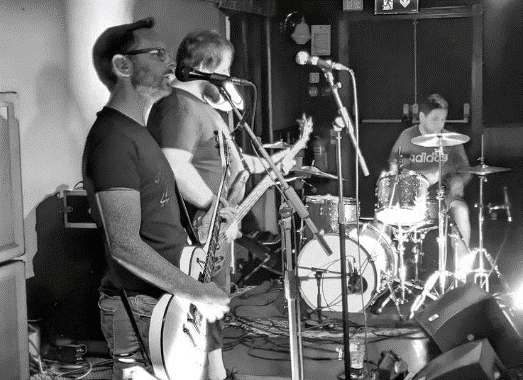 Fierce Shook are a 3-piece band from Tullamore, Co. Offaly, Ireland comprising Rob Moore (Guitar, Vocals) and brothers Owen (Guitar, Bass, Vocals) and Ozzy Holmes (Drums, Vocals). The band wrote and recorded their latest single 'Luthite' during the lockdown at the end of 2021. Although the music came together through a mix of online collaboration and recording in separate home studios, it still manages to capture the sound and energy of the band's live performances. Check it out below! 
Skinner - 'Commander Trainwreck'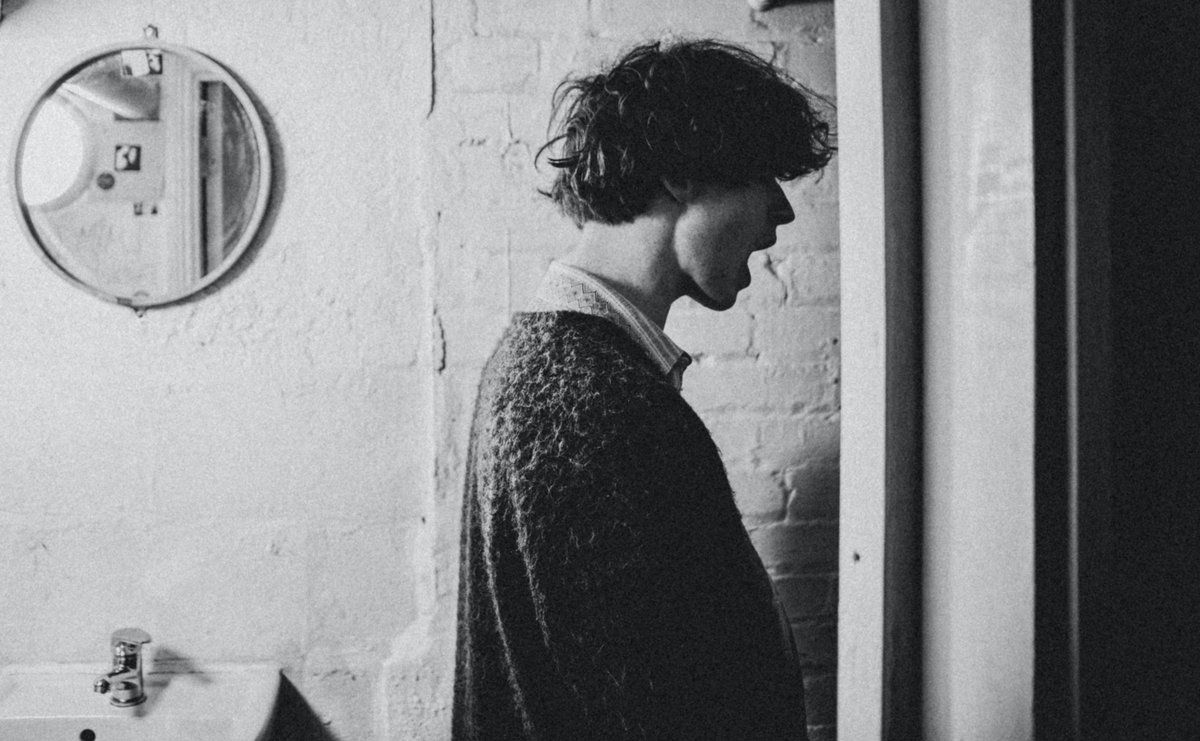 Dublin slouch rock musician Skinner (Aaron Corcoran) recently released his new 4 track EP 'Commander Trainwreck' via Faction Records. It really is a cracking EP with a wide range of influences, from post-punk acts like The B52s, James Chance and the Contortions and ESG through to alt-rock touchstones Pixies and Morphine shining through with Skinner's talent for grunge-nodding self-production and pockets of elevated instrumentation. Be sure to check it out right now! 
Daithí - 'I'm Here Now'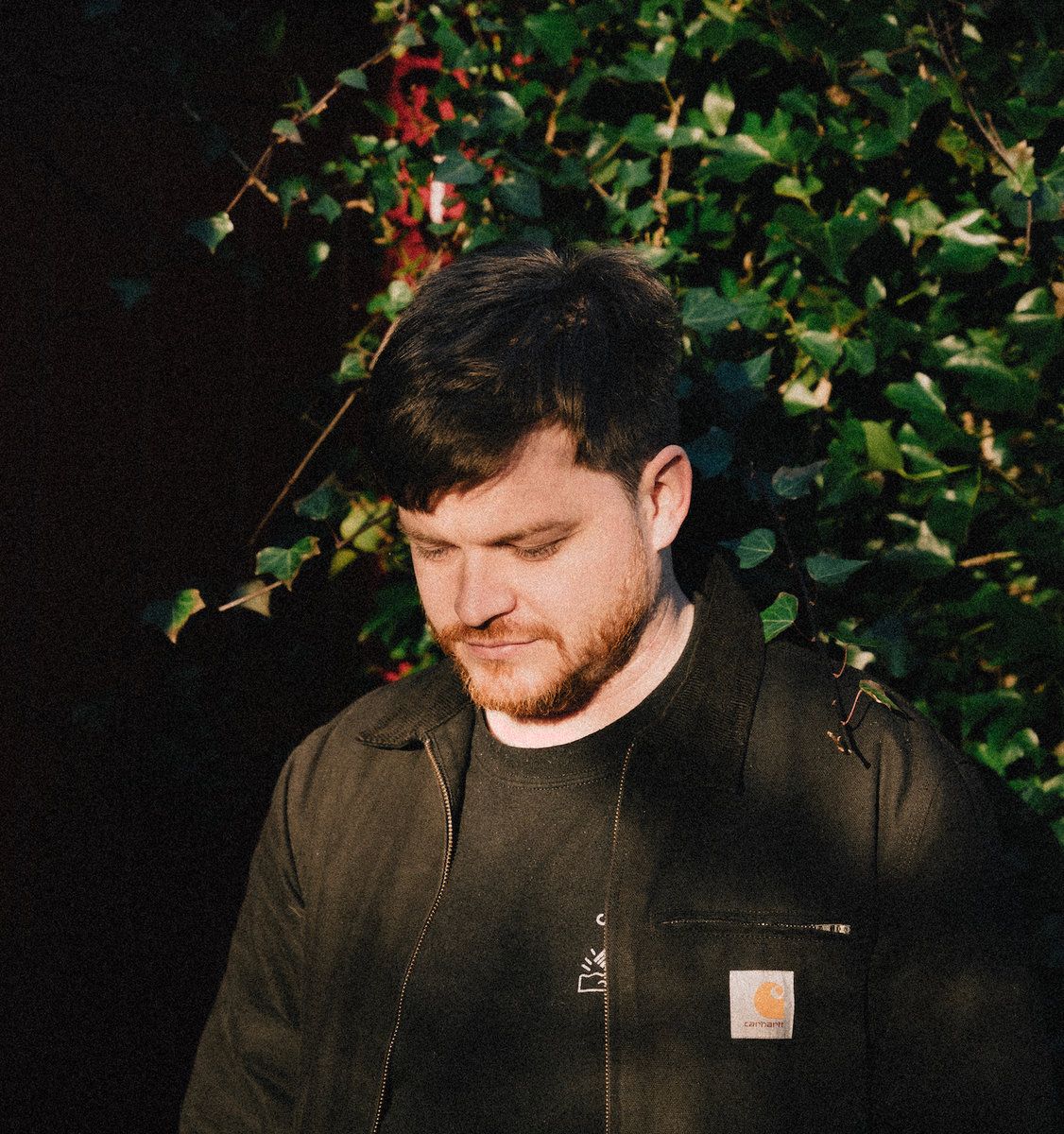 Acclaimed Irish electronic musician Daithí released his third LP in September. Daithí's new album is an exploration of the past, present and future, speaking to where Daithí is in his life at this moment, in addition to his experience of the past two years, a challenging time for the entire world. With brilliant tracks and top class collaborations, this is a must listen! 
That's it for another Bandcamp Friday - until next month! Happy Friday!