In the latest of the Best of Bandcamp series, the Raggedcast Crew recommend five recent releases from around Ireland for you music lovers to wrap your ears around. Sit back, relax and enjoy the tunes!  
---
Lowlek - 'Unsubtle'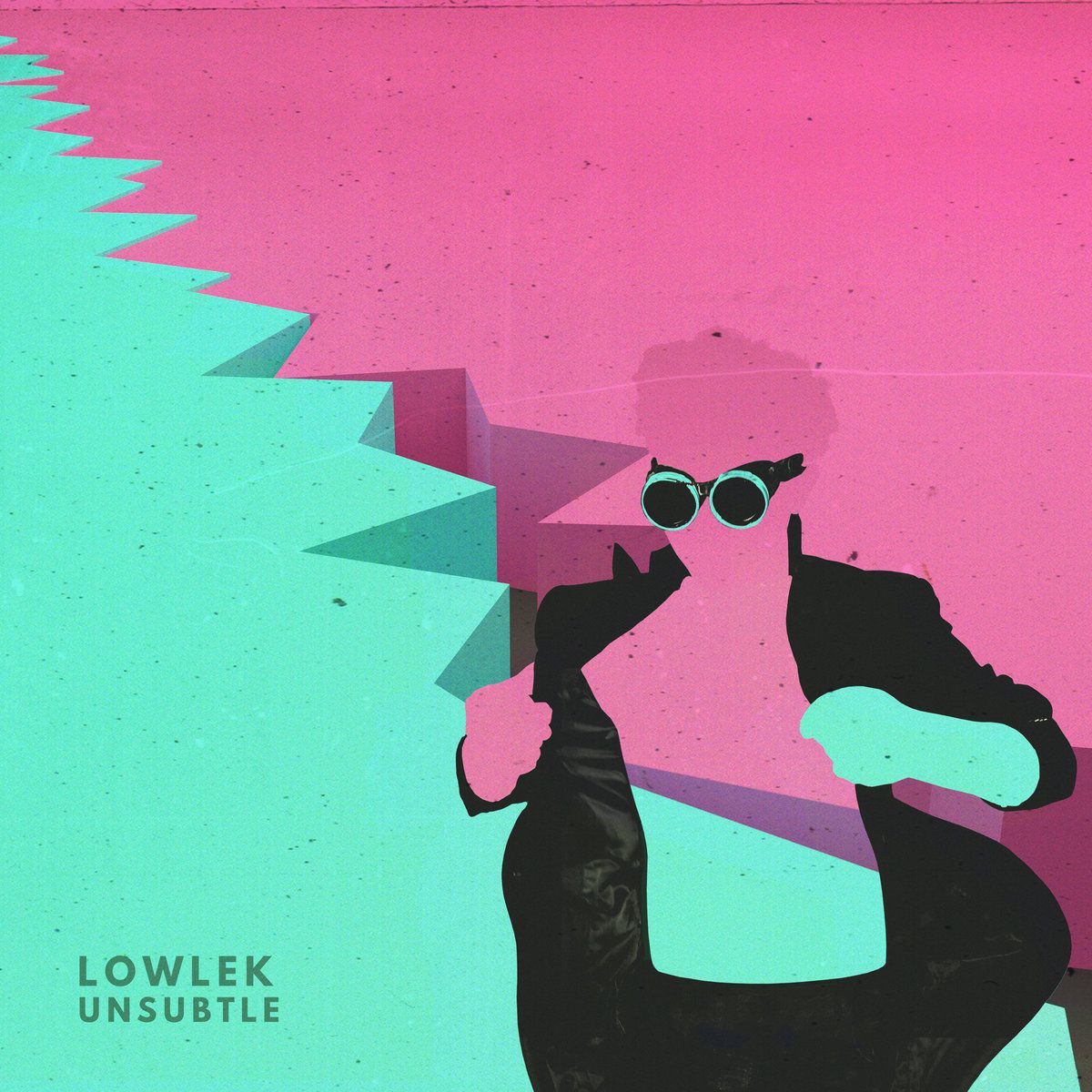 Alt-rock group Lowlek have returned with their second album and it's a cracking listen. With those trademark soft vocals and synth sounds as well as slick drums, 'Unsubtle' is anything but subtle in cementing itself in your eardrums. An unsubtle gem of an album, the Cork outfit blend their alt-rock vibes with a new pop style that melds together to form some cracking tunes. Check out the album! 
Ra Gerra - 'Pressure' 
'Pressure' is the second release from Ra Gerra - the Irish electronica / hip-hop duo consisting of electronic musician and producer Kobina and rapper and singer MuRli. Despite being separated by about 2,000 kilometres, the Amsterdam-based Kobina and Limerick-based MuRli have forged a partnership to produce melodic, shifting music with emotive clarity and immediacy.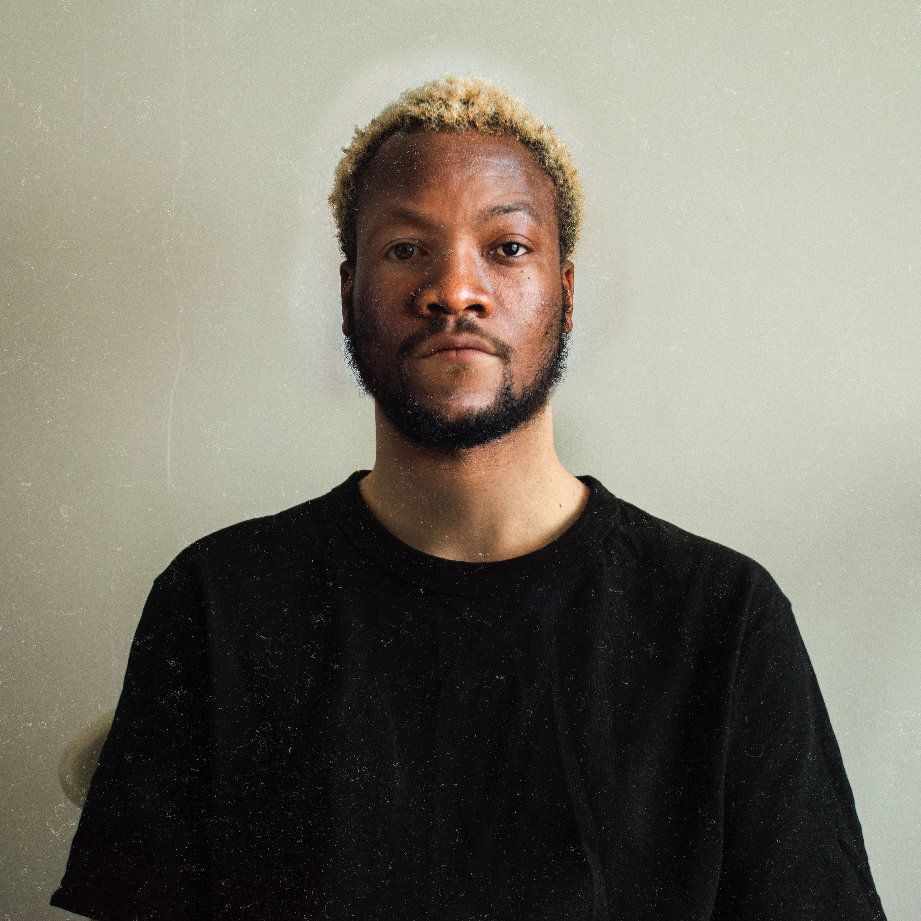 'Pressure' is a surging, energetic track, capturing the disarray we experience - and courage we find - in dealing with our self-imposed expectations and the demands of the world at large. Check it out here! 
Pat Byrne - 'Capsize'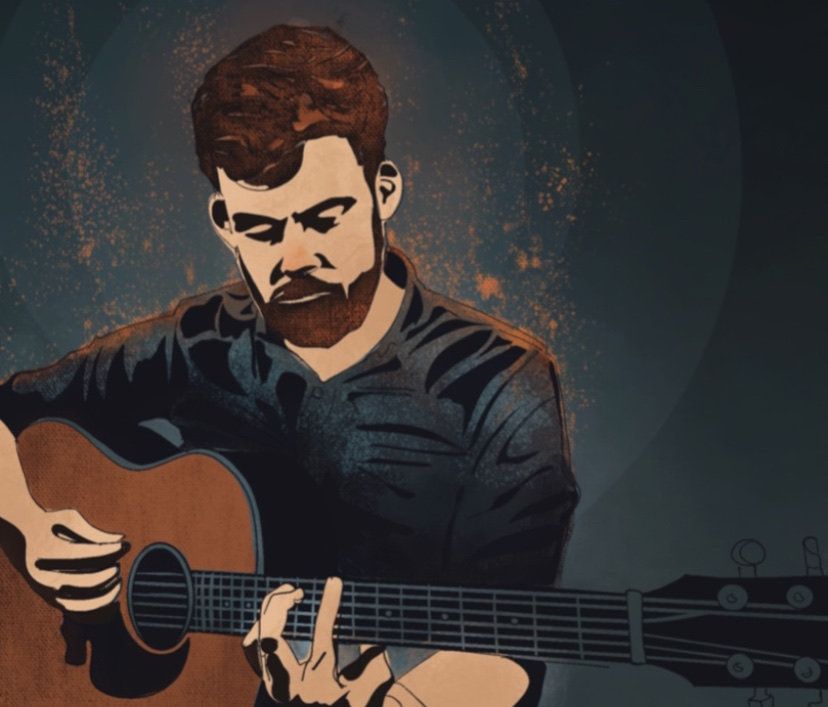 Carlow born singer-songwriter Pat Byrne has released his latest track 'Capsize', a single from his upcoming album. Now based in Austin, Texas, Byrne is preparing to release his album 'Into The Light' later this year. 'Capsize' is a brilliant track and has certainly got us looking forward to the album. A track about following your passions and doing what you love, 'Capsize' showcases Byrne's trademark vocal as well as his top class songwriting skills. It'll get inside your head and you'll love it! Check it out here. 
elbé - 'Only You' 
elbé is the brainchild of singer-songwriter Seamus Allen and is the vehicle for his indie songs that are blended with elements of folk, trad and pop.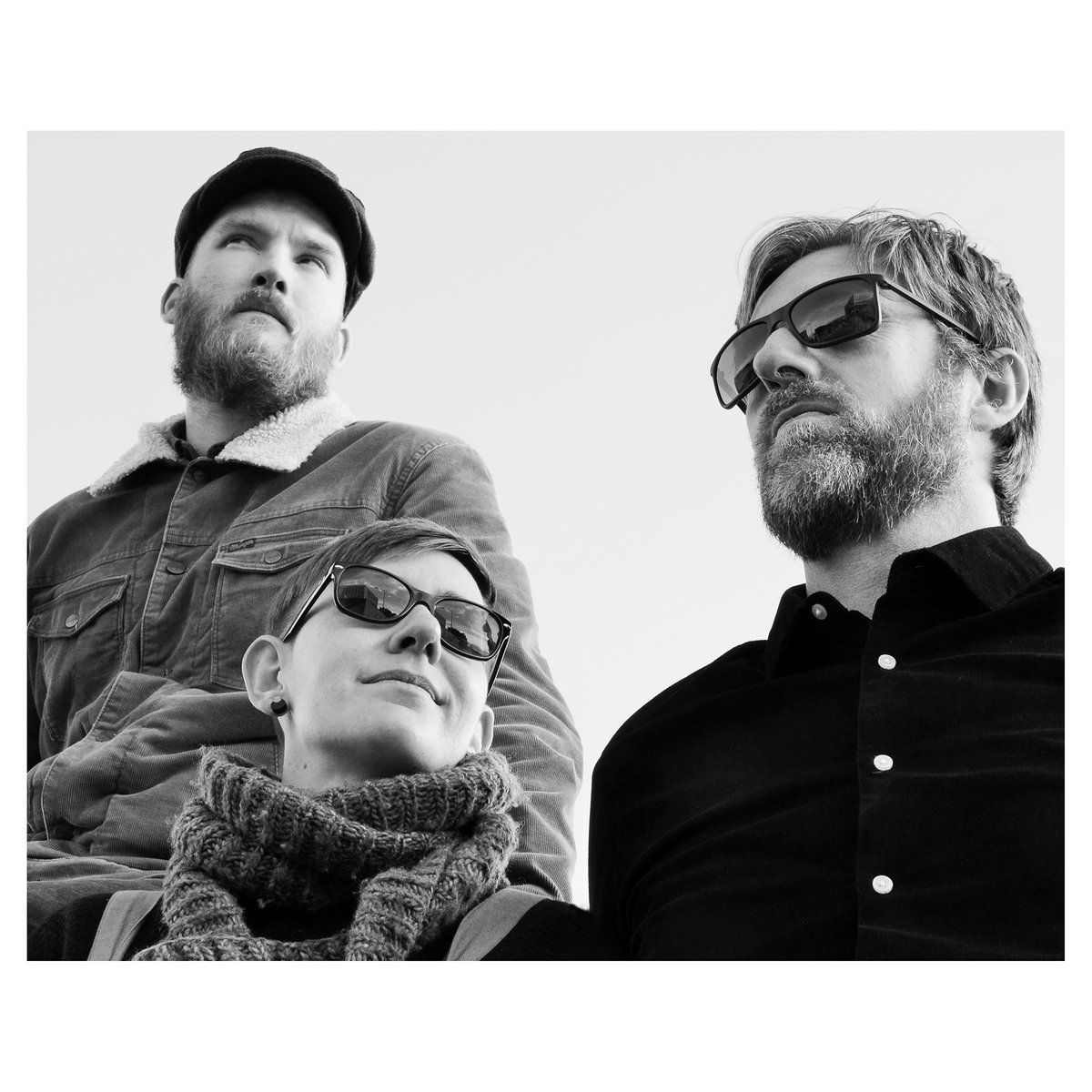 The Cork band's latest track 'Only You' is a tune well worth checking out. 'Only You' is about the people who take us out of loneliness, either briefly or more indefinitely - pretty apt these days although it was written five years ago. Check it out!
Colm McGuinness - 'A Colm Night At Sea'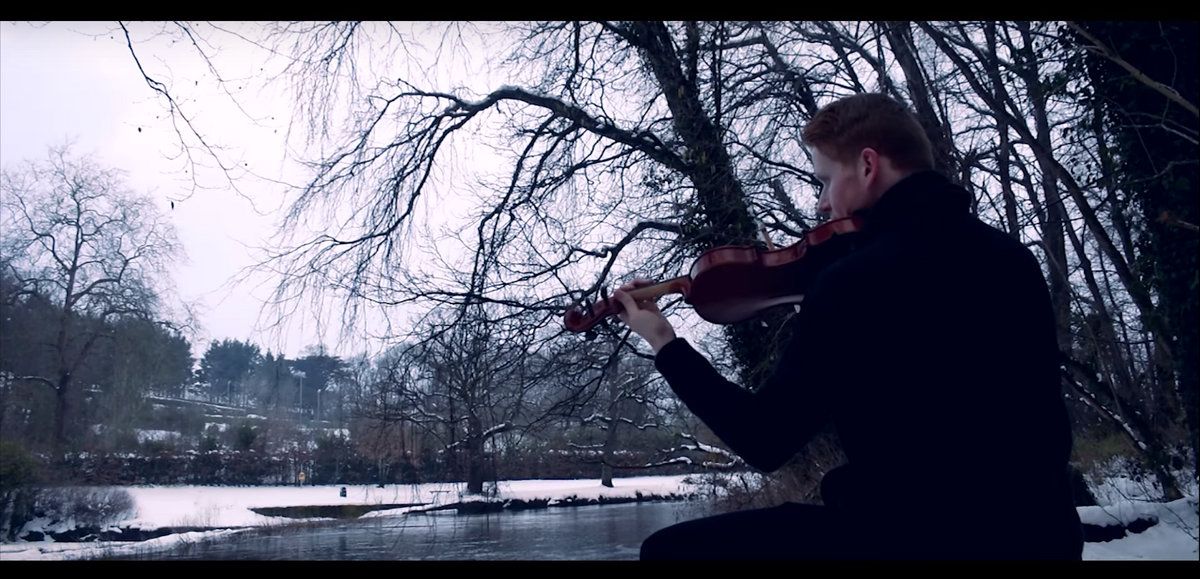 Adding his own skills to the sea shanty/folk vibe, Dublin composer Colm McGuinness's 'A Colm Night At Sea' has taken the genre by storm. A brilliant album full of classics such as The Parting Glass, Drunken Sailor, Óro, Sé Do Bheatha 'Bhaile and more, 'A Colm Night At Sea' is a cracking listen. McGuinness adds his own heartfelt sorrow to the tunes, with beautiful vocals, epic harmonies and some truly brilliant instrumental work. It's definitely worth checking out!
---
So that's it for another week music lovers! Be sure to give us and the artists above a follow on social media for more. Happy listening!