In the latest of the Best of Bandcamp series, the Raggedcast Crew recommend five recent releases from around Ireland for you music lovers to wrap your ears around. Sit back, relax and enjoy the tunes!
---
 1000 Beasts - For You & I (feat. Alex Tierney)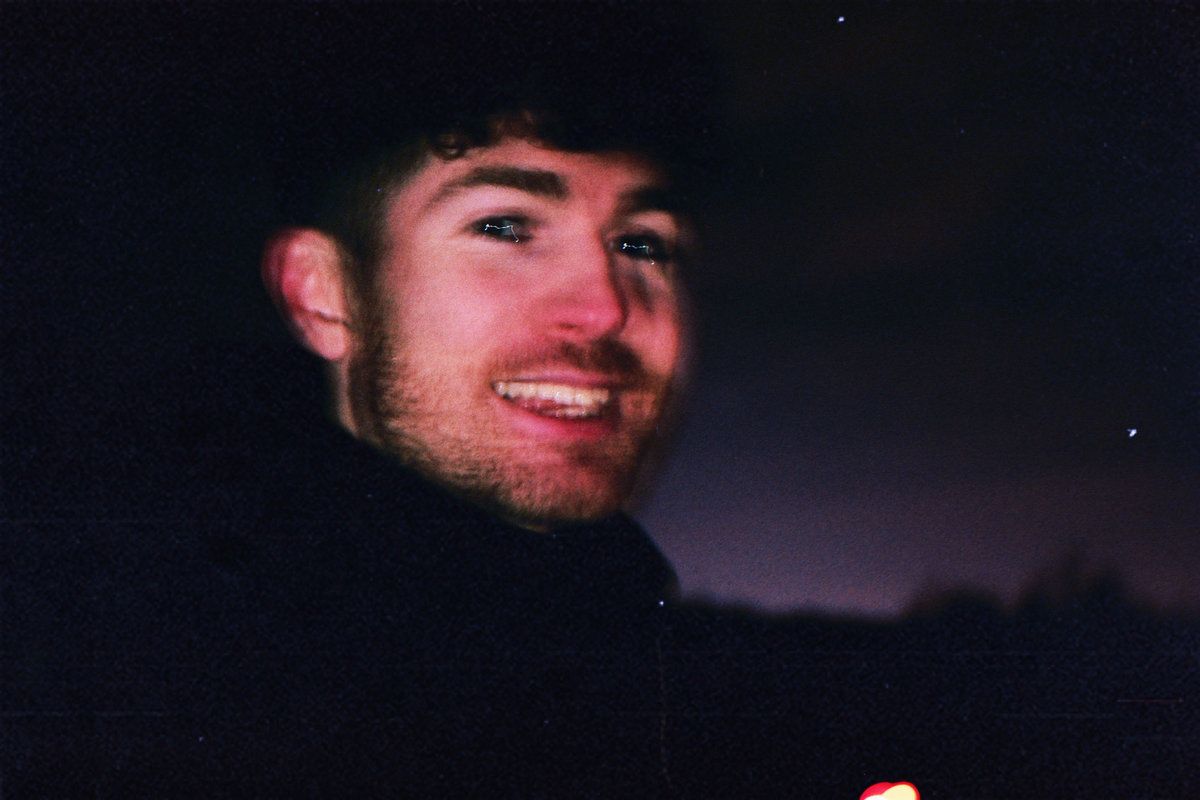 We'll kick things off with a cracking new track from one of Ireland's finest producers and electropop artists, 1000 Beasts. 'For You & I' sees a collaboration with rising Irish singer-songwriter Alex Tierney for this soulful R'N'B laced 808 beat. This is the second time we see the pair collaborate, after last years '5 Points' from 1000 Beasts' debut EP. Their latest creation is definitely worth checking it out here! 
Robert John Ardiff - The Corridors of Love 
As mentioned previously, Robert John Ardiff has become somewhat of a favourite here at Raggedcast and we've been waiting for him to drop his album 'The Corridors of Love'.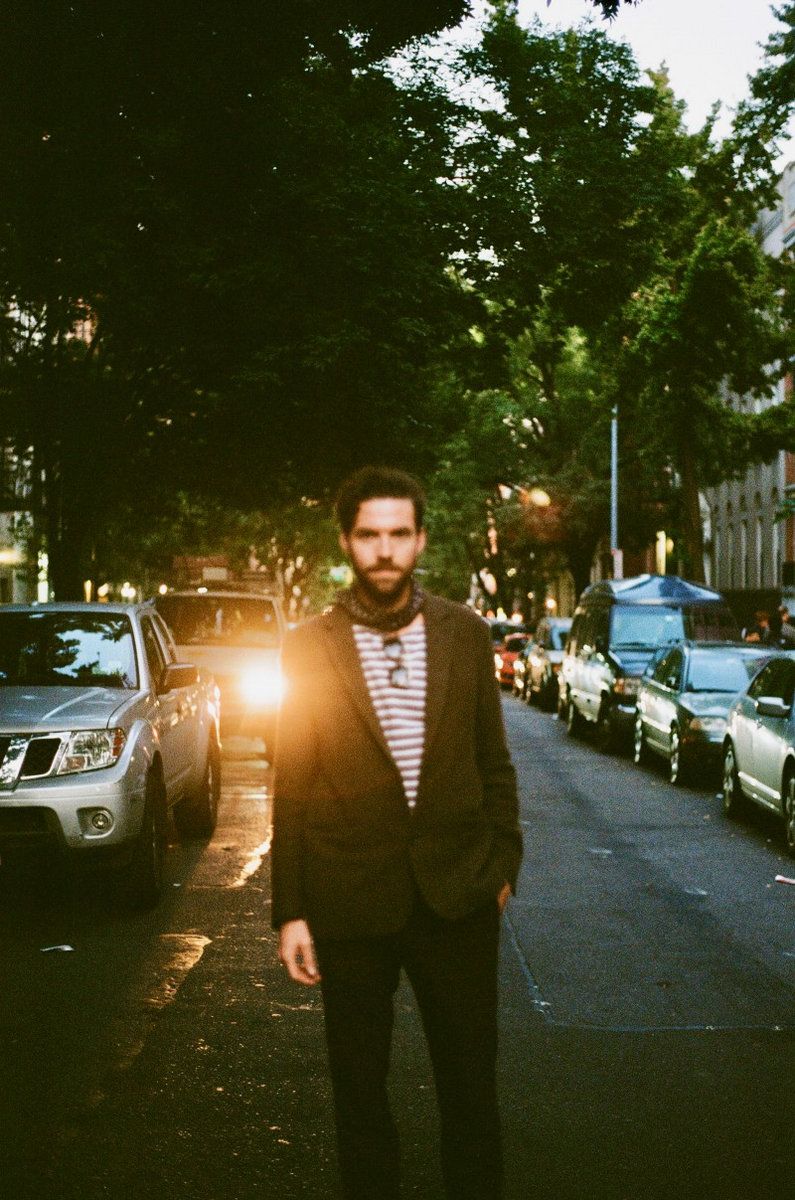 Out today, the album certainly doesn't disappoint. With brilliant enticing tracks, the whole album is a phenomenal listen and is definitely worth checking out. 
Adam Garrett - Casual (MYFAULT Remixes)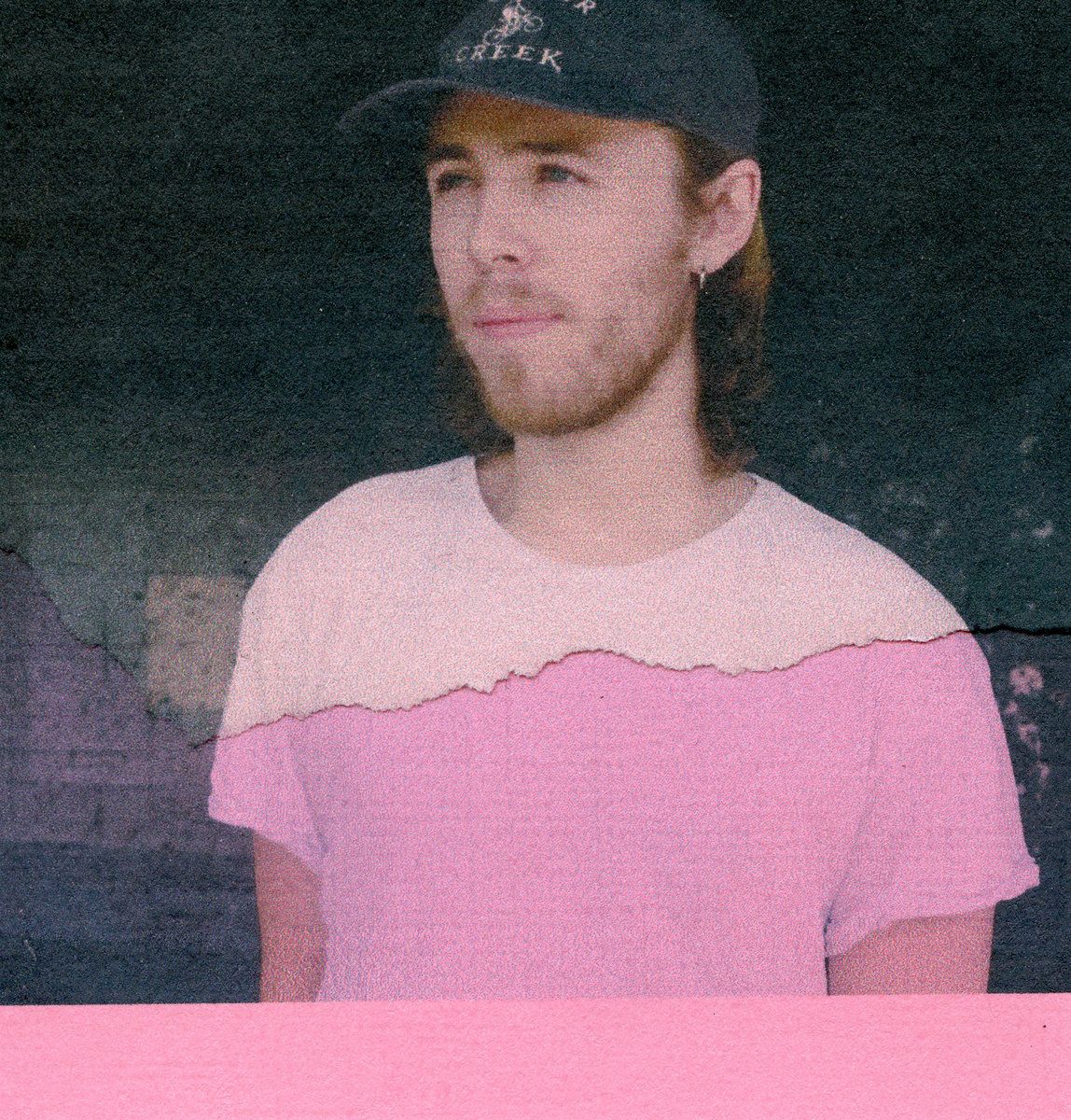 Garrett returned with his latest EP 'Casual' back in January this year. Adam Shanahan aka Myfault decided to take the tracks for a quick spin. These remixes capture a whole new element to those tunes and are a brilliant listen. 
Hannah Peel - Fir Waves 
Emmy nominated composer Hannah Peel returns with her latest album 'Fir Waves', an album based on the interpretations of the music of the Radiophonic Workshop.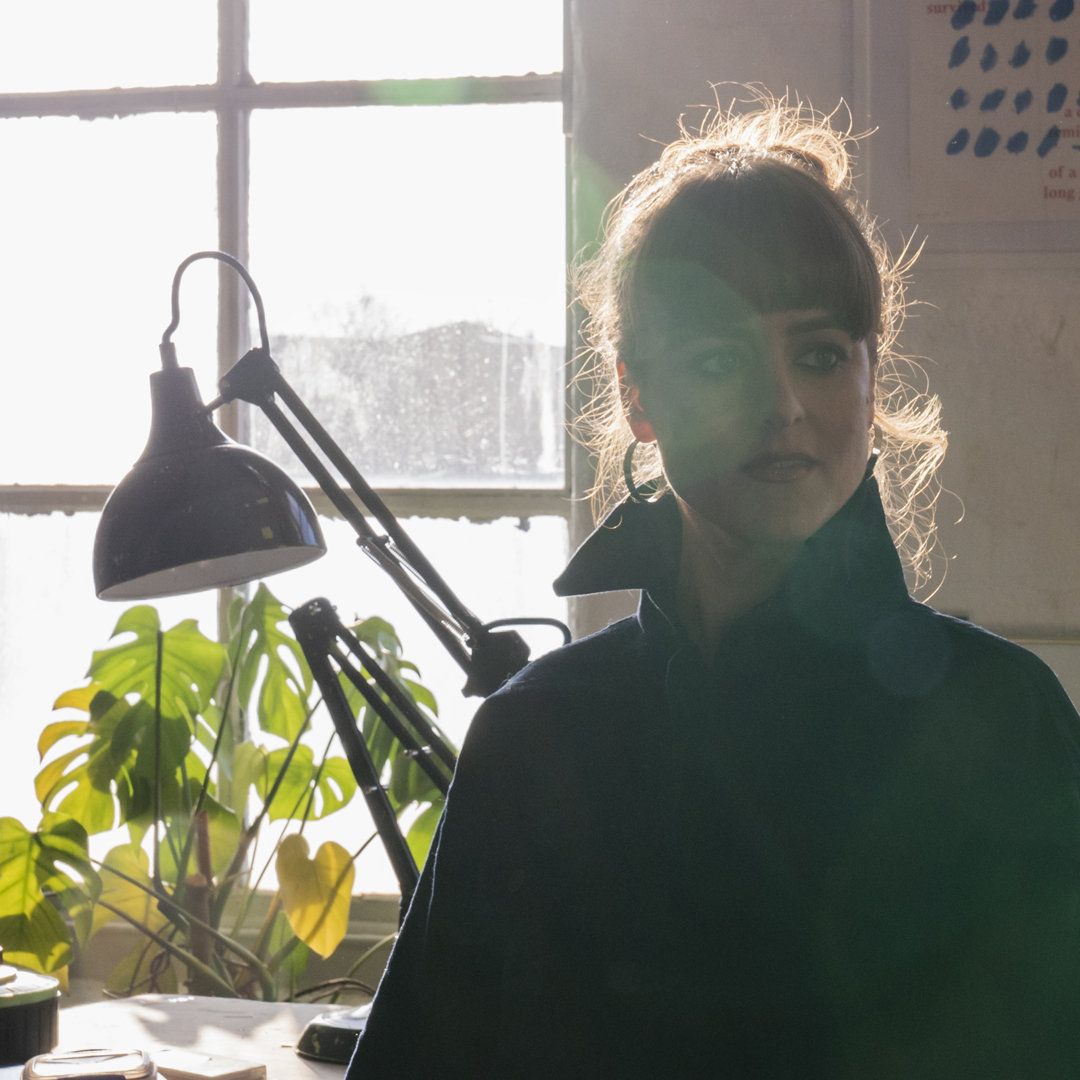 It's a gorgeous record and one that demands you turn out the lights, put your headphones in and just sink into it. It draws you in and keeps you there from the first note to the last. 
Darcy Faith - Bubbles 
Based around Bubbles from The Powerpuff Girls, Faith's latest single 'Bubbles' invites you into the more personal songwriting approach and the matured sound her music has taken. The playful and experimental production flows under raw lyrics about feeling both vulnerable and empowered in relationships, and highlights the shift of power that can be felt.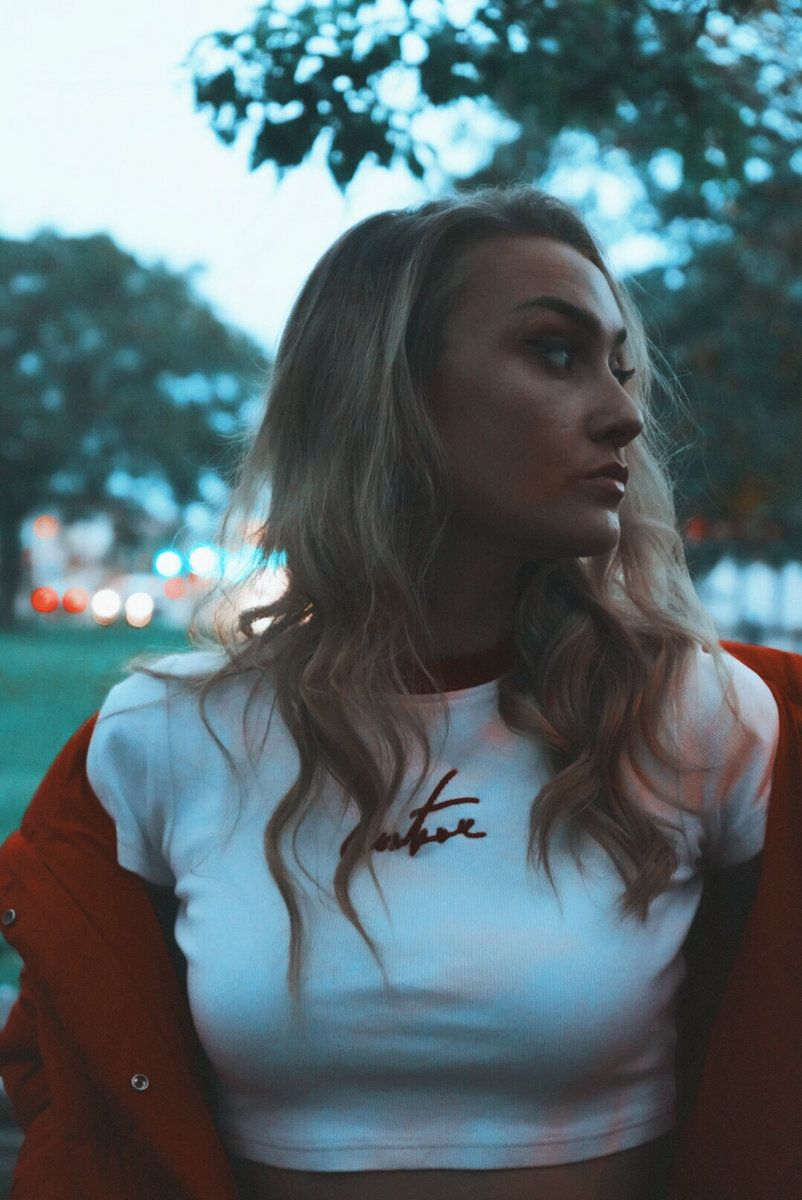 This song, according to Faith herself, sets the tone for her upcoming projects. 
---
So that's it for another week music-lovers - stay tuned to Raggedcast for all your music news, views and more!