Hey music lovers! Welcome to another 'Best of Bandcamp' feature where the Raggedcast Crew have handpicked a few new tunes from Irish artists for you to check out! Happy listening! 
---
Floor Staff - 'Attention'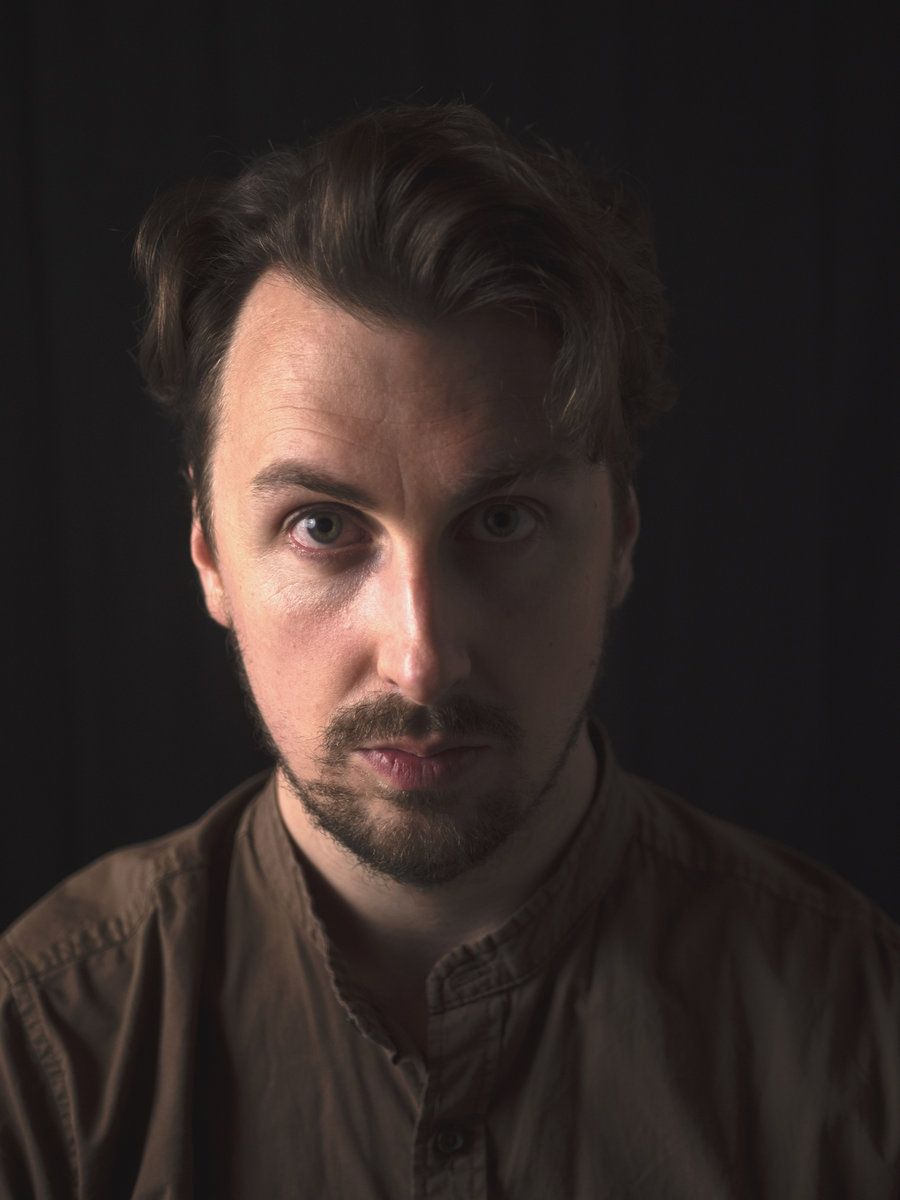 Floor Staff is the musical moniker of Anthony Donnelly. His latest album 'Attention' is a brilliant, honest record with haunting lyrics and vocals. Floor Staff explores themes such as success, loneliness and much more through brilliant musical arrangements and melodies. Be sure to check it out!
Leah Rose - 'Dangerous Pink'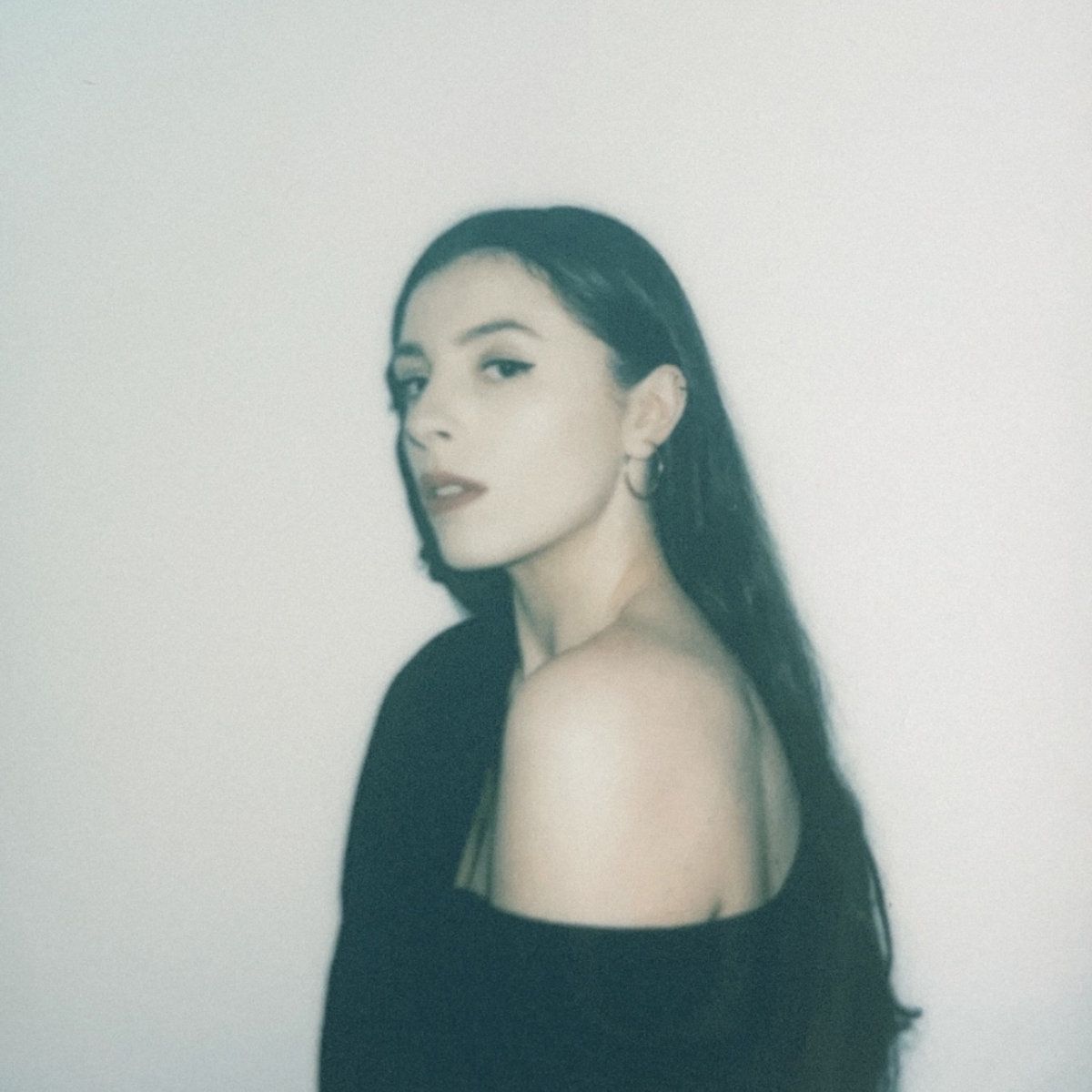 Leah Rose has returned with her latest track 'Dangerous Pink' and it's a cracking tune! The Cork born artist has spent the last five years in Dublin, honing her lyric writing craft. With a slick hip-hop vibe, 'Dangerous Pink' is a brilliant visual track.  
On the new song Leah says: "Dangerous Pink is about feeling like you're truly being seen by your friends by the way in which they seamlessly enter your dreamworld and how you have likewise entered theirs. This blend of opinions and ideas creates a space to find a confidence you're not sure you've had before". 
smallmint - 'No Shelter'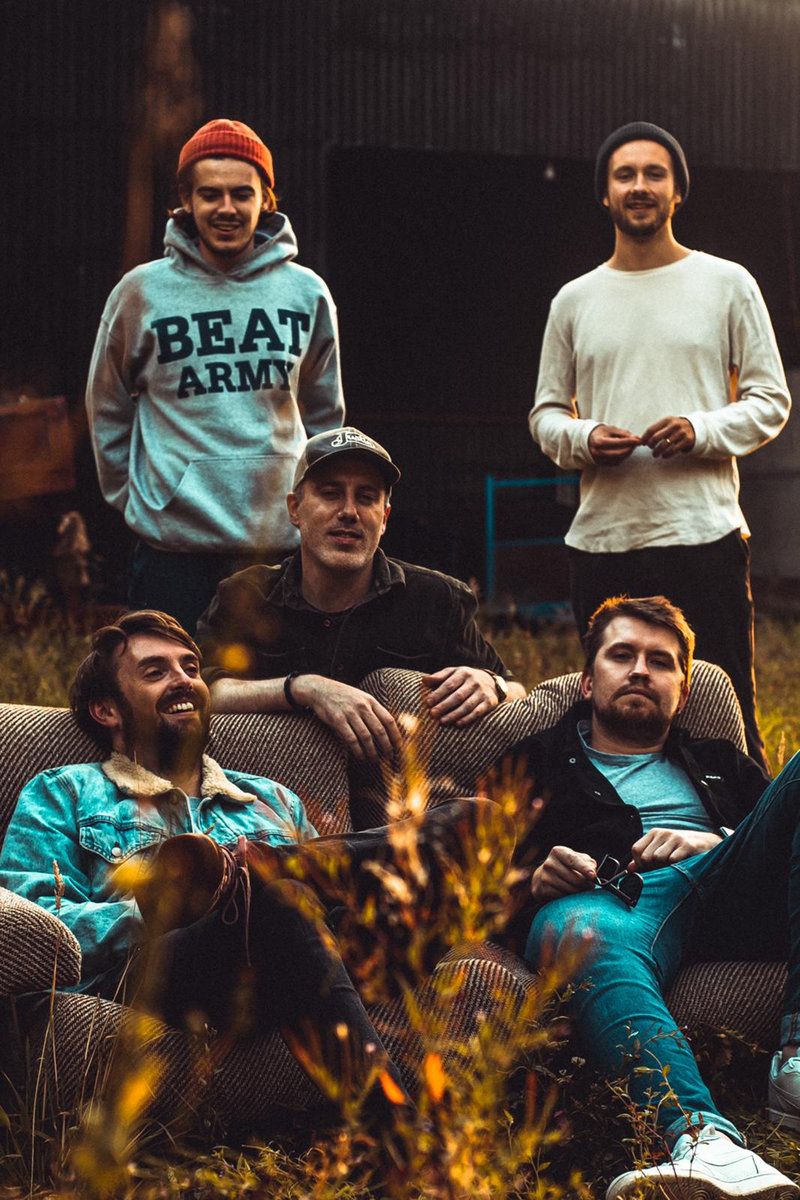 Indie Rock outfit, smallmint, have announced their debut album release 'where we all end up  in the end' with a new single 'No Shelter', which dropped on 5 August. 
The band's characteristic warmth and charm fills this two-minute, indie-rock summer single.  
Influenced by the likes of Death Cab For Cutie and Pedro The Lion, 'No  Shelter' contrasts a strong and defiant sound with lyrical introspection that delves deep into the subject of faith, uncertainty and hope. Be sure to check it out!
---
 So that's it for now guys, stay tuned for more music news and views coming soon!