Happy Friday music lovers! The Raggedcast crew has handpicked five new tracks from Irish artists for you to check out! 
---
Orla Gartland - 'Do You Mind?'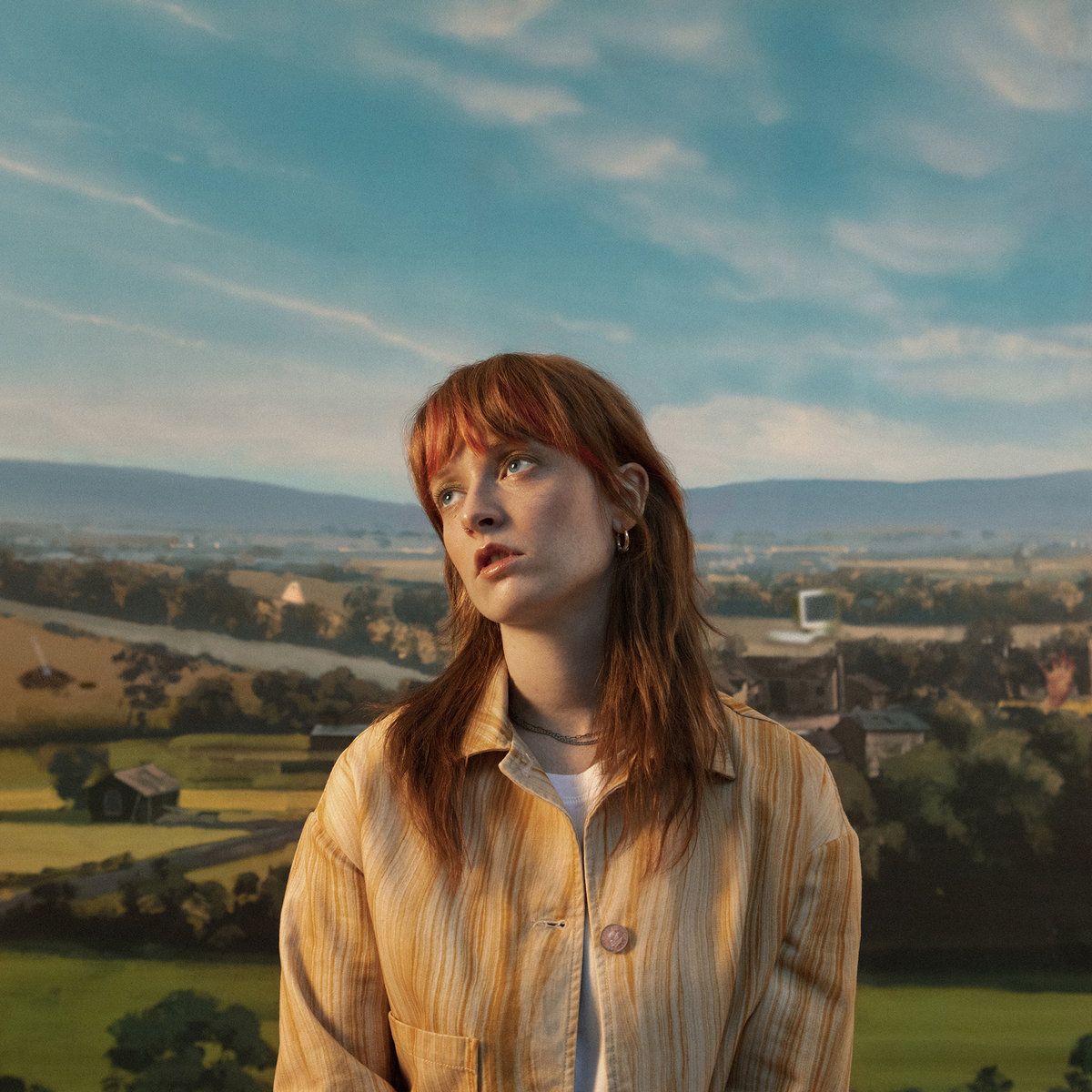 Let's kick things off with a brilliant track from the amazing Orla Gartland. 'Do You Mind?' is the latest single from Gartland's upcoming album 'Woman On The Internet'. It really is a brilliant song with Gartland's amazing, soft vocal complemented with honest, poetic lyrics. It's a song that just draws you in and there's a brilliant little hook right at the end as well which will make you hit replay again and again! 
David Virgin - 'The Weir' feat. Leslie Dowdall (Remastered)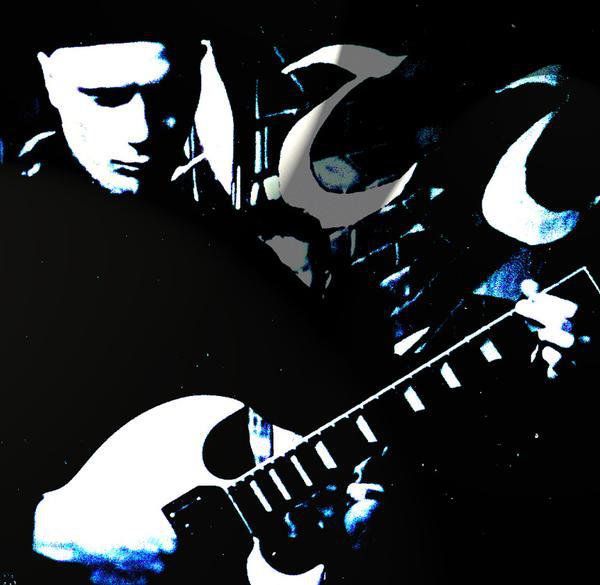 David Virgin, born in North Dublin 1962, was a founding member of SPK and Sekret Sekret. He continues to play and record in Ireland, Europe and Australia. During 2021, David is remastering a number of previously released albums. 'The Weir' is one track getting a revamp and it's a brilliant listen.
Search Results - 'that's alright'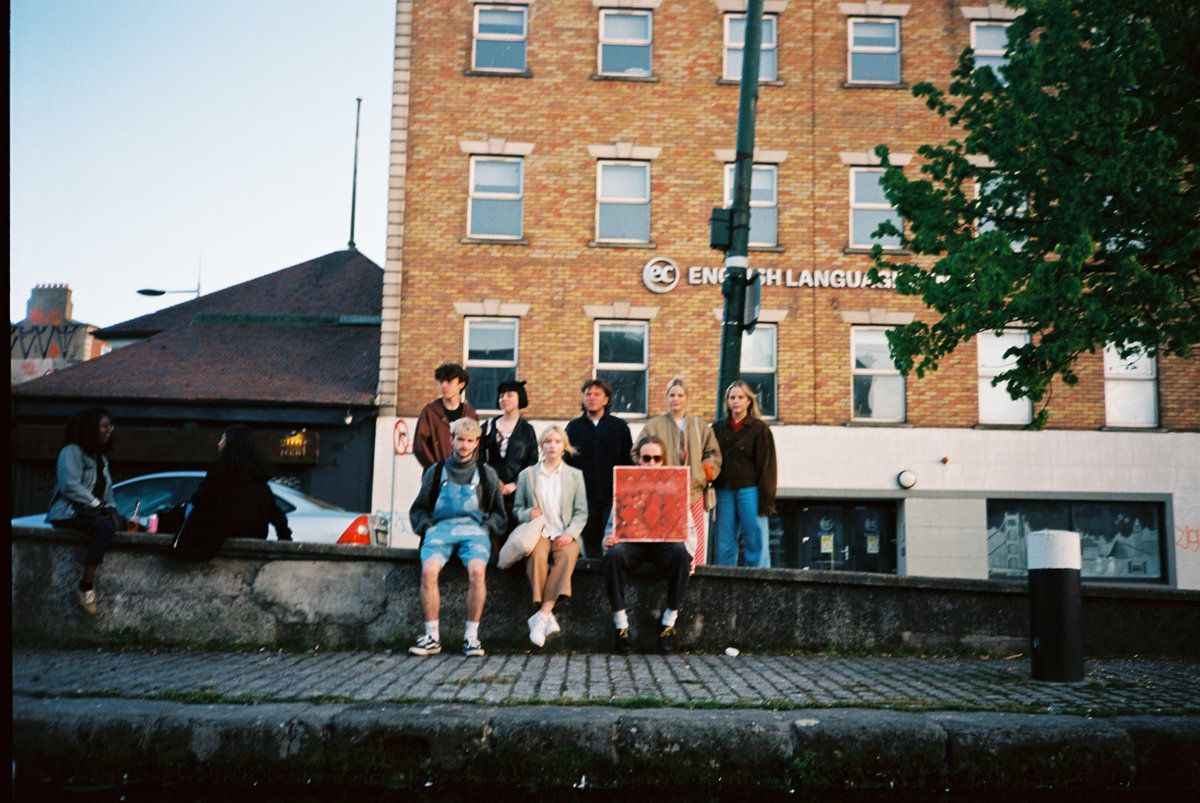 With an alt-rock/pop vibe going on, Dublin-based Search Results are just so easy to listen to. 'That's alright' is a track from their latest 'mirrors e.p' and it's such a catchy tune. Check it out and keep an eye out for more music from this crowd in the future - ones to watch! 
Sinead McConville - 'Break My Heart'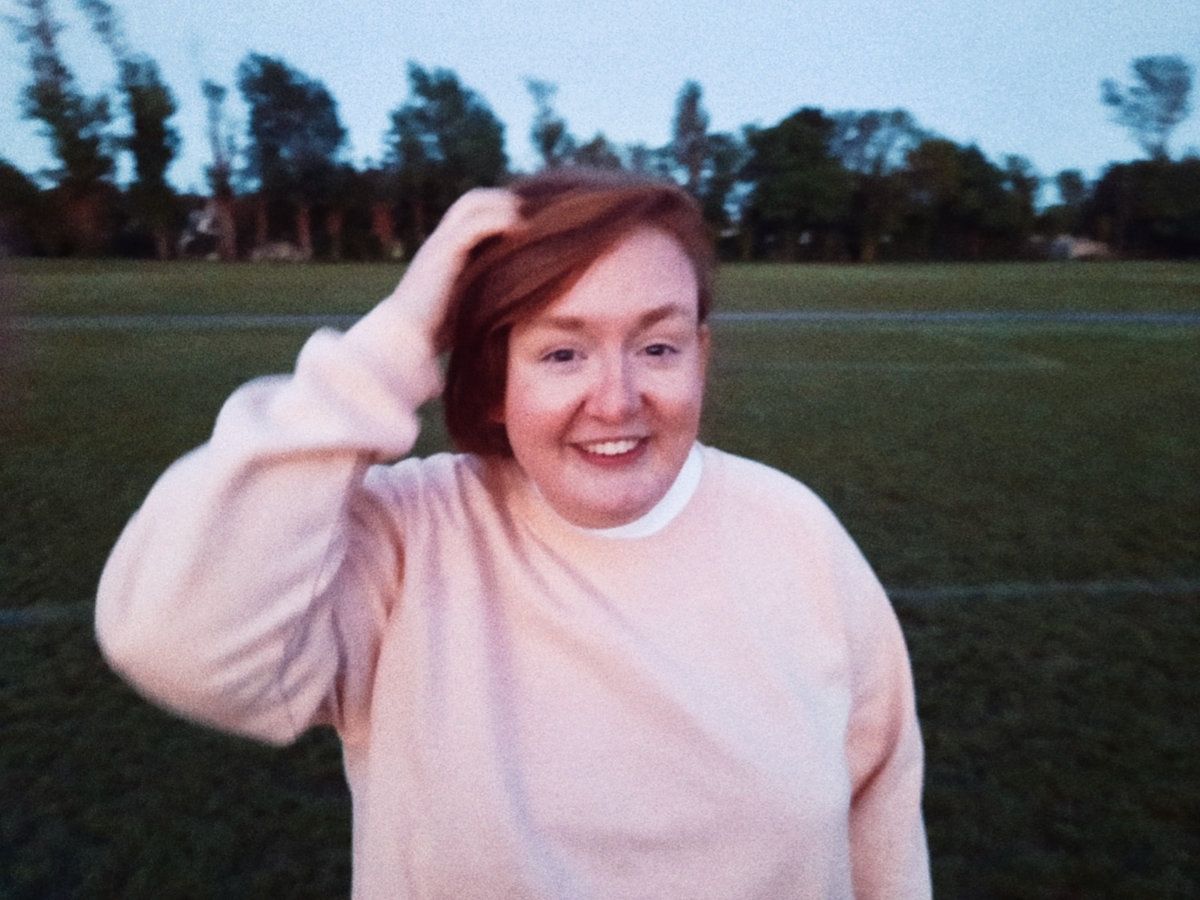 Indie-pop artist Sinead McConville has been writing songs since the age of 15 and it shows in her honest, heart wrenching lyrics. Her latest track 'Break My Heart' is a forlorn piano ballad that just draws you in and keeps you there. With a brilliant, haunting vocal wrapping around honest, devastating lyrics, 'Break My Heart' is a thing of wonder.  
Floor Staff - 'Aspirations'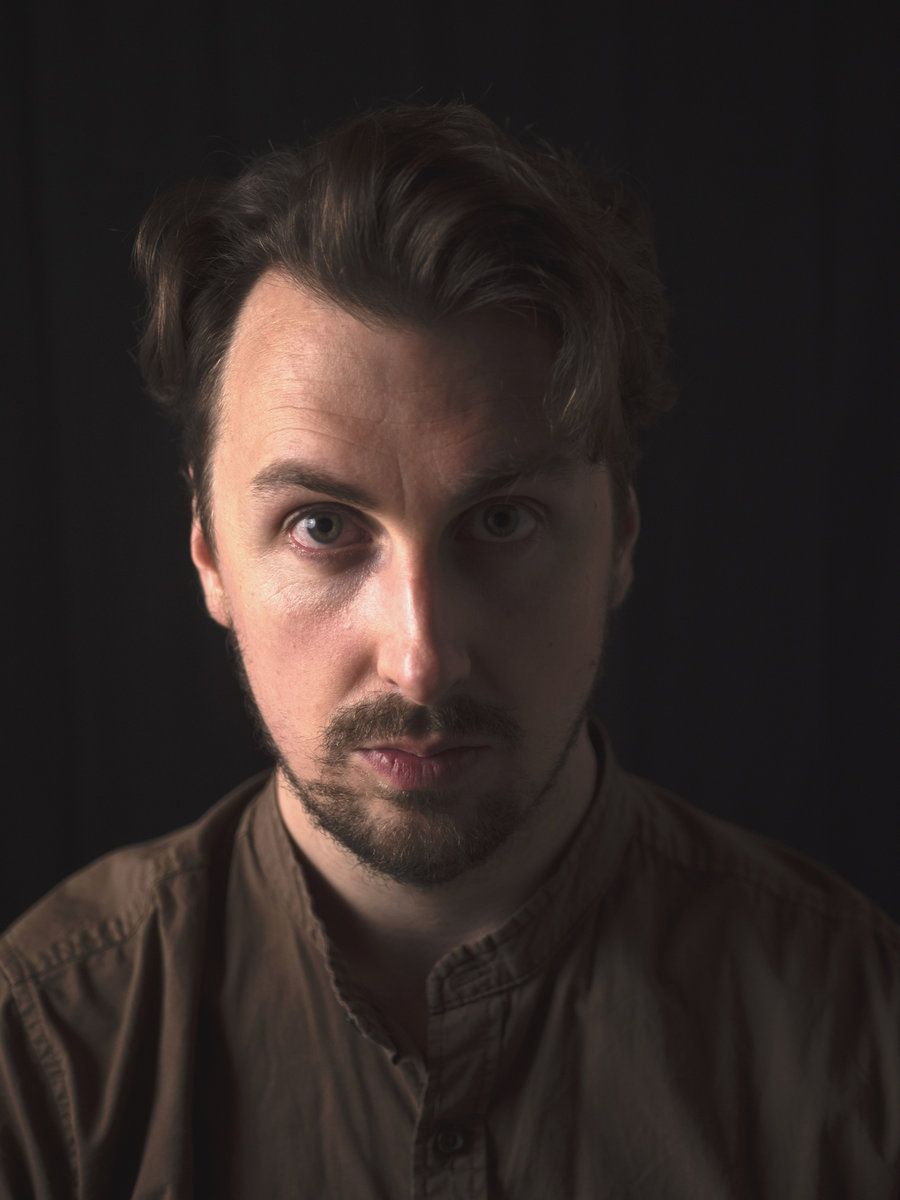 Anthony Donnelly, the critically-acclaimed Dubliner who releases music under the moniker Floor Staff, is returning with a new single after a four year hiatus. 'Aspiration' by Floor Staff was released on Wednesday 2nd June. What's more, Donnelly also announced that the debut album from Floor Staff will be released later this year. We can't wait! In the meantime, check out 'Aspirations' below!
---
So that's it for another week music lovers - happy listening!