Happy Friday music lovers and welcome to another 'Best of Bandcamp' feature! The Raggedcast Crew has picked five new tunes from Irish artists for you guys to check out - happy listening! 
---
Chósta - 'Avalanche'  
Irish electronic artist Chósta has dropped his latest single ahead of his highly anticipated debut EP which drops in July. The Chósta EP features four tracks heavily inspired by the artist's coastal surroundings, incorporating field recordings made on Donabate beach in his hometown.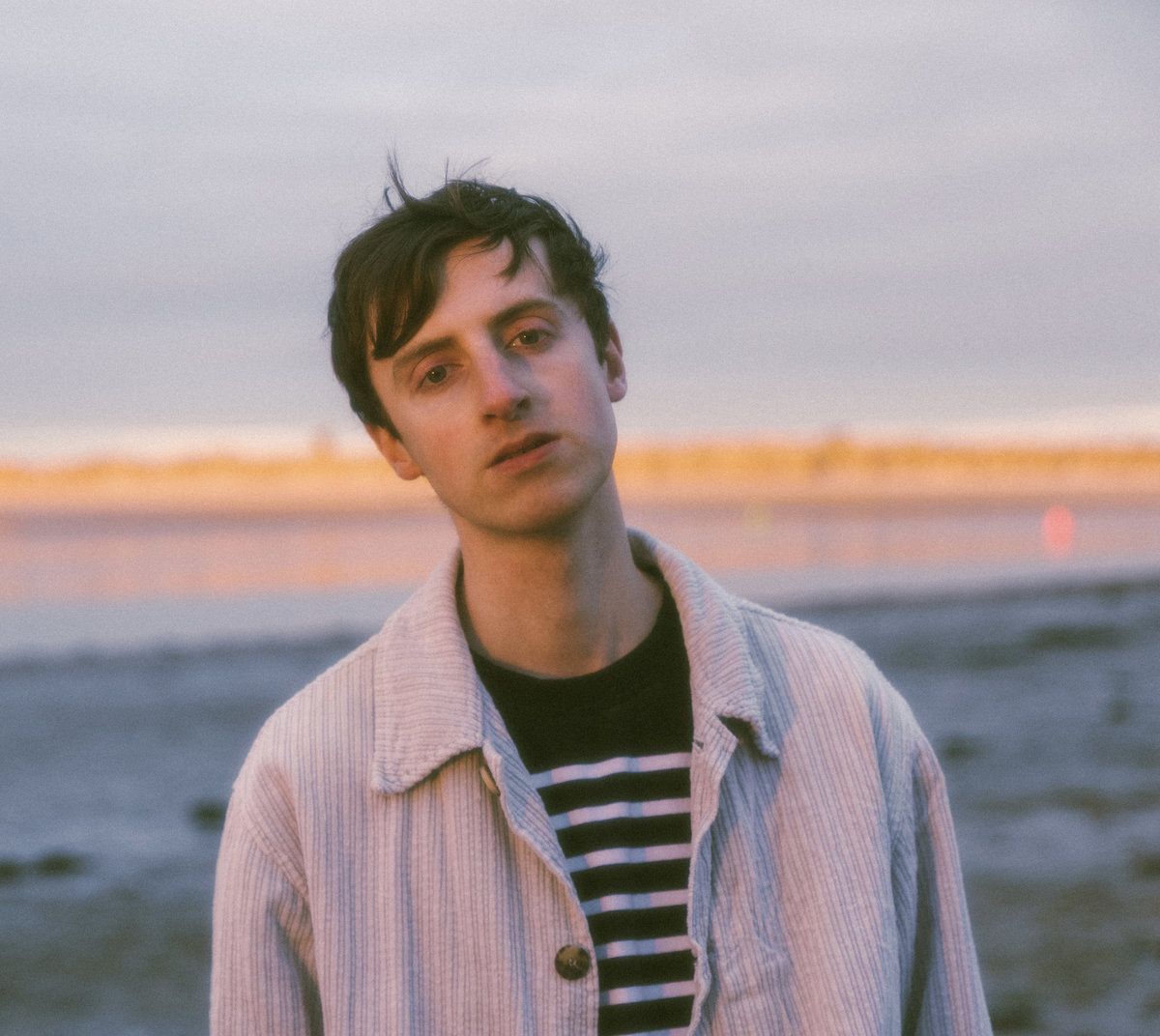 'Avalanche' is the second taster from the EP following on from 'The Coldest Stare', which garnered national and UK attention. Check out 'Avalanche' here and be sure to keep an eye out for Chósta's debut EP which drops on July 2nd. 
Ha Ha Ha - 'Betty Windsor Show'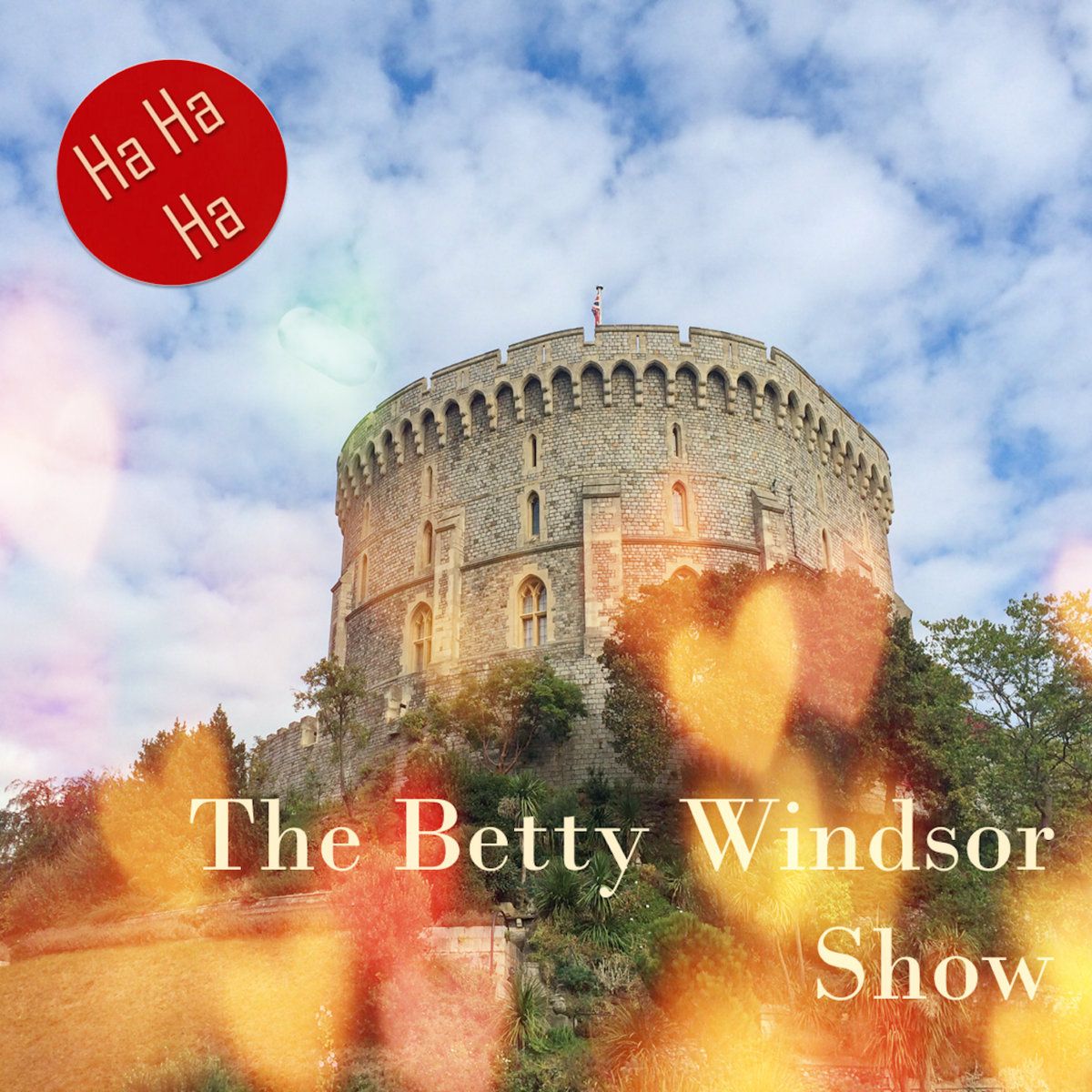 The 'Betty Windsor Show', the second single from Ha Ha Ha, is a sophisticated slice of indie pop that imagines its eponymous monarch reminiscing on a lost love at the end of another long day. It's a cracking, catchy tune from the UK-based act with an Irish frontman. Check it out! 
Enola Gay - 'Sofa Surfing'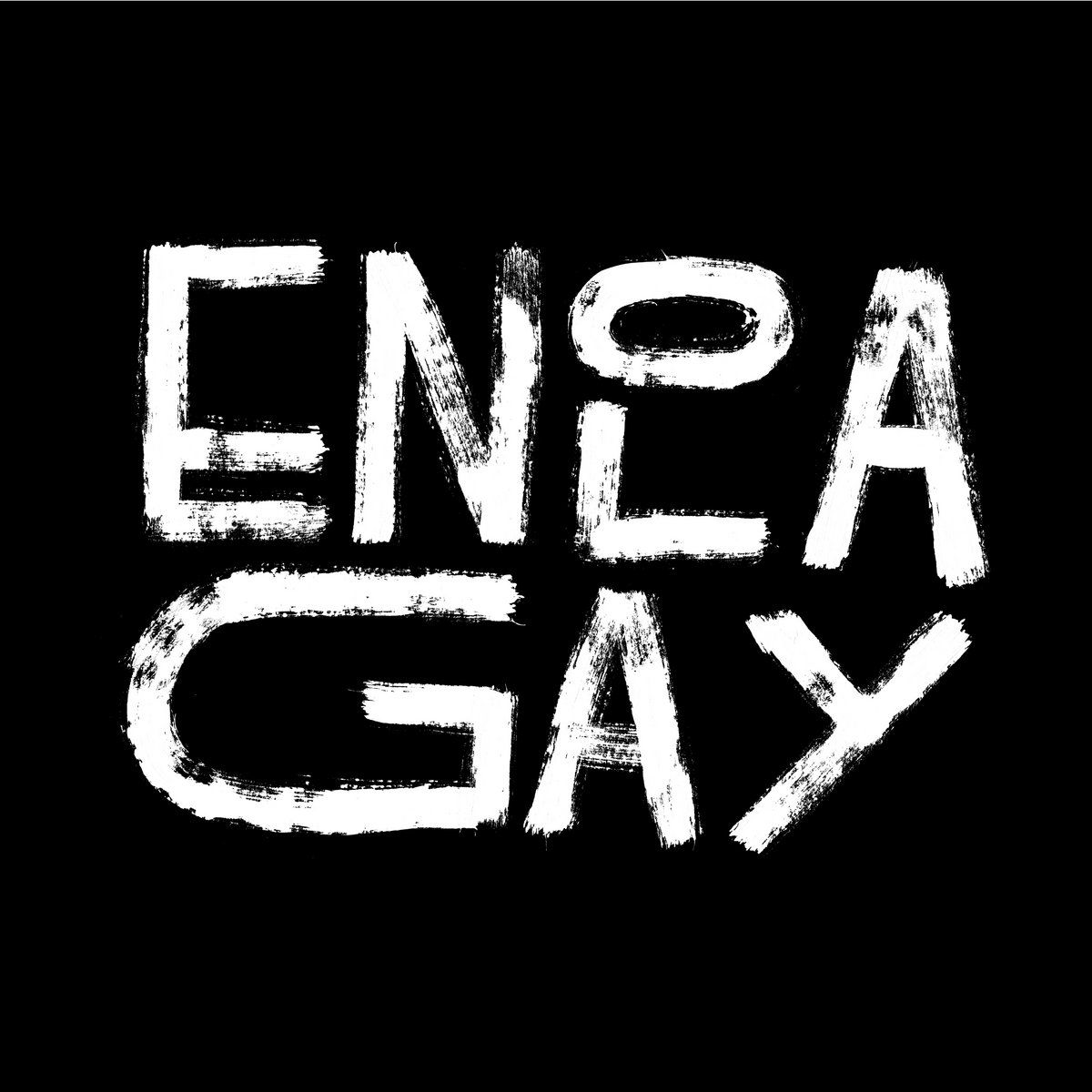 Following their anti-racism debut hit 'The Birth of a Nation' and performances at the well-established and highly regarded showcases, Ireland Music Week, Eurosonic and SXSW, Belfast mob Enola Gay make their highly anticipated return with the first track they wrote, 'Sofa Surfing'.  Recorded in January 2020 with Chris W Ryan (Robocobra Quartet/Just Mustard/New Dad), to deliver a deeply personal insight into the fallout of a turbulent chapter in their teens. Check it out here!  
Tuath -  'That Looks Like A Good Spot For Some Luxury Apartments'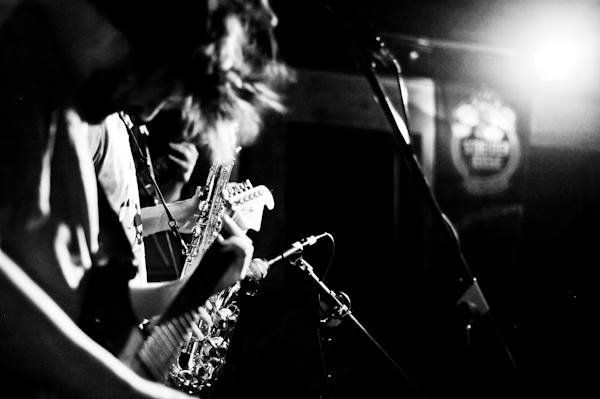 Tuath is a bilingual psychedelic rock band from Donegal/Mayo. Their latest track 'That Looks Like A Good Spot For Some Luxury Apartments' is an ode to the current state of Irish housing and the lack of a thought it spares for artists. "Spare a thought for those low-life hipster artists, that looks like a good spot for some luxury apartments," the band sing. Check it out! 
Elgin - 'Weightless / Still' 
Elgin marry traditional acoustic instrumentation, perfect harmonies and contemporary production techniques resulting in a sound which has seen them compared with Fleet Foxes, Bon Iver and Crosby Stills & Nash.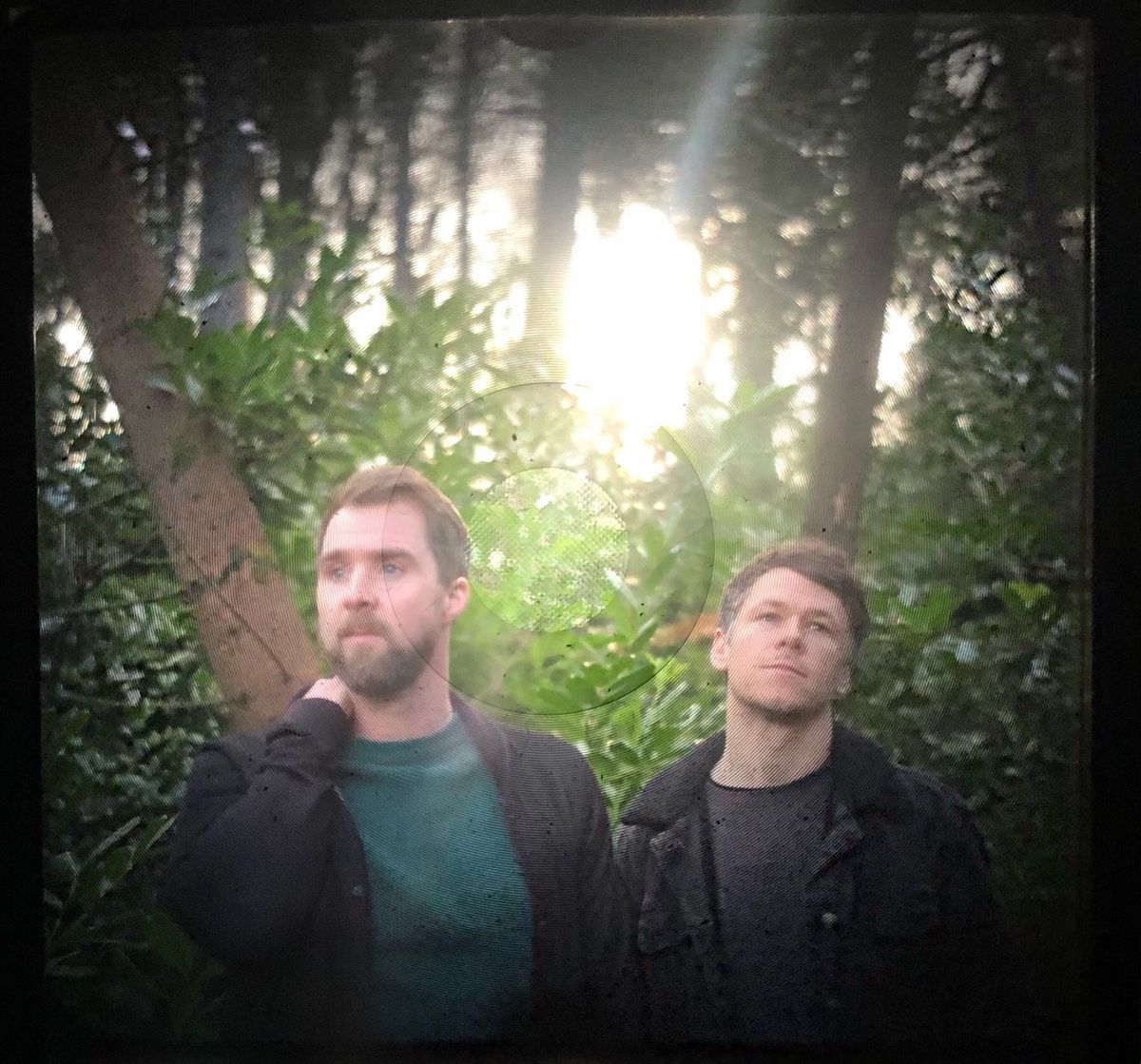 Their new album 'Weightless / Still' is a new chapter in the story of Elgin, the Dublin favourites formerly known as The Young Folk. With Anthony Furey and Paul Butler at the helm, the band adds new dimensions to the sound they nurtured across their two previous albums, exploring newfound perspectives in an album that remains simple, epic and true.
---
So that's it for another week music lovers, take it easy!