Happy bandcamp Friday music lovers! We've handpicked a few brilliant new tracks from Irish artists just for you. Be sure to get out there and support the bands and artists you love as today, all proceeds go directly to them!
---
WALK OUT - 'Slowly'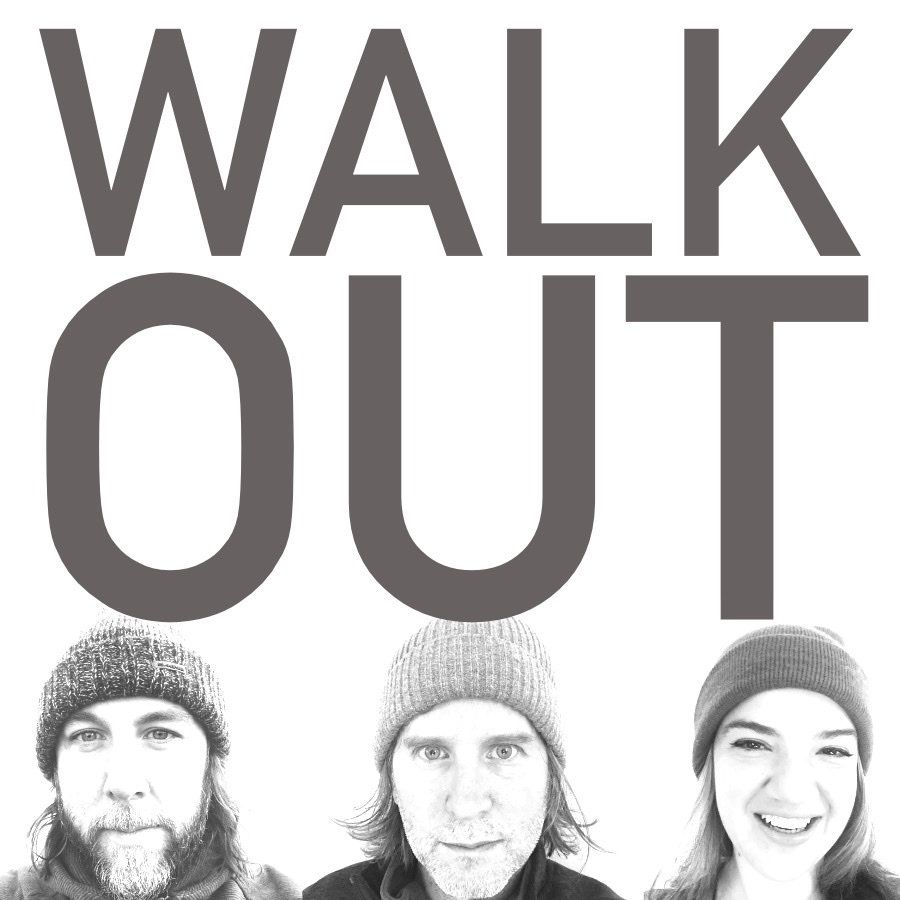 WALK OUT is made up of Vincent Corrigan, Thomas Comerford and Tia Meilinger, who live in different parts of the world ranging from Galway to Long Island, New York. Still, the trio have managed to make some brilliant music despite the physical distance between them. Their latest EP 'Slowly' is no different. With a brilliant, experimental post-punk emo vibe, 'Slowly' is a cracking EP with some class tunes. Be sure to check it out! 
A Ritual Sea - 'A Ritual Sea'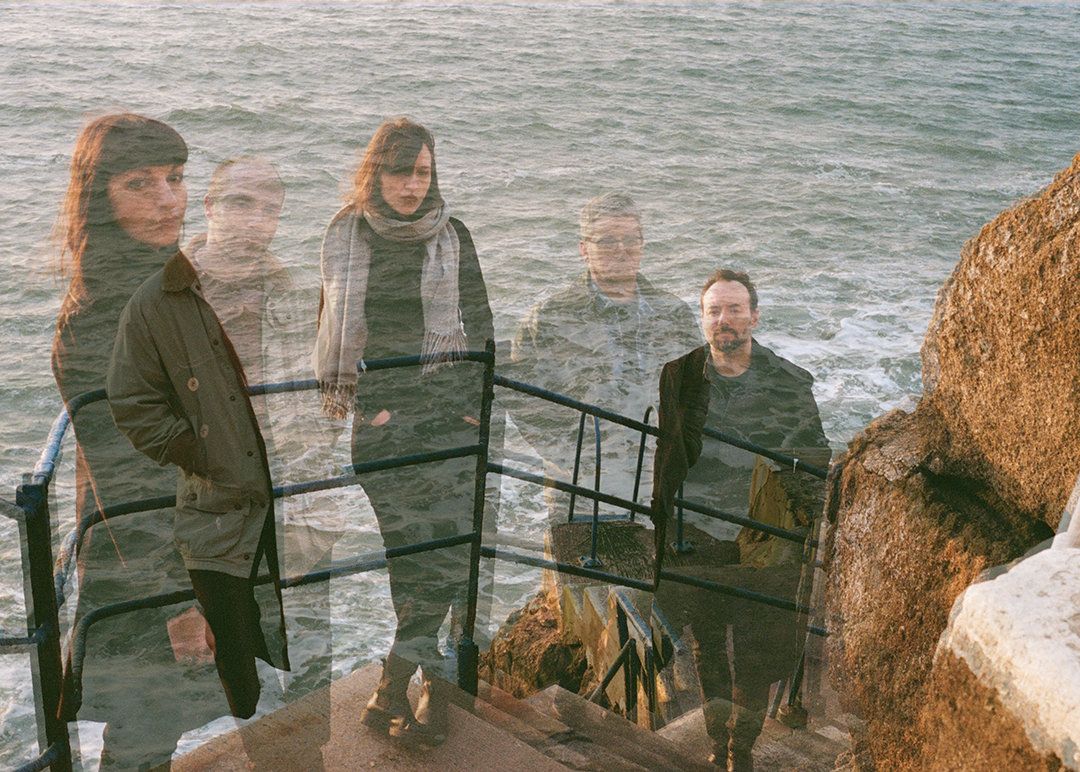 A Ritual Sea have just released their debut self-titled album and what an album it is. The synthwave Dublin band have created something truly fantastic here. From the first track to the last, it really is a brilliant album - a musical journey full of emotive lyrics, captivating vocals and cracking instrumental work. Check it out! 
Trouble Pilgrims - '21st Century Girl'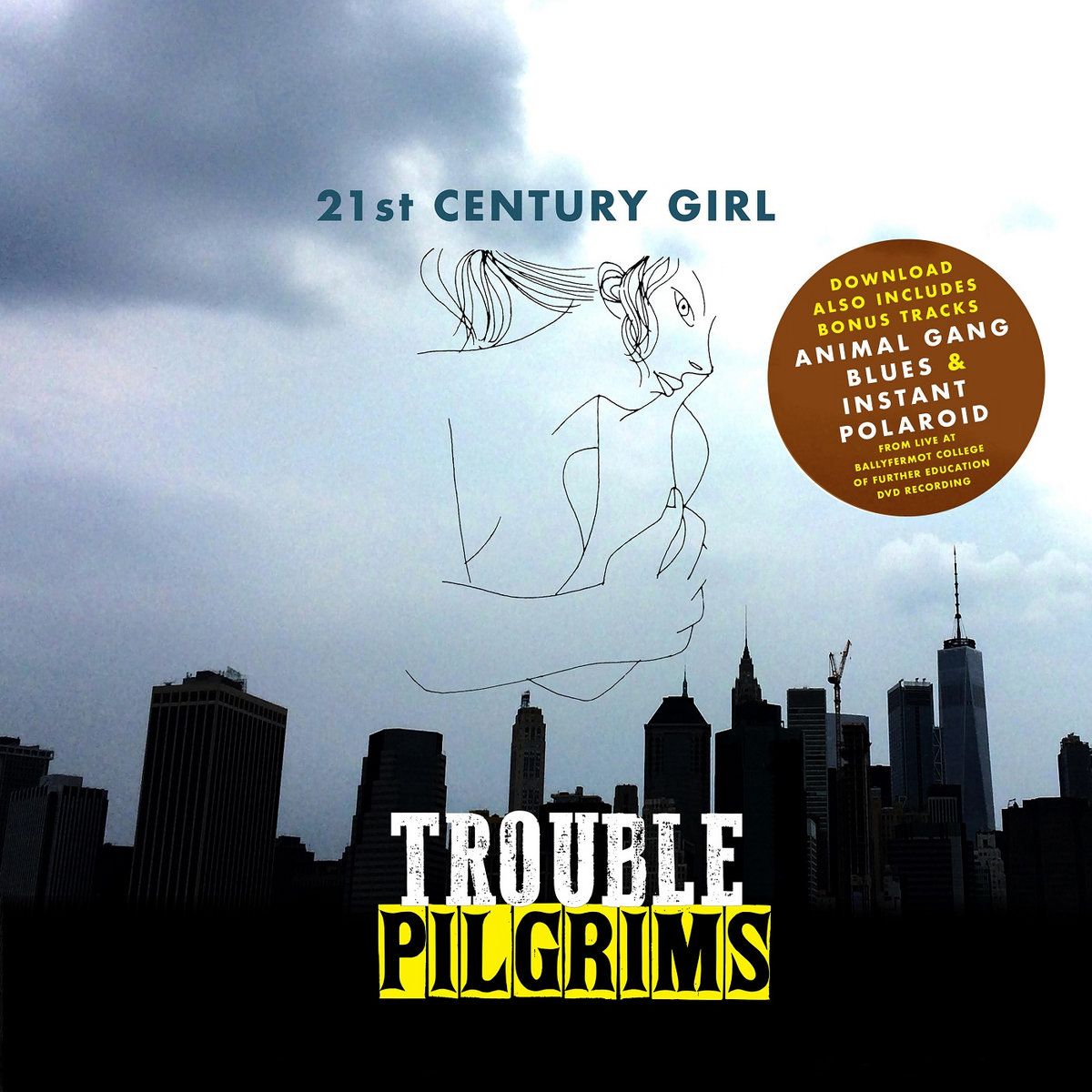 Irish rock outfit Trouble Pilgrims are set to release their album 'Blood, Glass and Gasoline', later this month. If '21st Century Girl' is anything to go by, it should be a cracker. The band is made up of Steve Rapid on voice and theremin, Pete Holidai on lead guitar and vocals, Johnny Bonnie on drums and vocals, Bren Lynott on bass guitar and vocals, and Tony St Ledger on rhythm guitar and vocals. Be sure to keep an eye out for that album which drops on October 31st.  
---
So that's it for another week! Happy listening!