Hey guys, welcome to another Best of Bandcamp article where the Raggedcast crew have handpicked a few brilliant new Irish tunes for you to check out. Happy listening! 
The Pale - 'Butterfly (2021)'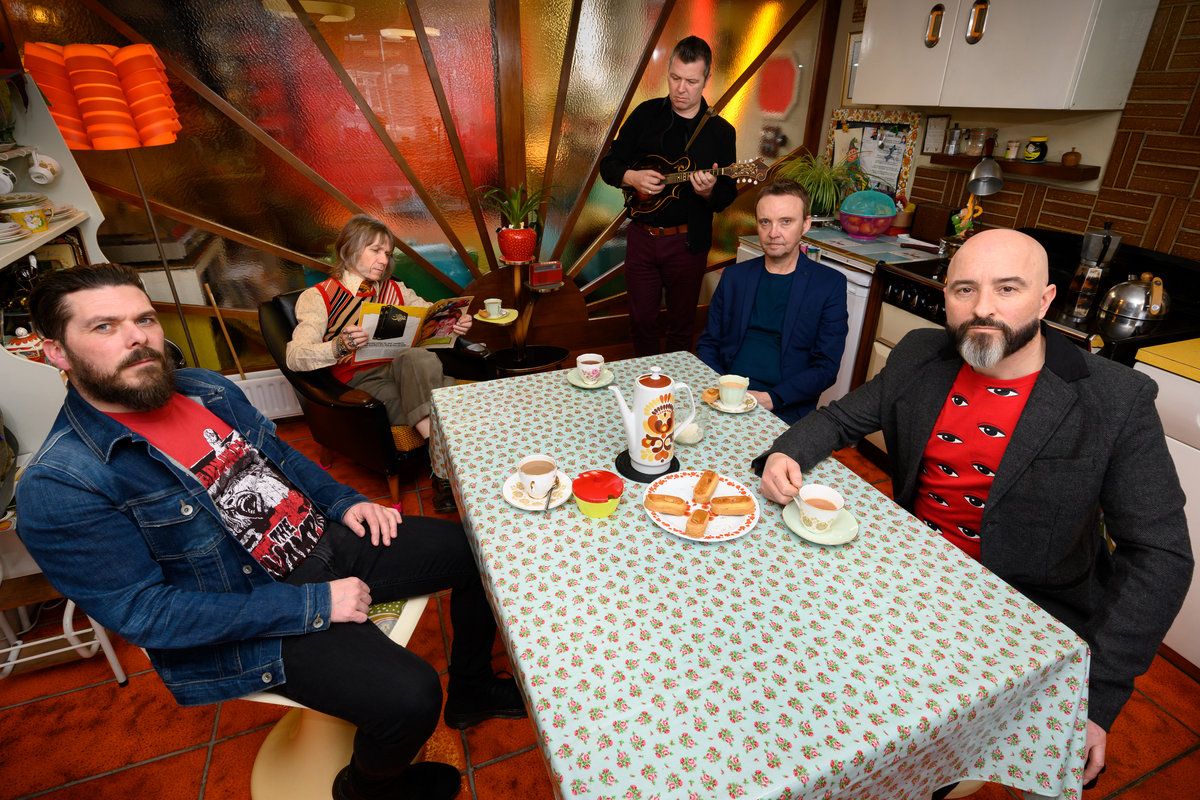 Irish music legends The Pale released a brand-new recording of their 1992 classic hit single 'Butterfly (2021)' on Friday October 15th. This is the second single to be taken from the band's 13 track best of compilation album entitled 'Paleanthology'. The album was released on CD and on all digital platforms today and will soon be followed by a Limited-edition coloured vinyl pressing.  
'Butterfly (2021)' was recorded and mixed by Ber Quinn (John Grant, The Divine Comedy, The Villagers) at Dublin's Sonic Studios, and was especially recorded for their new career retrospective. Originally released in 1992, 'Butterfly' reached number 16 in the Irish charts and has become The Pale's most renowned song and a huge favourite at their legendary live shows. Check out the new recording now! 
smallmint - 'where we all end up in the end' 
Following a successful stint of single releases, smallmint released their debut album 'where we all end up in the end' on Friday 15 October 2021.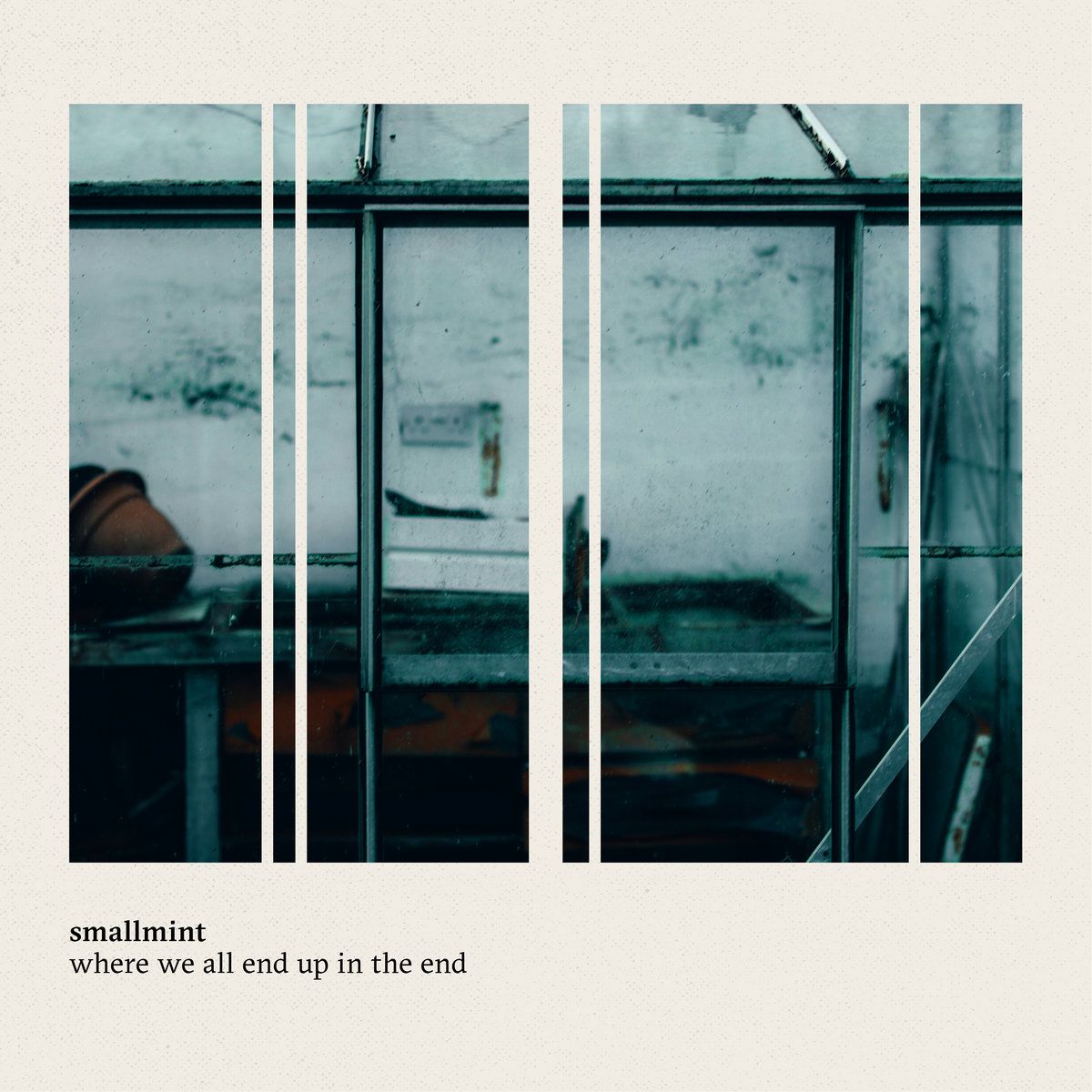 'where we all end up in the end' began life in 2017, when live tracking commenced at Smalltown America Studios in Derry. smallmint worked closely together with producer Caolán Austin to achieve the sound on the record. Frontman Andrew Cameron-Braithwaite wears his emotional intricacies on his sleeve through his vocal delivery and upfront lyricism, all set to a musical backdrop of crunchy electric guitars and pounding drums.  
The end result is a confident statement of intent — a testament to the band's hard work, musicianship and also their own high standards. Check it out! 
Enola Gay - 'Scrappers' 
Following their rampant championing from Radio X, SiriusXM and BBC 6Music, in addition to performances at the highly regarded showcases, Ireland Music Week, Eurosonic and SXSW, Belfast mob Enola Gay release the final track of their 'Gransha' EP, 'Scrappers', recorded earlier this year with Chris Ryan (Just Mustard/NewDad/ Robocobra Quartet).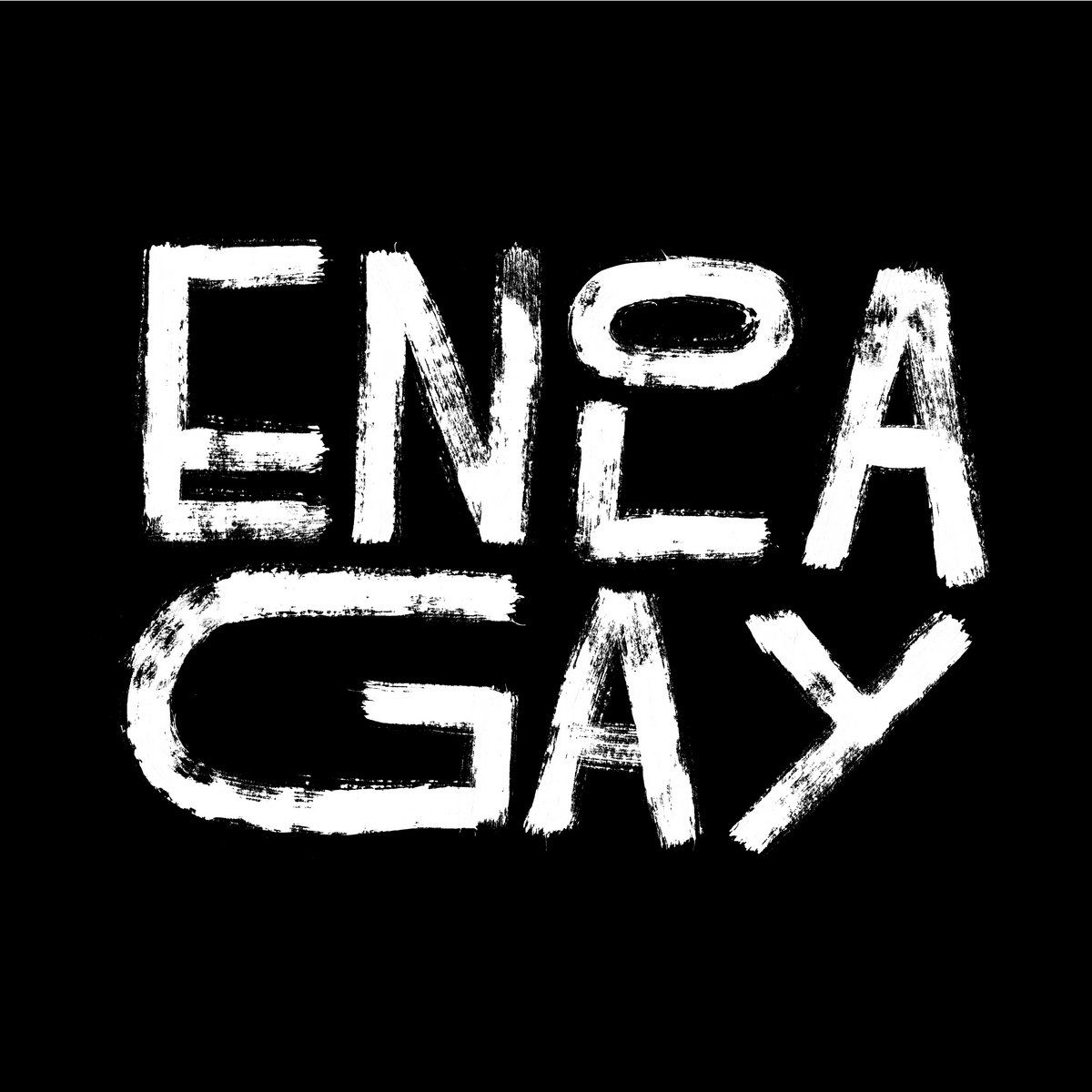 With vocals, delivered through their unique Belfast dialect, following the rhythm of the in-your-face bass that battles the brawling beats and guitar part that is literally just two pedals feed-backing. It has culminated in something quite anthemic. Check it out now! 
---
So that's it for another week. Stay tuned for more music news, views and podcasts coming soon!