In the latest of the Best of Bandcamp series, the Raggedcast Crew recommend five recent releases from around Ireland for you music lovers to wrap your ears around. Sit back, relax and enjoy the tunes!  
---
Kojaque - Town's Dead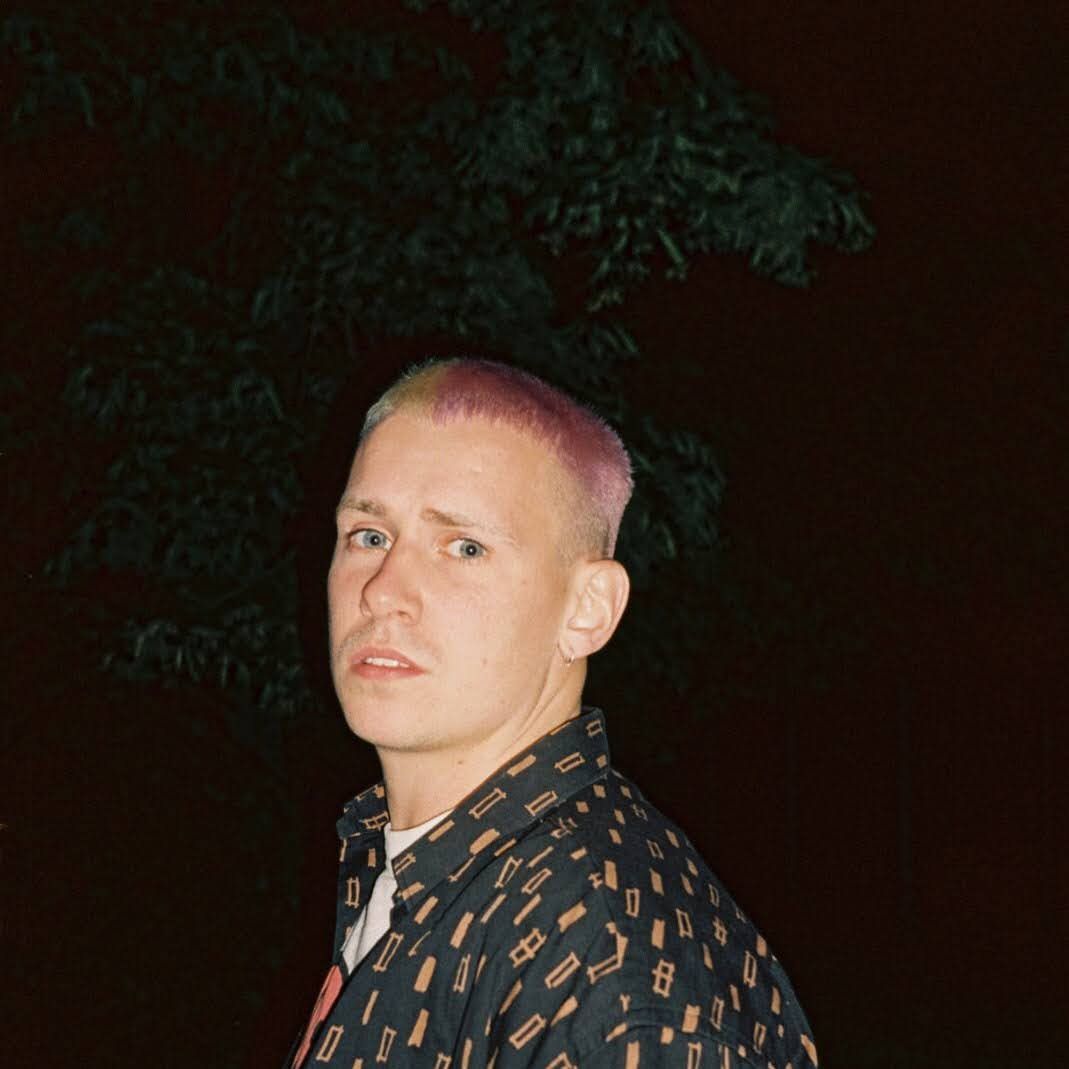 Renowned rapper Kojaque has shared 'Town's Dead', the title track from his eagerly anticipated upcoming debut album. As well as dropping the title track, Kojaque informed his listeners that his debut album is set to drop on June 25th this year. 
Be sure to check out the title track and keep an eye out for that first album from Kojaque coming very, very soon!
Mick Chillage - Chapters 09 - 19 
Chillage by name, Chillage by nature. Mick Chillage has been producing various strains of electronica since the mid 90's and has released albums on labels such as Pete Namlook's legendary FAX records, Lee Norris's ...Txt, Fantasy Enhancing, Neo Tantra Label and many many more.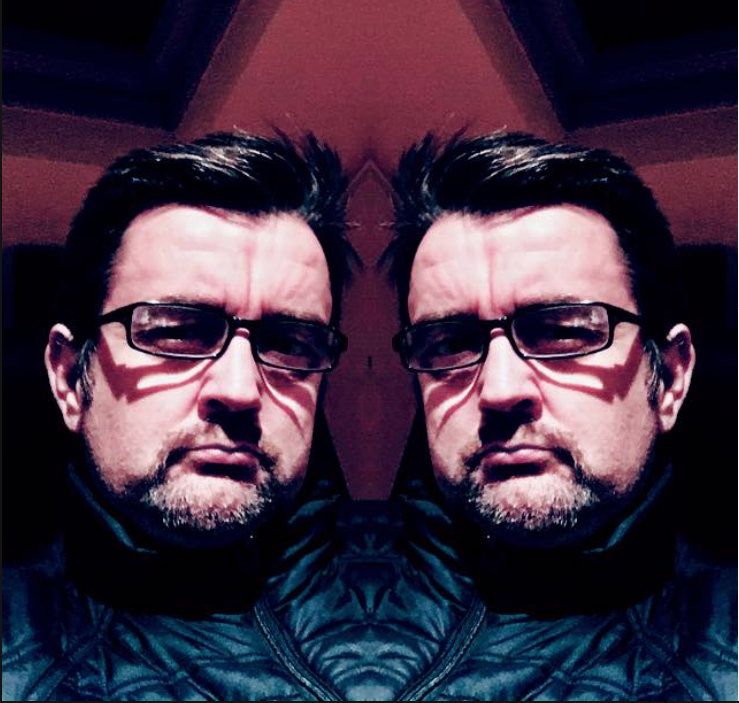 His latest endeavour, Chapters 09 - 19 was specially compiled as a bonus CD album for Chillage's 25 CD box set released on Fantasy Enhancing in late 2019. And what a bonus it is, definitely worth checking out! 
Pretty Happy - Salami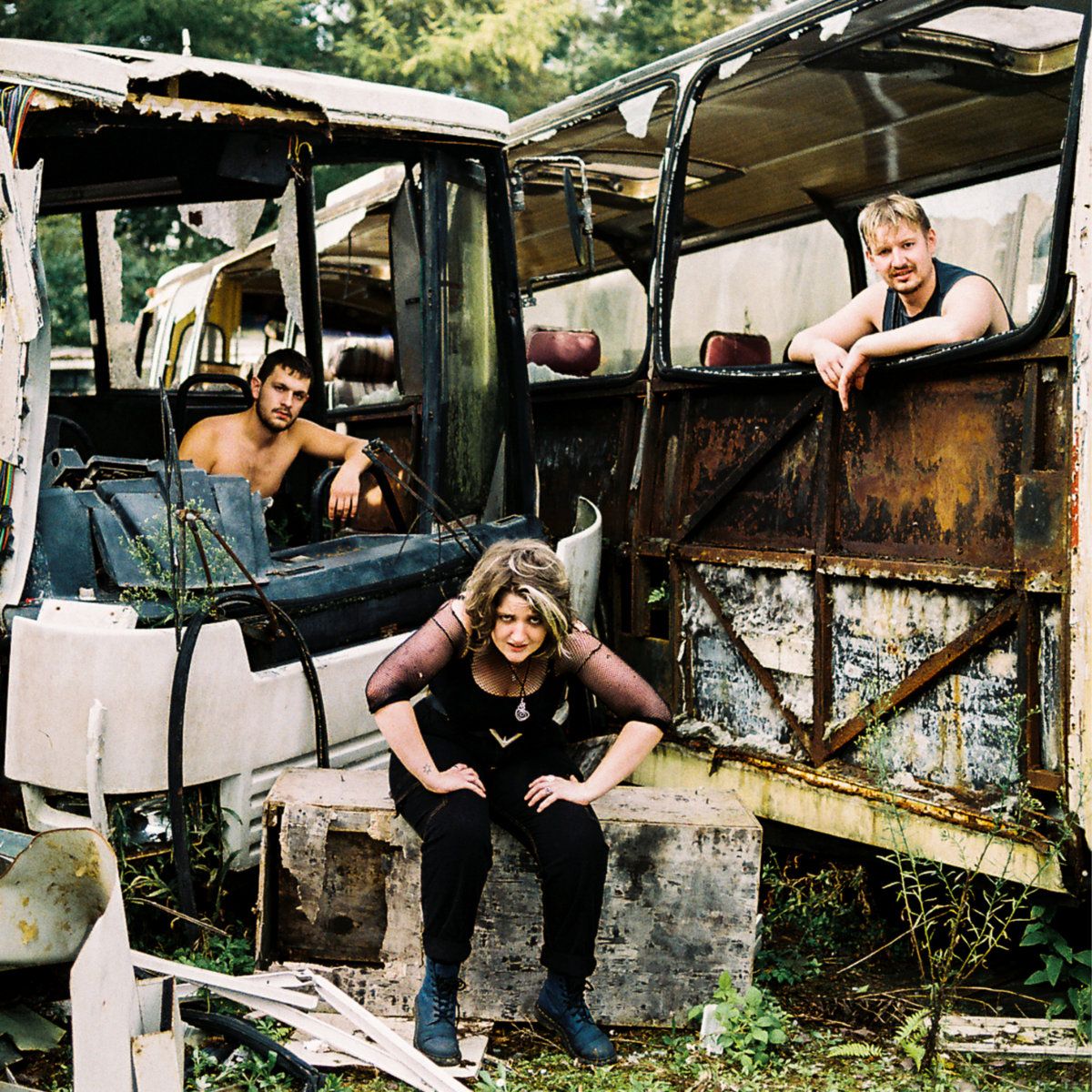 Pretty Happy and their new wave post-punk style have enjoyed a lot of success recently. One of their latest tracks 'Salami' featured on BBC Introducing, BBC6, KEXP in Seattle and 'Track of the Week' on 2FM. The Cork trio are set to release an EP later this year and they're definitely one to keep an eye on! 
Malaki - Fair Play (ft. Lucy McWilliams)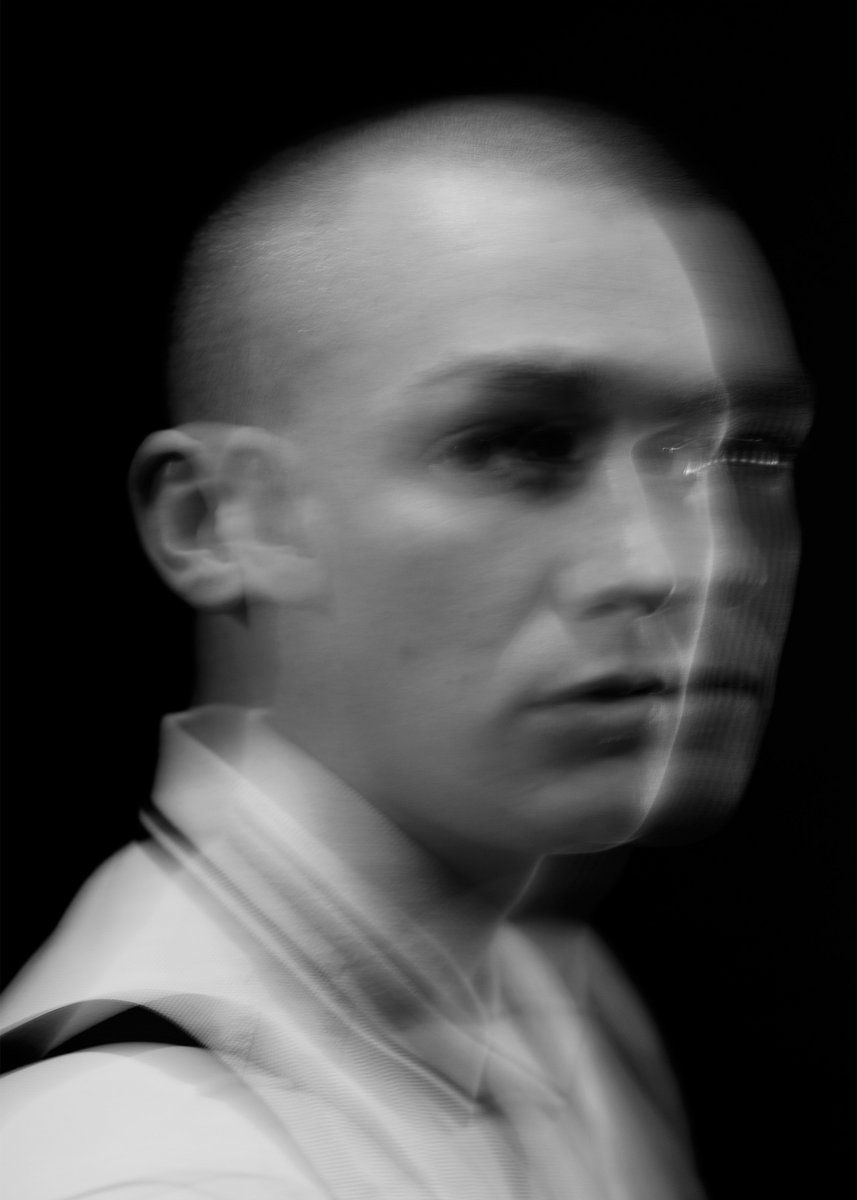 Okay, I know it came out towards the end of last year but I just realised we're yet to feature Malaki on the Best of Bandcamp series and I can't have that! The Dublin rapper's album 'Chrysalis' was one of the best Irish records released in 2020. A brilliant blend of top quality beats, fresh lyrics and slick collaborations, 'Chrysalis' keeps you hooked from the first note to the last! There are brilliant tracks such as 'You Told Me', 'Paper Prophecies' and more but 'Fair Play' is a personal favourite so I said I'd lead in with that one. Be sure to check it out! 
Uwmami - Rhodonite (feat. CHAHYLD)

Uwmami has dropped her latest track 'Rhodonite', featuring vocals from CHAHYLD, an alternative singer-songwriter and producer from Waterford. The two have been collaborating on a number of tracks in recent months so we can expect to hear more music from them pretty soon. If 'Rhodonite' is anything to go, I'm pretty excited about that!
---
So that's it for another week music lovers - happy Friday and happy listening!