Welcome back music fans to another 'Best of Bandcamp' recommendation feature! This week, the Raggedcast crew have picked another five new and brilliant songs from Irish artists for you to wrap your ears around so sit back and enjoy the tunes! 
---
Paulie Martin - Rhythm of the Moon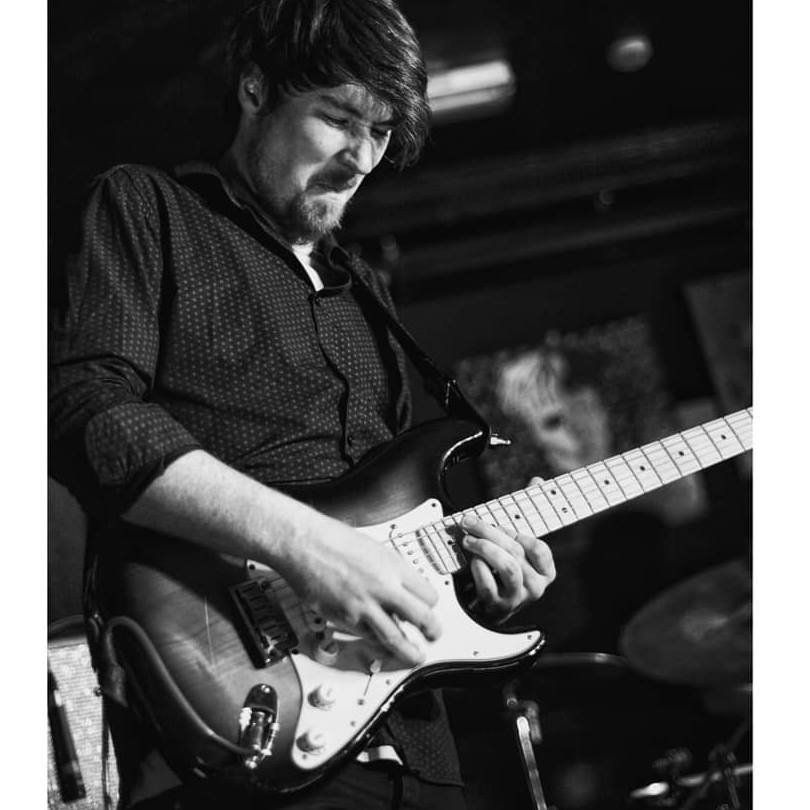 Paulie Martin has dropped his latest single 'Rhythm of the Moon' and it's a track that'll get into your head and have you tapping your foot. The well-established and well-known musician based in Mullingar showcases his songwriting ability as well as instrumental skills in a truly brilliant track. With brilliant, swaying lyrics, a hypnotising drum line and a slick little guitar solo thrown in for good measure, 'Rhythm of the Moon' is a cracking track and one that will certainly be high on my listening list this weekend!  
Alan J. Kelly - Under the Dome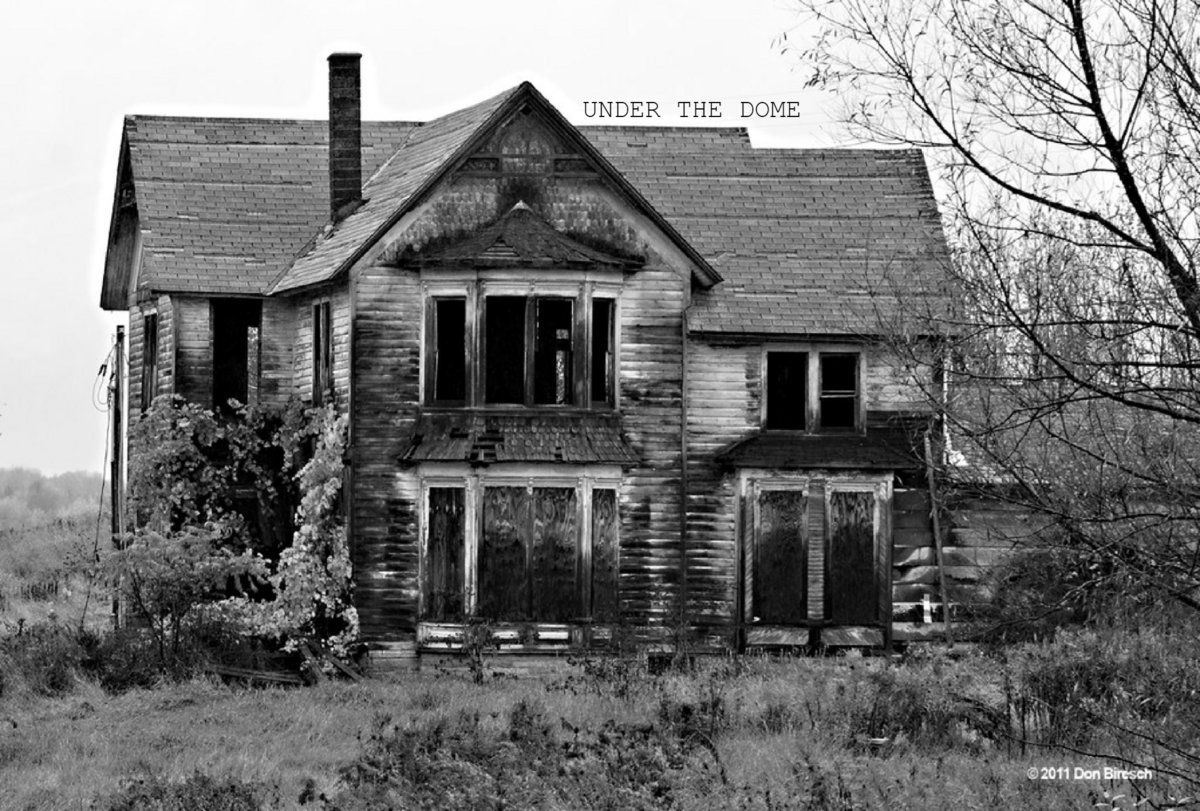 Alan J. Kelly is only in his early twenties but his lyrics are of a much older stock. The Dublin youngster's debut EP shows off a songwriting skill well beyond his years and is definitely worth checking out. He's definitely one to keep an eye on. 
D. McCabe - The One They Couldn't Fix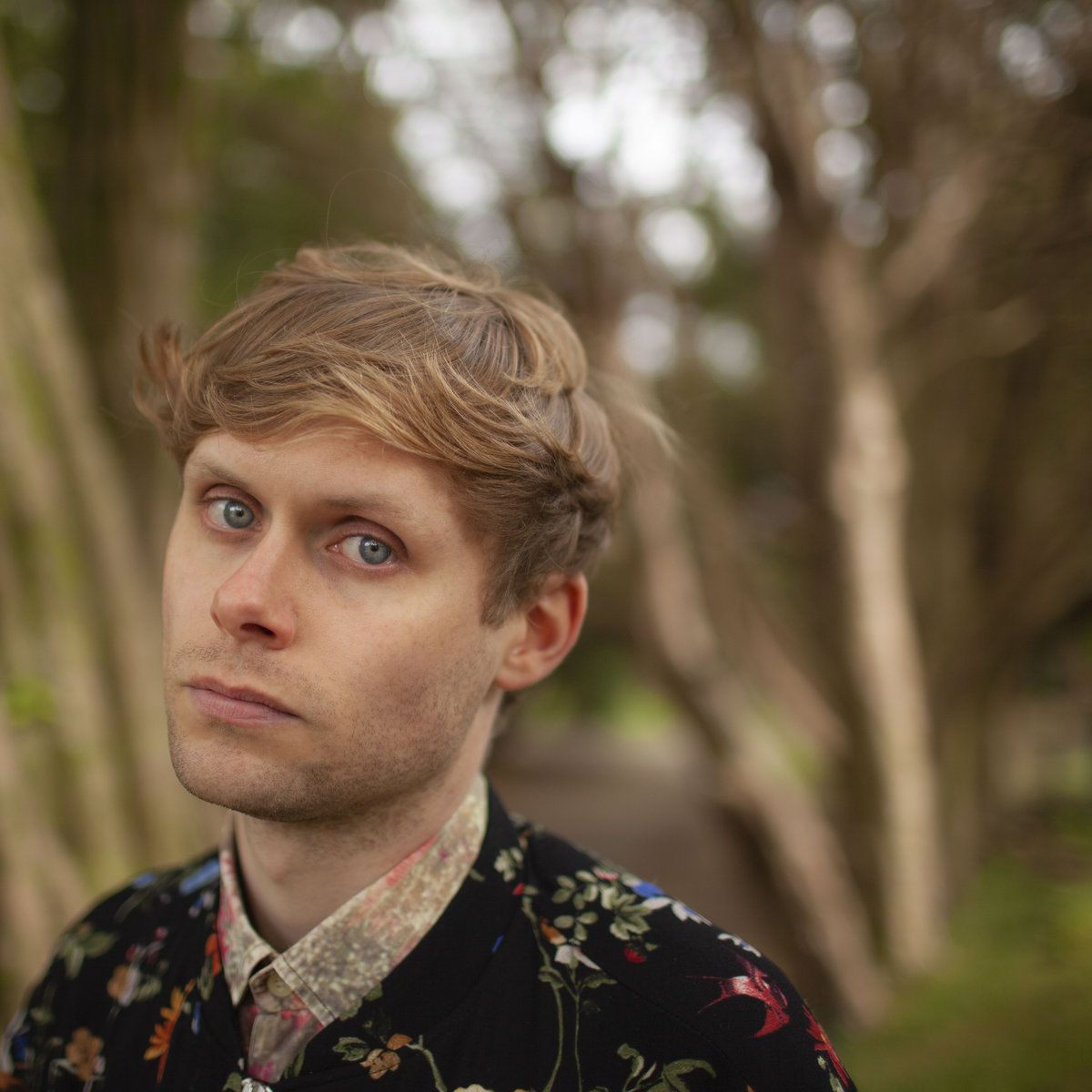 With Muse-type vibes, this EP and this artist just grows on you over the space of a few seconds. With brilliant, alt-rock vibes and cracking vocals, D. McCabe's EP 'The One They Couldn't Fix' is a brilliant ode to the lost generation. It's definitely worth checking out and we can't wait to see what he does next! 
Late Night Pharmacy - Too Late for the Rickshaws  
Alt rock band Late Night Pharmacy return with their latest track 'Too Late for the Rickshaws'. The Dublin based band boast members from the likes of Belfast and Canada and their alt-rock sound will certainly endear them to an international audience.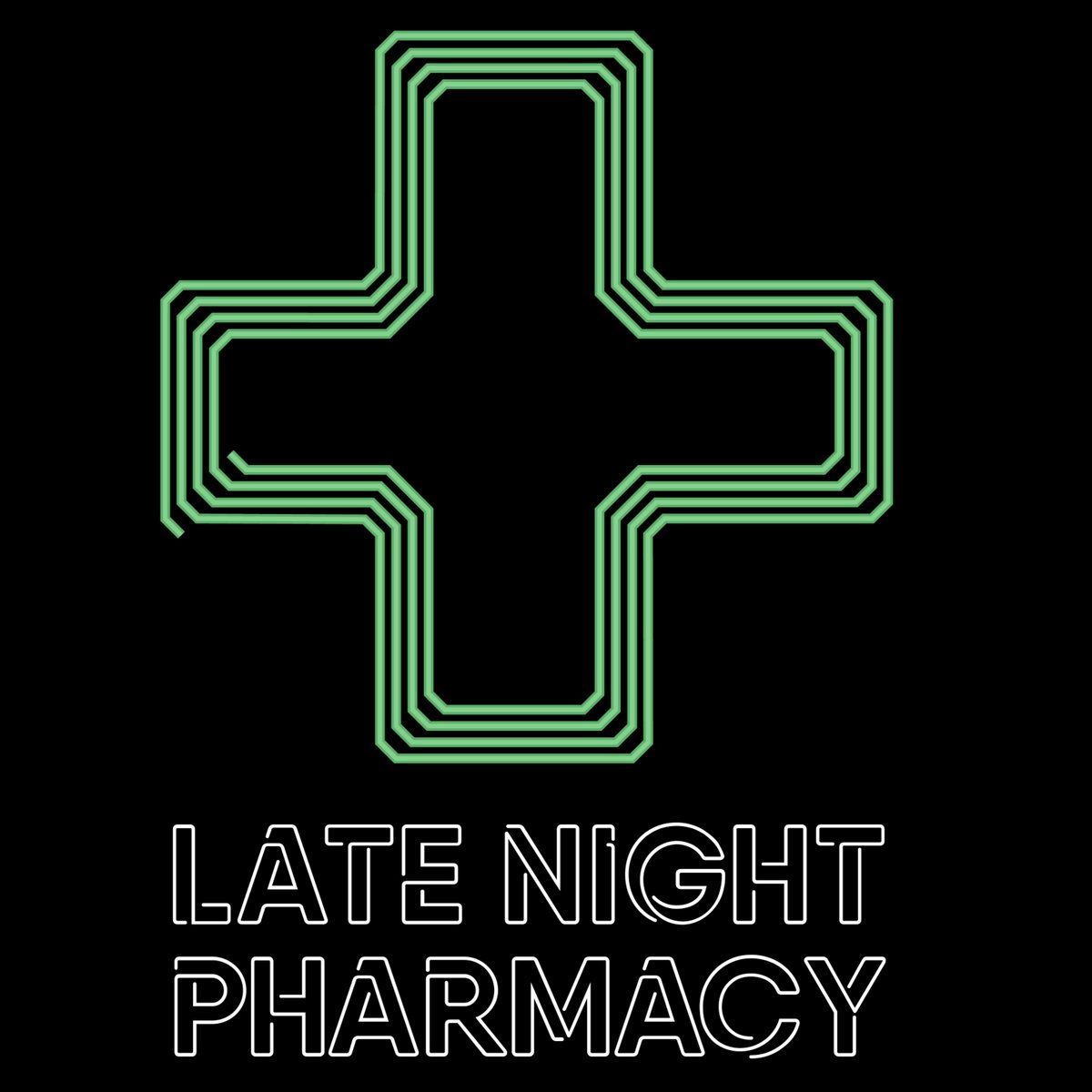 'Too Late for the Rickshaws' is a brilliantly honest look at drug use and its impact with clever, devastating lyrics over catchy drum and guitar lines. Check it out below.
Rvstless - Wanna Be Free 
Last but by no means least on our 'Best of Bandcamp' feature this week is Rvstless with his new track 'Wanna Be Free'. Steven McCann is certainly no stranger to the world of music having played with Phil Coulter, Booka Brass, Ralph Rolle (Nile Rodgers & CHIC), and Lisa Hannigan to name just a few. He has played stages at Latitude, Electric Picnic and many more festivals in the UK and Ireland with his previous project TooFools.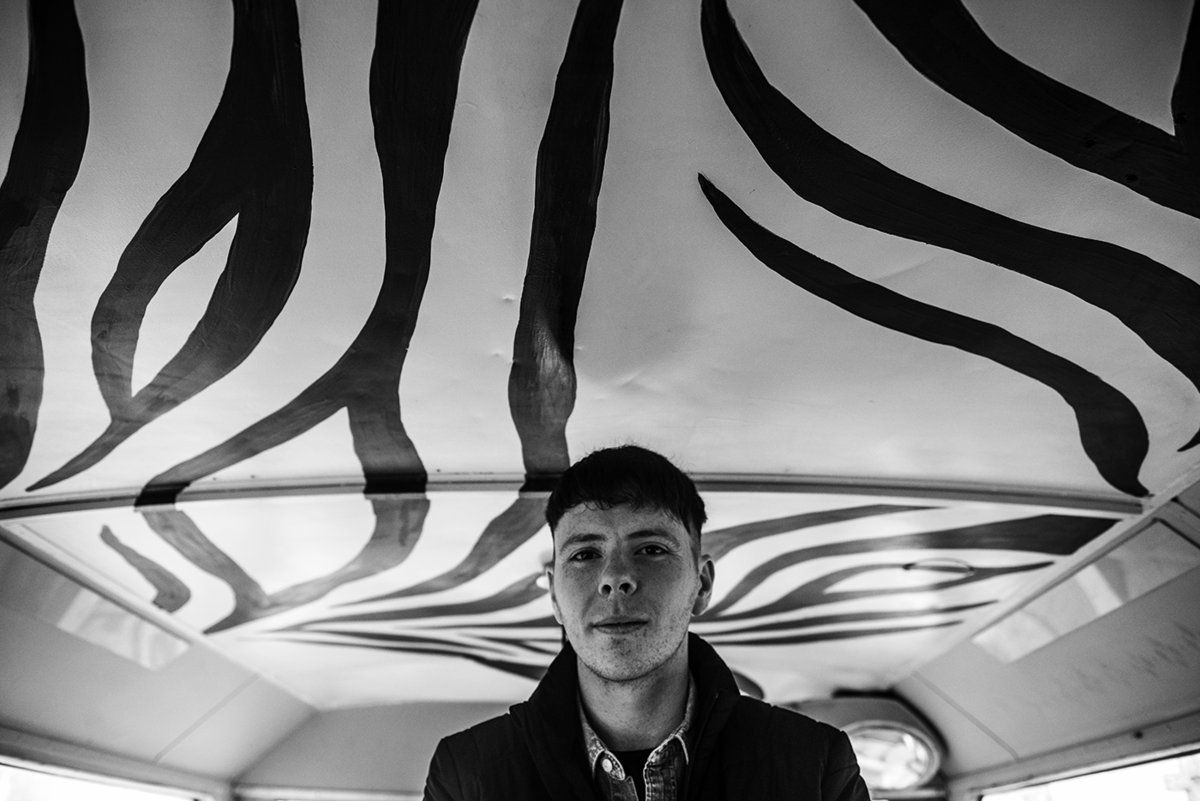 Now, McCann has set out on his own under his moniker Rvstless and we're very excited to see what he drops. His first track 'Wanna Be Free' is a soulful electro-pop track that we can't get enough of!  
---
So that's it for another week music fans - happy Friday and happy listening!