Happy Friday music lovers! It's Bandcamp Friday so get out there and support some cracking Irish artists. Here are five new tracks for you to sink your teeth into. Happy listening! 
---
Local Boy - 'Local Boy Helps Himself' 
Following up on the success of his two recently released singles 'Al Bundy' and 'Thoughts' which were both added to huge Spotify editorial playlists such as New Music Friday, Our Generation and Peach, Local Boy returns with his sophomore EP Local Boy Helps Himself.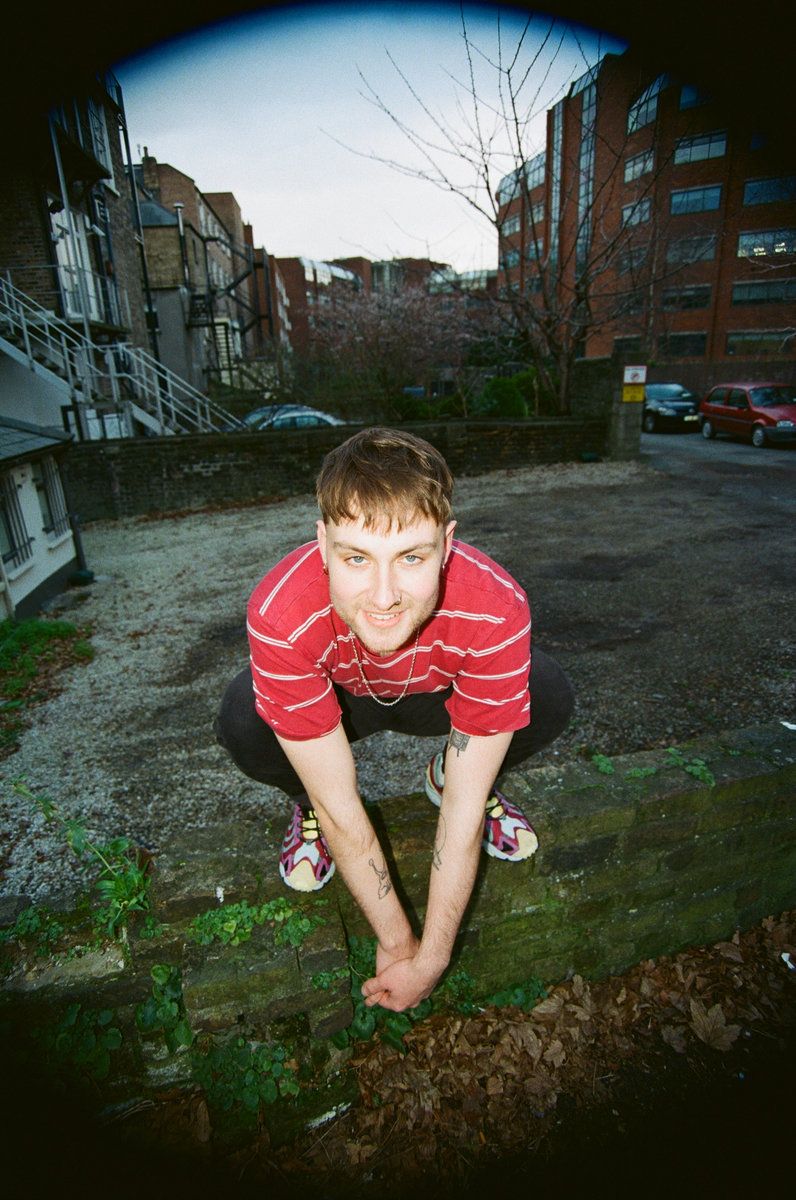 The EP is the culmination of lessons learned along Local Boy's career thus far with tracks touching on bedroom pop, hip-hop and indie rock all filtered through the Irish producer's singular sonic sensibility. 
Dylan Flynn and the Dead Poets - 'Days' 
Dylan Flynn and the Dead Poets dropped their latest track 'Days' in recent weeks and what a track it is. Hailing from the musical hotbed of Limerick City, the alt-rock quintet have been making a name for themselves since the release of their 2019 debut EP, Encounters.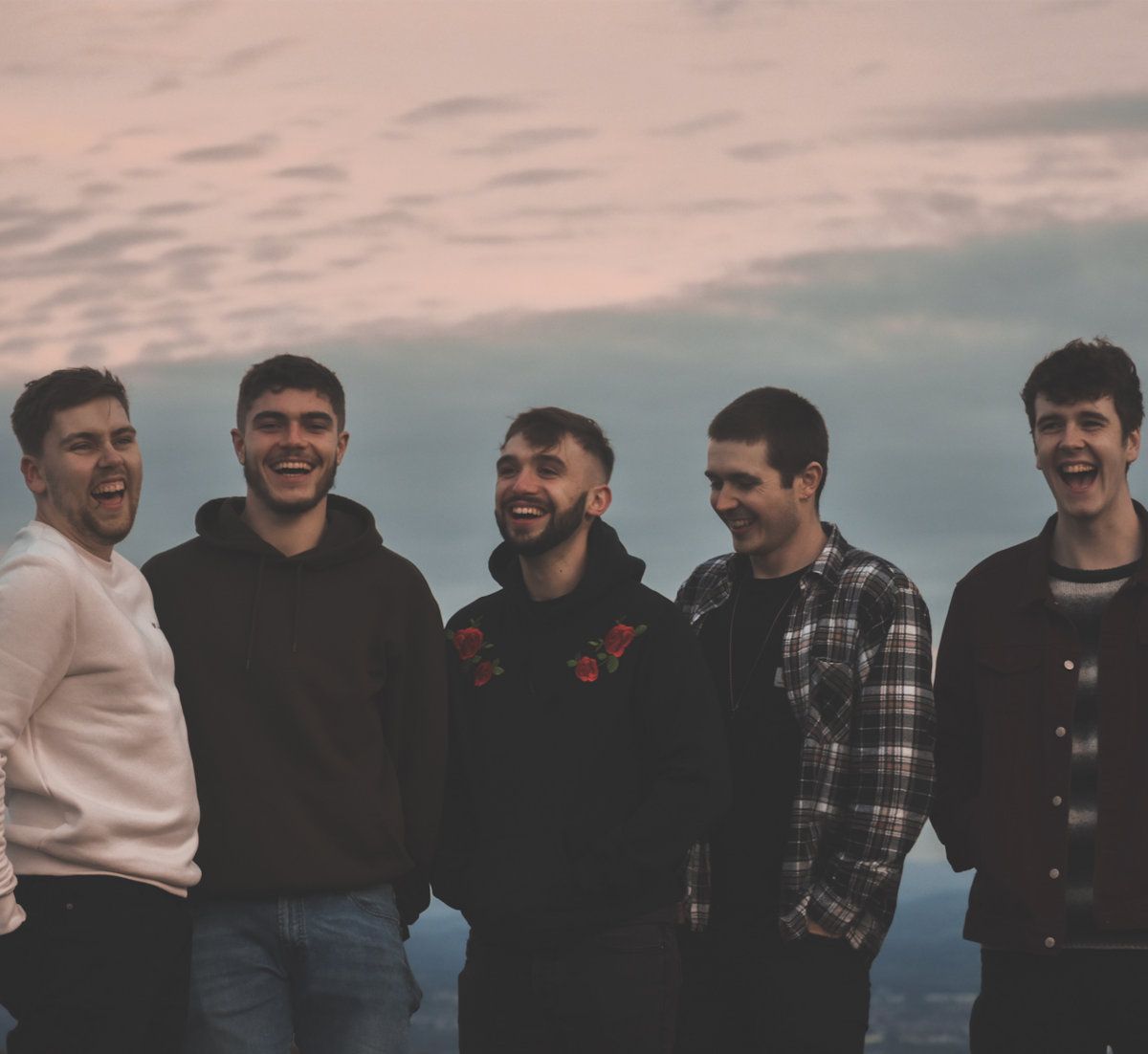 Their latest track is a brilliant indie rock track featuring some brilliantly honest lyrics, slick guitar riffs and a hypnotic drum line that'll have you tapping your foot and nodding your head to the beat. Check it out here and keep an eye out for more music from the lads coming soon! The band frontman Dylan Flynn was also recently on our Raggedchats Podcast chatting about the band's plans for 2021 - check that out at Raggedcast!
Uwmami - 'Breathe Meditations Vol. I' 
Uwmami is back with her latest release, 'Breathe Meditations Vol. I', a series of musically guided breathing meditations. This is actually a special release as all proceeds go towards NASC Ireland, which works to support migrants and refugees across the country. 

Uwmami is definitely one to keep an eye on as everything she drops is slick and of the highest production quality. Be sure to give her a follow! 
Moonbather - 'Cranium'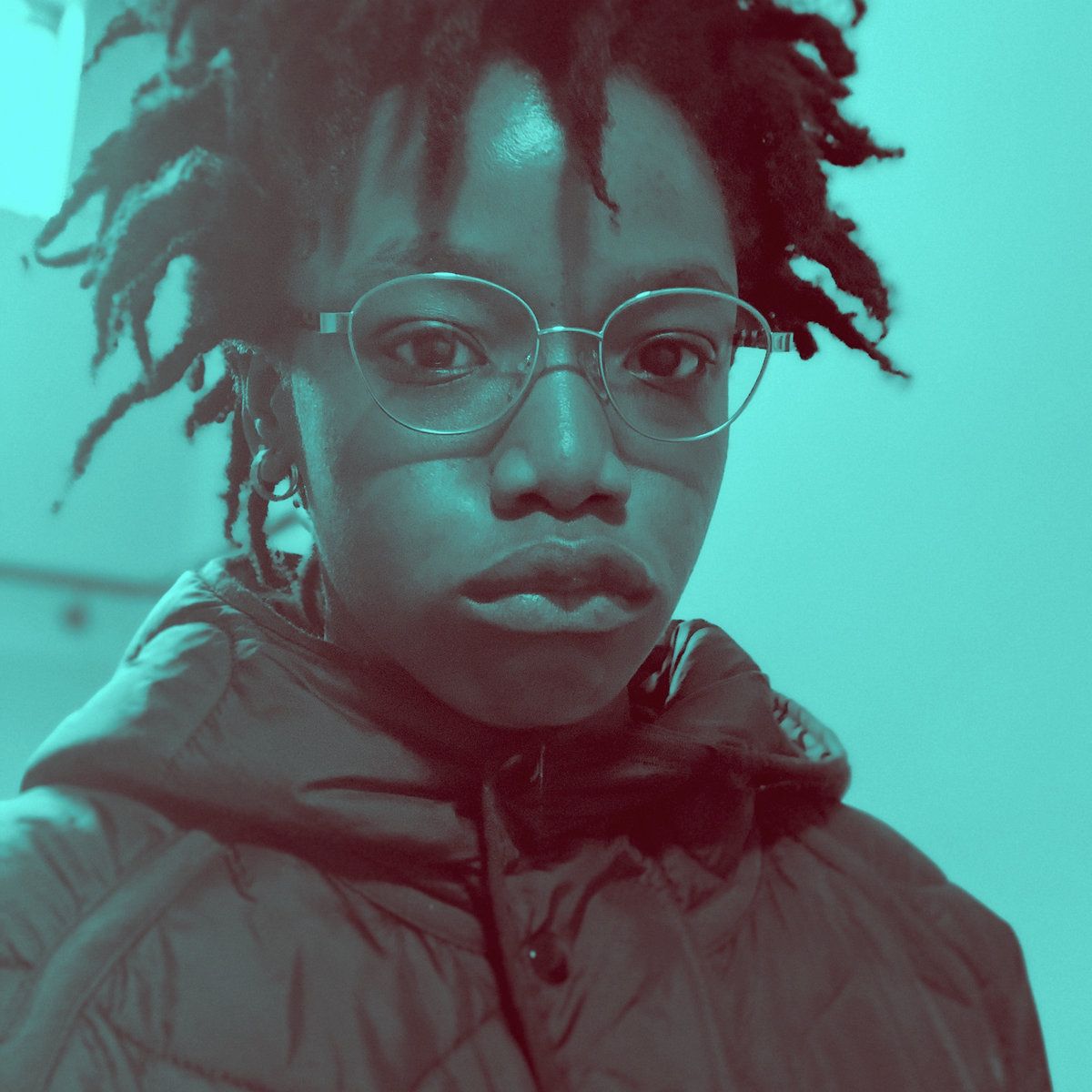 The side project of artist Seo, Moonbather has returned with another low-key alt-pop track that makes you sit up and take notice. With slick production and a hypnotic vocal, 'Cranium' just draws you in. 
TOYGIRL - 'Water'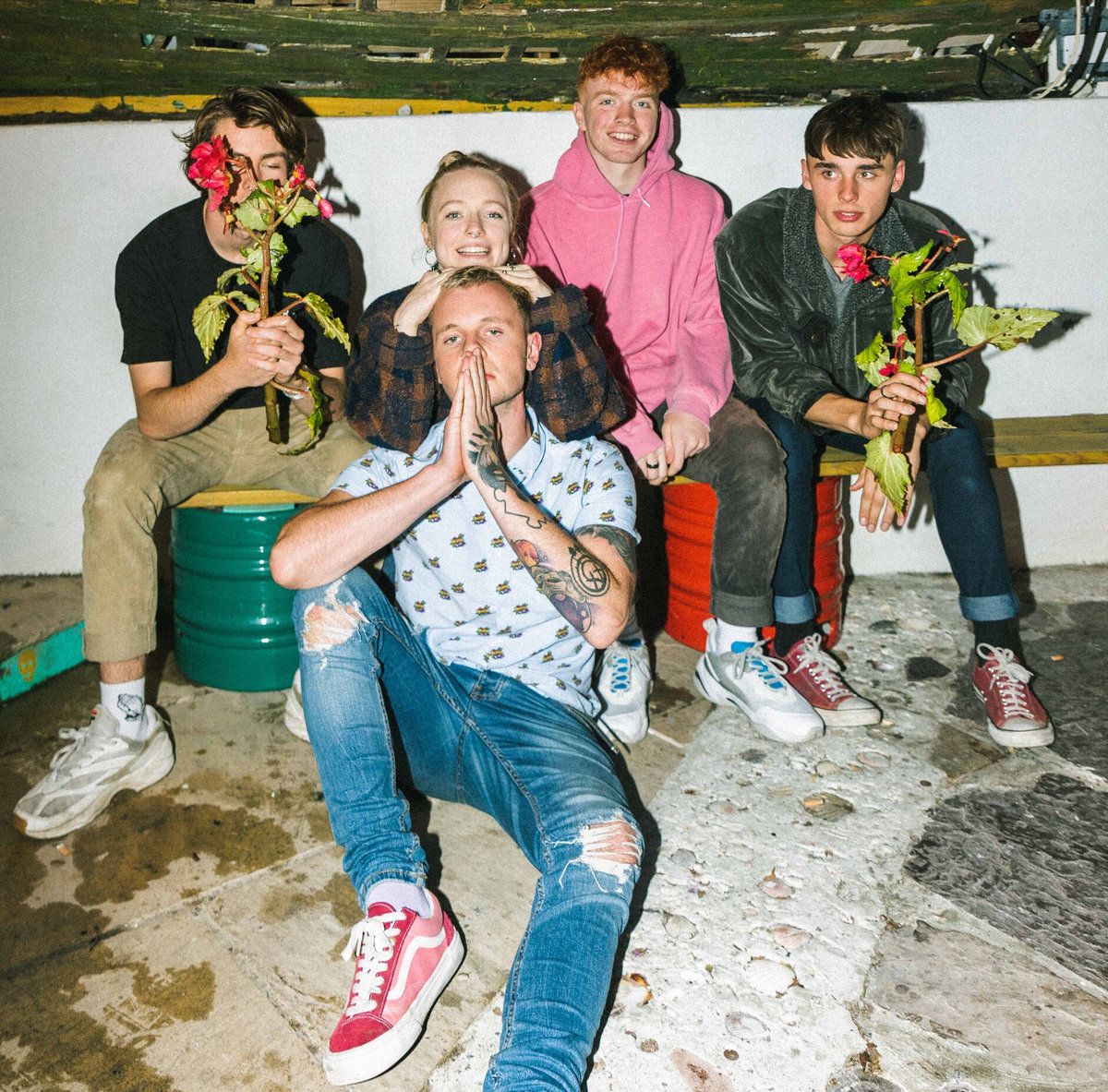 TOYGIRL are a five-piece alternative band based in Dublin. Lead by British/French vocalist Hannah Worrall and accompanied by four Cork natives, Aran Hopkinson, Ciaran Whelband, Fiachra O'Mahony and Cian O'Leary Hegarty, the group blend their wildly varying musical interests and personalities in pursuit of creating a truly unique sound. The group has amassed nearly 500k streams on Spotify - so far. TOYGIRL are definitely one to keep an eye on! 
---
So that's it for another week! Until next week Raggedcast fans, stay safe and stay listening!