Happy Friday music lovers! Here are five new tracks for you to sink your teeth into, recommended by the Raggedcast crew. Happy listening! 
Rich Fish - 'Richuals'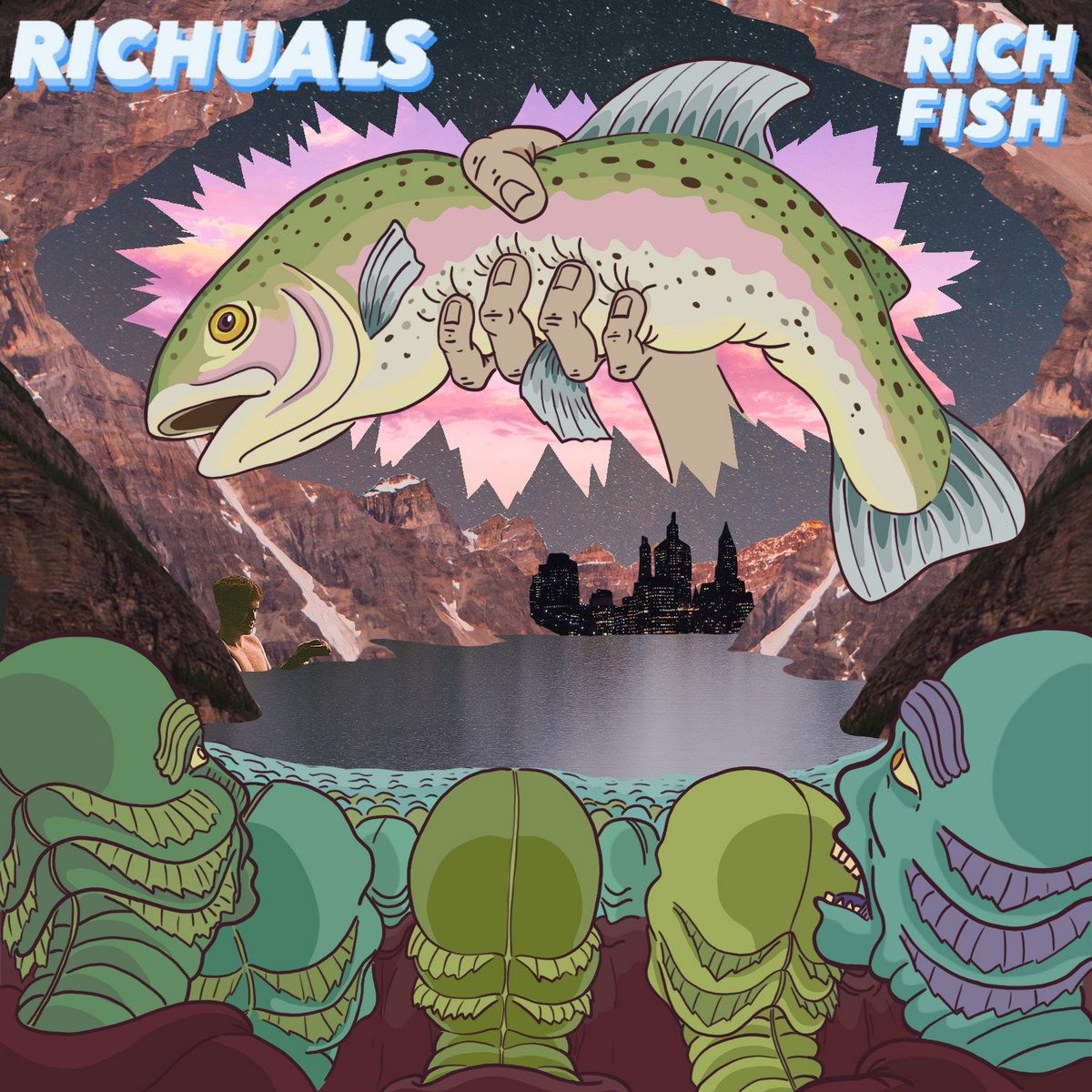 Dublin based hip-hop act Rich Fish have just dropped their new four-track album 'Richuals'. With slick production, brilliant beats and hypnotic hooks, it's definitely worth checking out. With tracks like 'Wait A Week' and 'Family Tree', the four track EP is a brilliant listen and shows exactly why Rich Fish are a big part of the hip-hop surge happening across Ireland. 
Four Nights - 'Not This Time'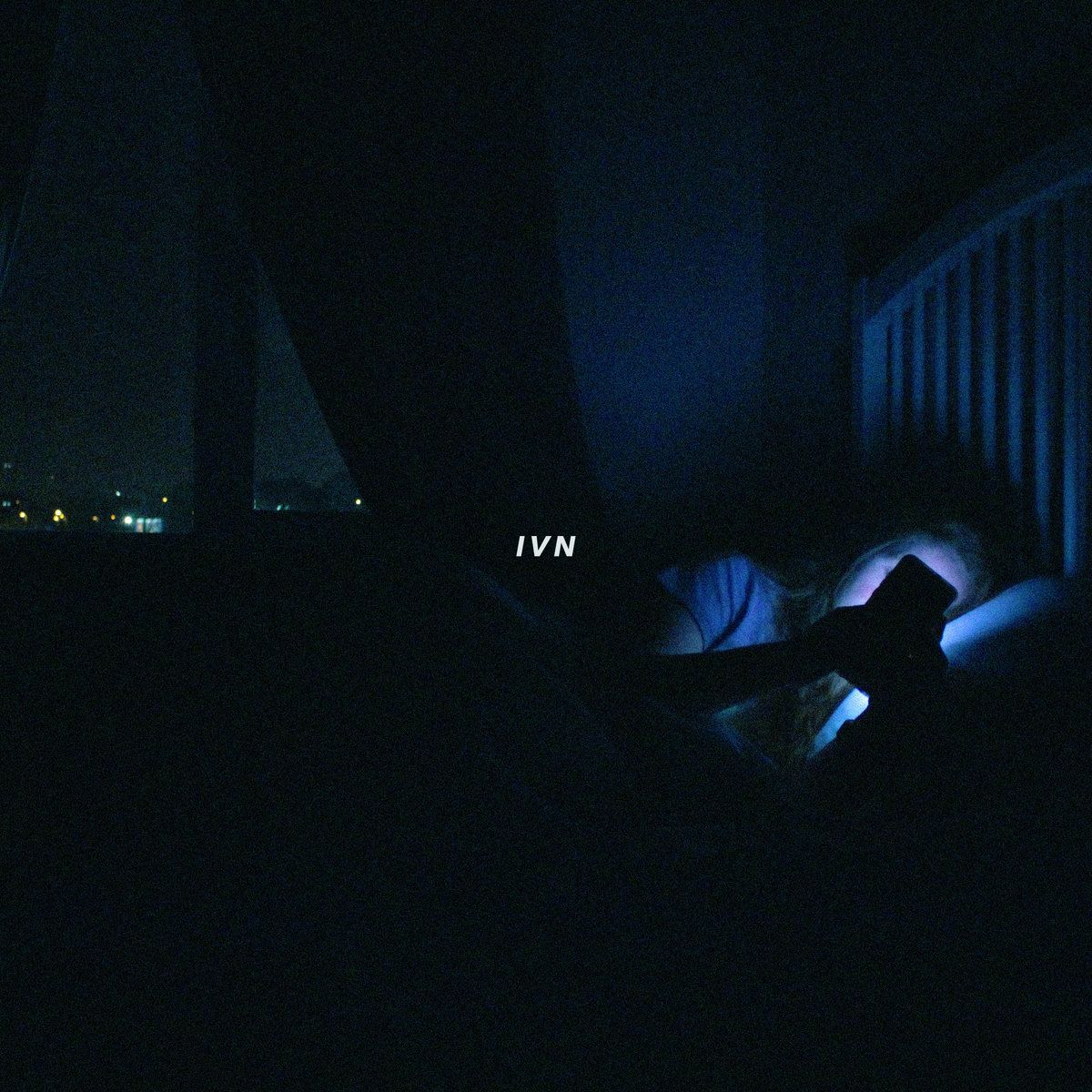 Four Nights returns with his latest track 'Not This Time', a brilliant pop tune with a hypnotic, dance beat and some heart wrenching lyrics.  
Under Starling - 'ICARUS' 
After playing main stage of BARE In the Woods in 2018, supporting Fangclub, and performing sell-out shows in venues such as The Loft and Roisin Dubh in Galway, Waterford based alternative rock group Under Starling have released the first single from their self-titled album which drops later this year.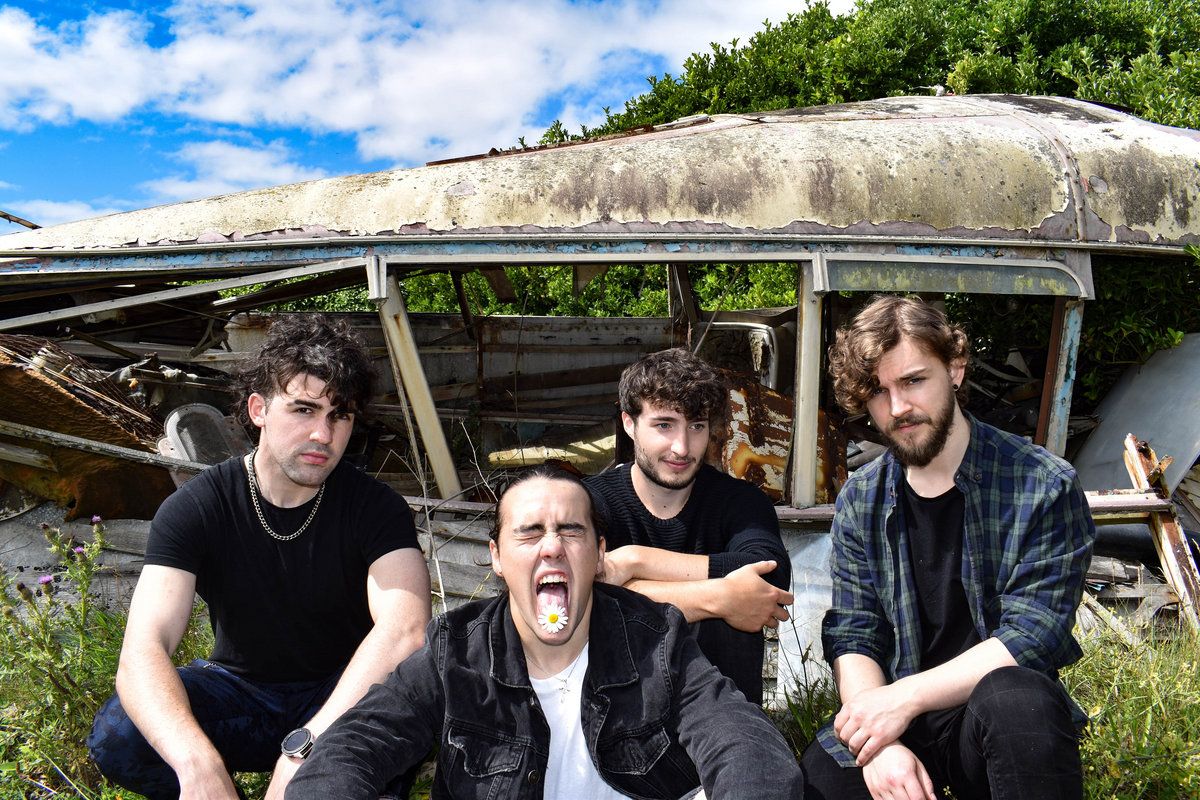 'ICARUS' is the first release from the album and what a track it is! Check it out here and keep an eye out for the lads' album later this year! 
Aaron Everything - 'Never gonna grow up'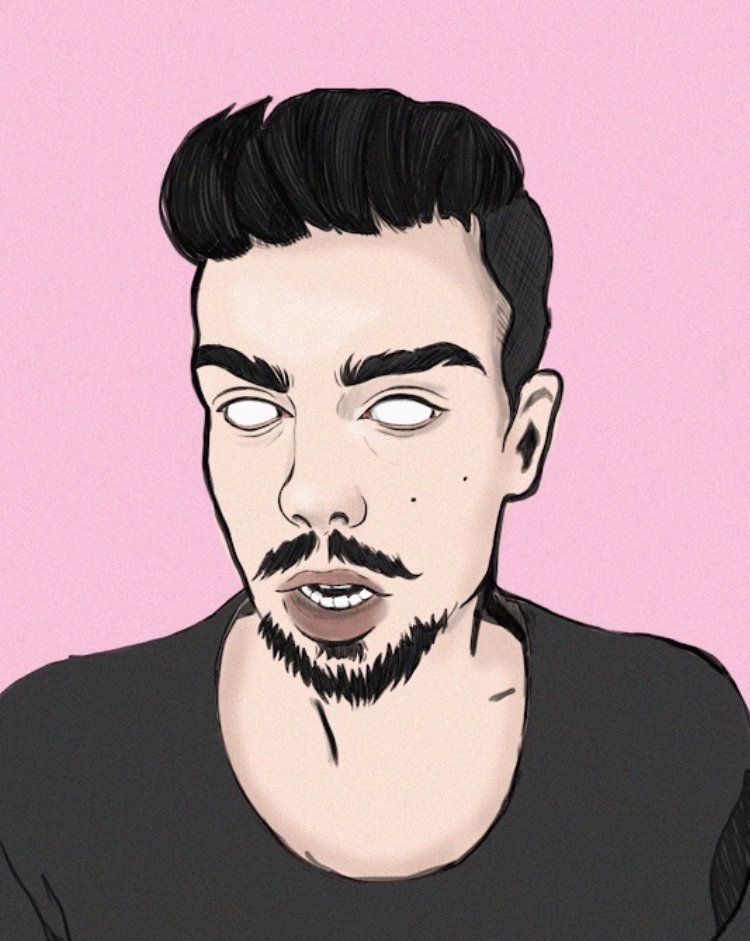 Donegal hip-hop artist Aaron Everything has had a busy 2021 so far with plenty of brilliant releases (seriously, check out this guy's catalogue!). His latest track 'Never gonna grow up' is a short but brilliant tune that features, in classic style, an upbeat tempo and sound layered with devastating lyrics. Check it out here and keep an eye out for more music from Aaron coming soon! 
Chósta - 'The Coldest Stare' 
Chósta is the moniker of Conor Kelly, an electronic artist from the seaside town of Donabate. His music draws heavily on playful sampling and driving bass-lines, citing influences as far reaching as Boards of Canada, J Dilla, Mobb Deep, Talk Talk, John Coltrane and Planxty.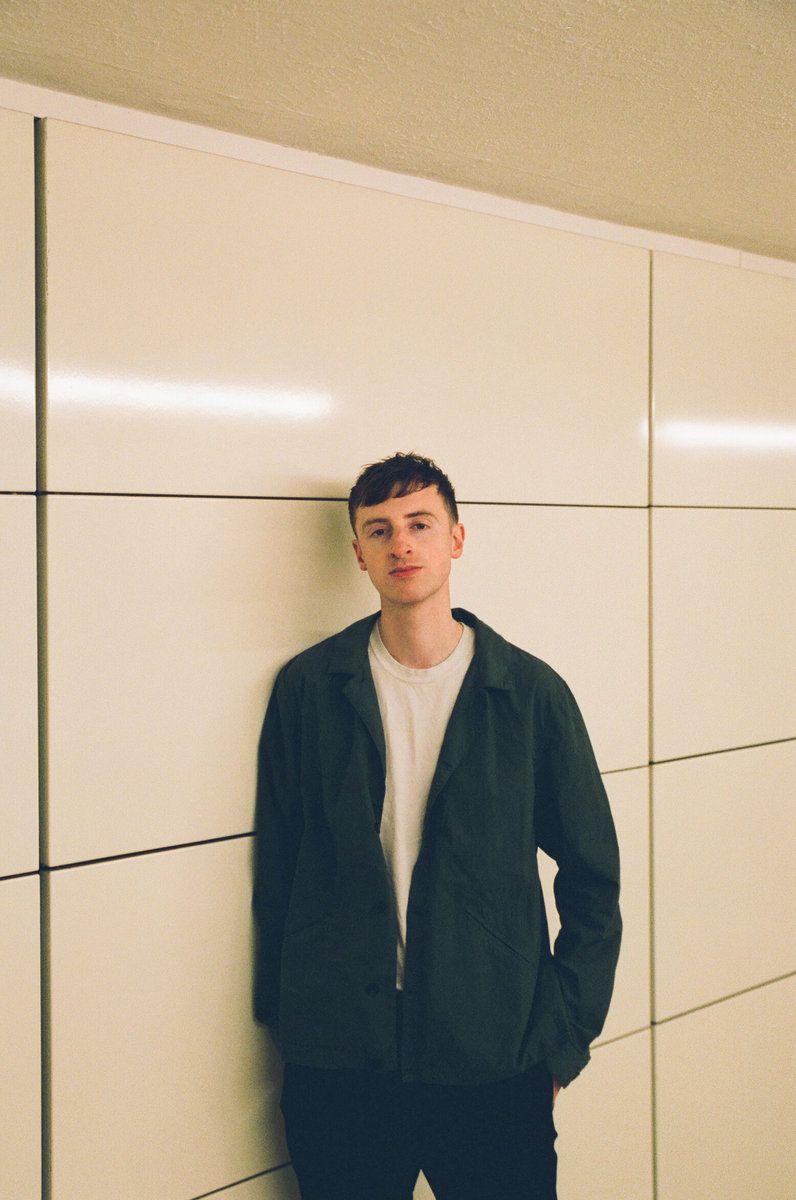 His latest track, 'The Coldest Stare' is a hypnotic tune that just draws you in. Check it out here! 
---
So that's it for another week music lovers. Happy Friday!