Happy Friday music lovers! Here are five new tracks for you to sink your teeth into, recommended by the Raggedcast crew. Happy listening! 
---
Maria Kelly - 'Martha'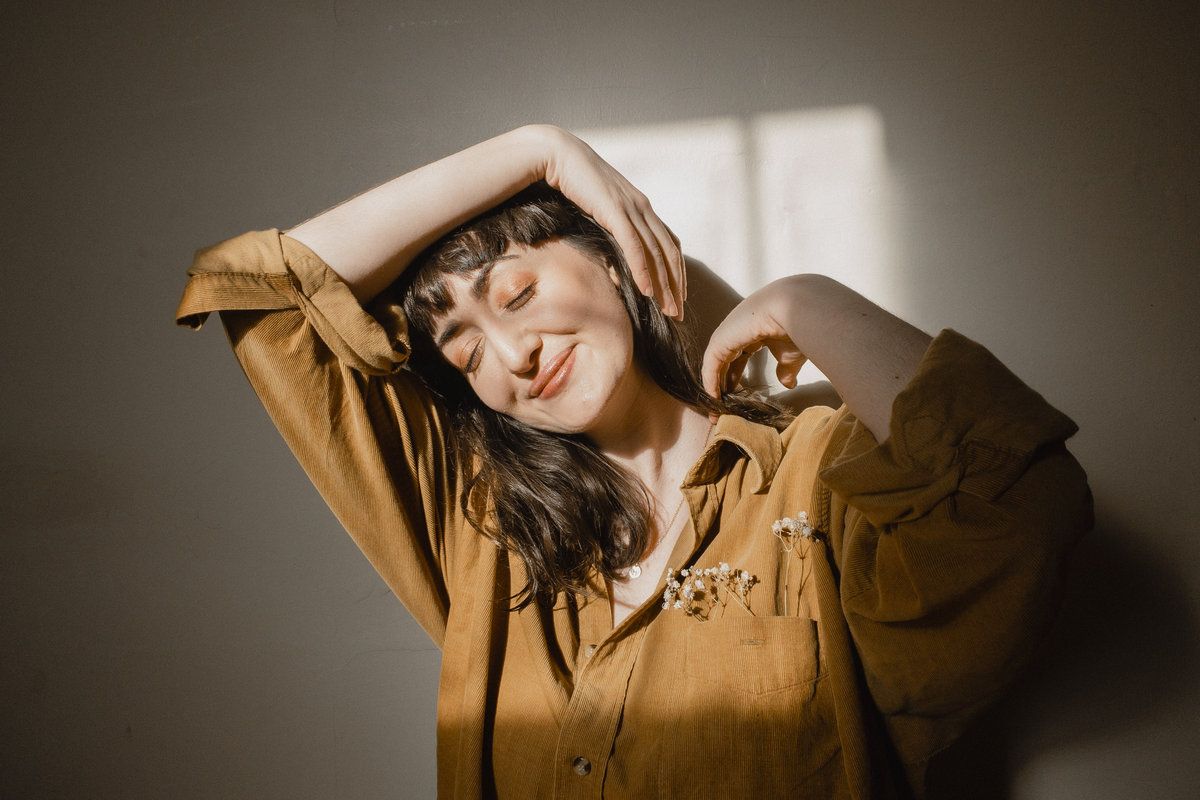 With those pin-drop vocals and heart wrenchingly honest lyrics, Maria Kelly is steadily making a name for herself in Ireland and further afield. With an album due later this year, we're so excited to see what Maria has up her sleeve next! One of her latest tracks, 'Martha', is a beautiful tune featuring that hypnotic vocal and instruments that just draw you in. Also, Maria is due to drop her latest single 'eight hours' today so be sure to check that out as well! 
SENU - 'Jetlag'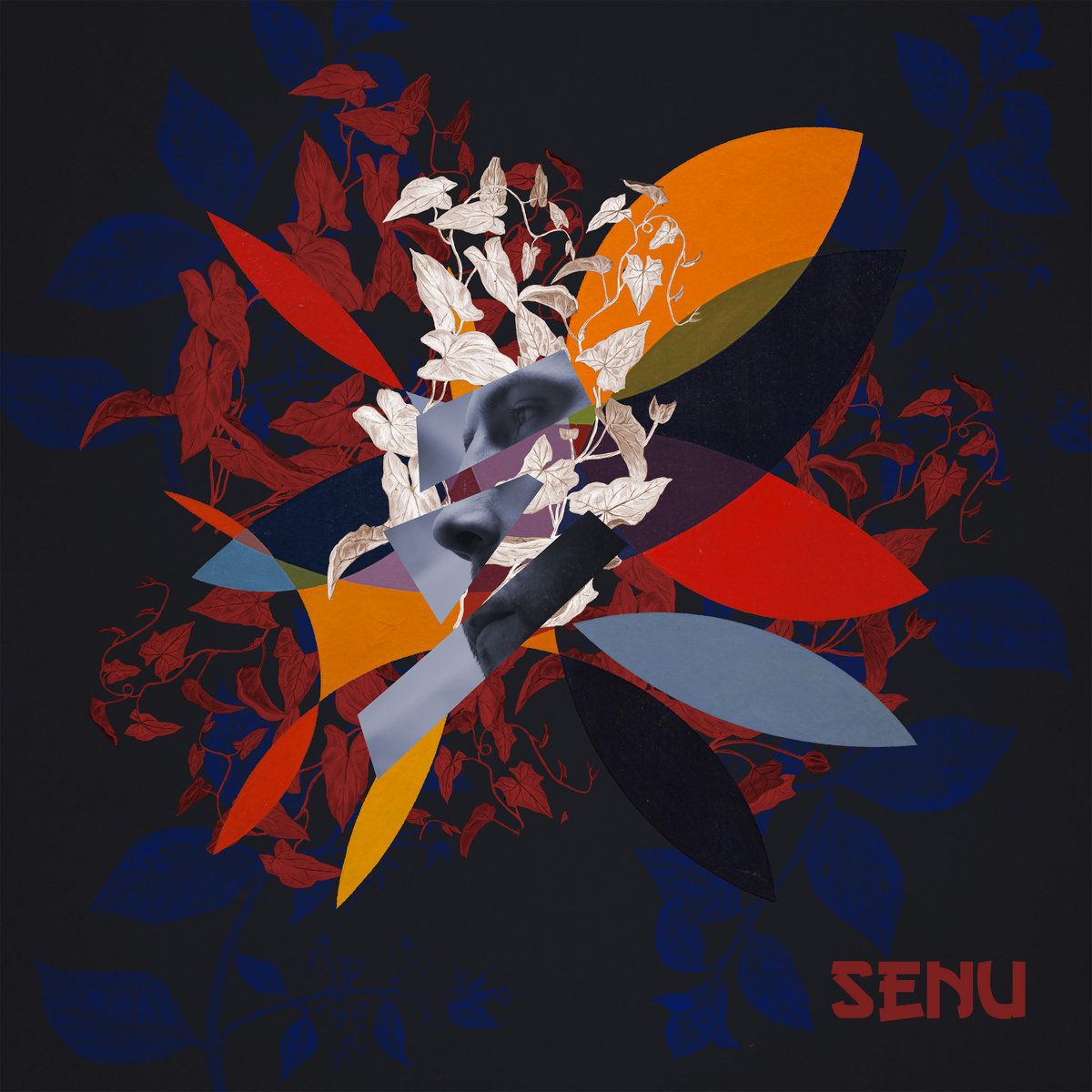 Over the past year producer and multi-instrumentalist Sam Killeen has been releasing his original music under the moniker SENU, a vehicle for his unique blend of electronic beats, jazz and hip-hop. Today (May 21st), he will release his debut album 'Jetlag'. The Raggedcast crew has had a preview listen to the album and it's cracking - definitely check it out!  
NUXSENSE - 'Pendulum'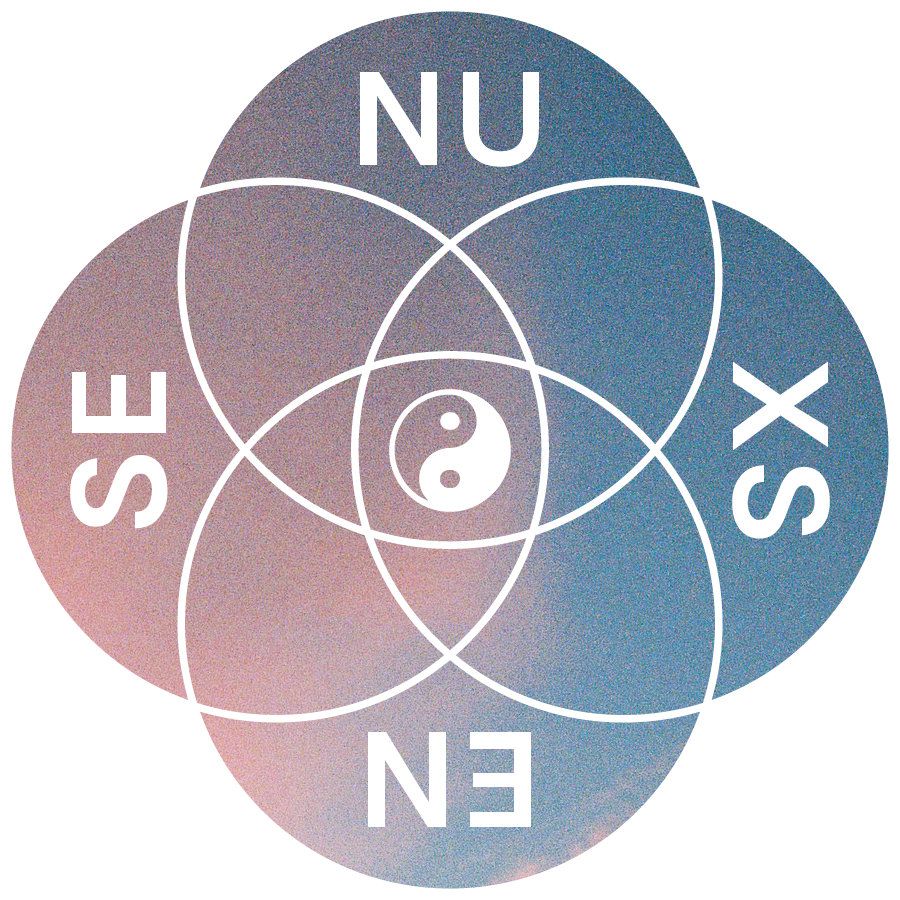 A six-piece hip hop group from Dublin, NUXSENSE are definitely one to keep an eye on. Their latest release, 'Pendulum' comes ahead of their full album 'A sacred journey through the golden path'. With slick, hypnotic hooks and lyrics, this is definitely worth checking out! 
The Modern Days - 'Awake'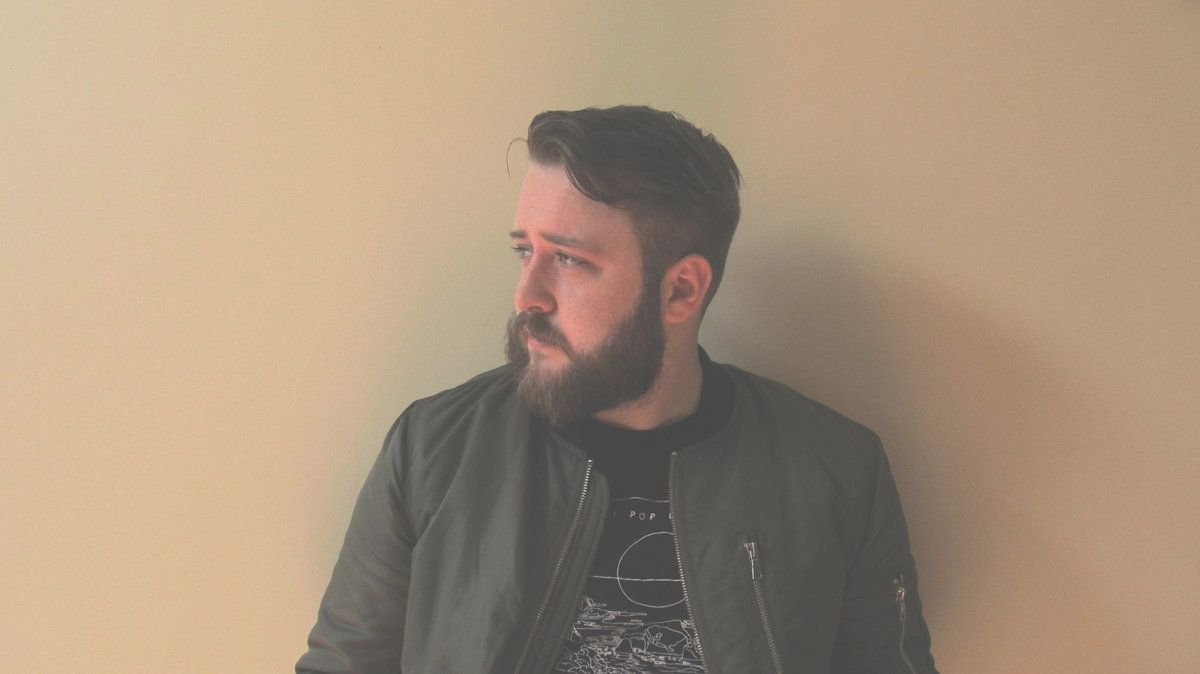 Rock band The Modern Days return with their latest track 'Awake', their latest release from an upcoming EP. 'Awake' is a modern day rock love track and it's a cracking listen. Definitely check it out and keep an eye out for that EP which could drop later this year! 
Copeland - 'cupwhiH'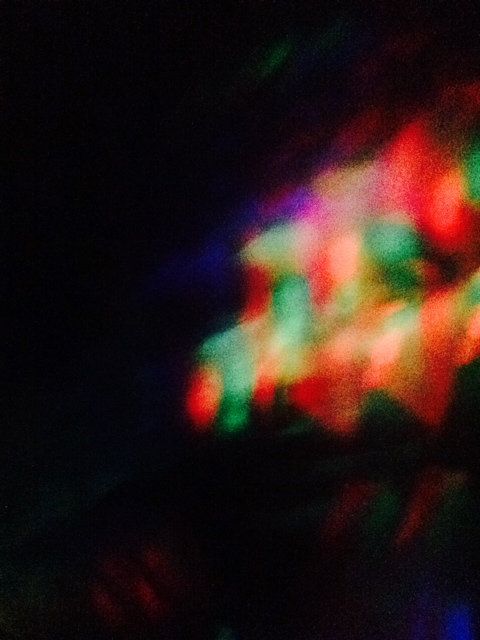 A two track EP from Copeland is the last recommendation of the day from us here at Raggedcast. The Dublin-based alternative artists latest release includes two tracks - 'Say' and 'song for feebee' - and they're definitely worth a spin! With that hypnotic alt-folk vibe, it's an EP that just draws you in and keeps you there. 
---
 So that's it for another week music lovers - happy Friday and happy listening!