Afternoon music fans! It's Friday and that means the Raggedcast crew have handpicked five new tracks from Irish artists for you to get stuck into. Happy listening! 
---
Leah Rose - 'Goodnight'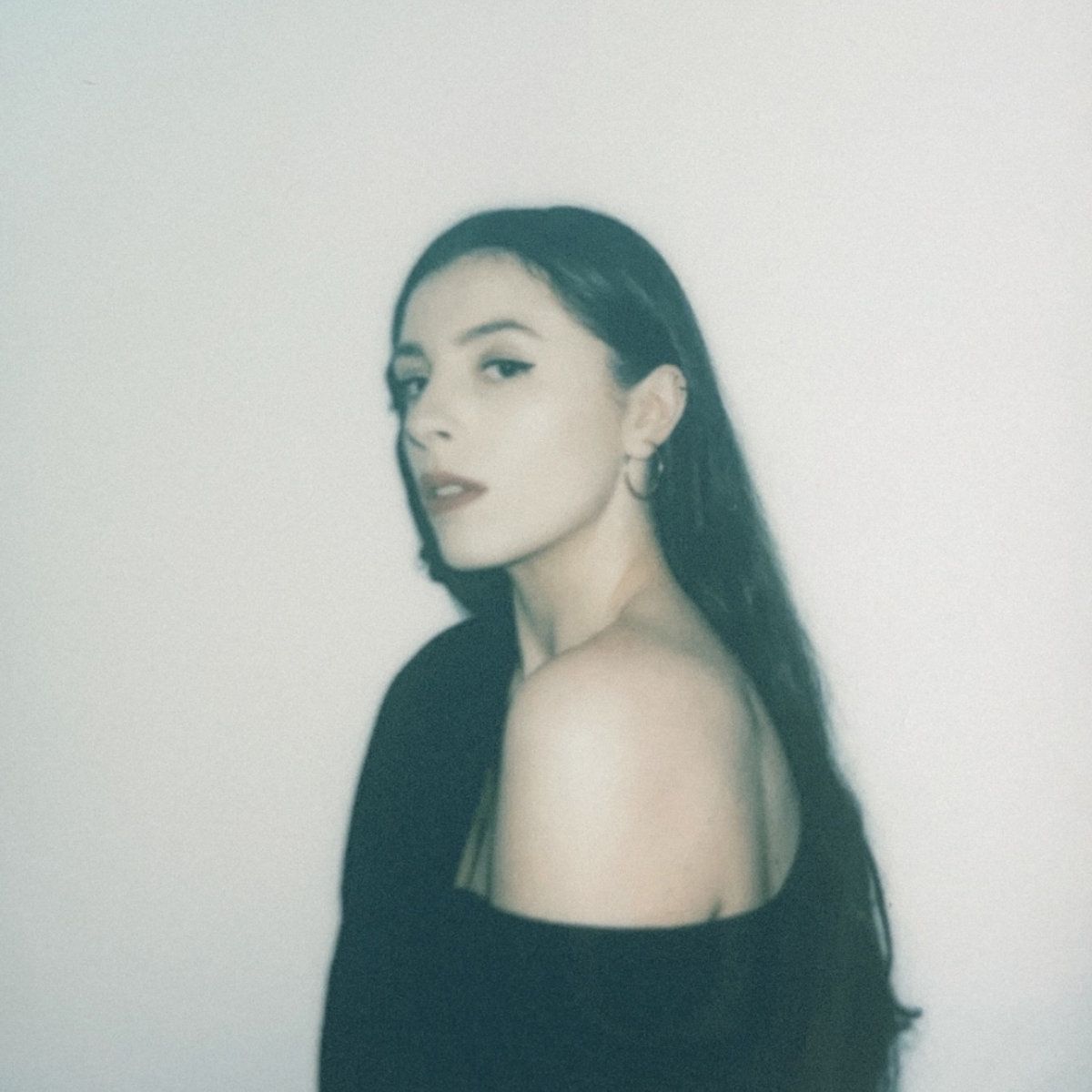 Okay, this is such a cool tune. Cork-born artist Leah Rose's latest track 'Goodnight' is a synth-pop track with some serious Lana Del Rey, Lorde, The Weeknd vibes and we are so here for it! Leah has spent the last five years based in Dublin, honing her craft. We can't wait to see what she has for us next! 
Skinner - 'Beer Me, Jim'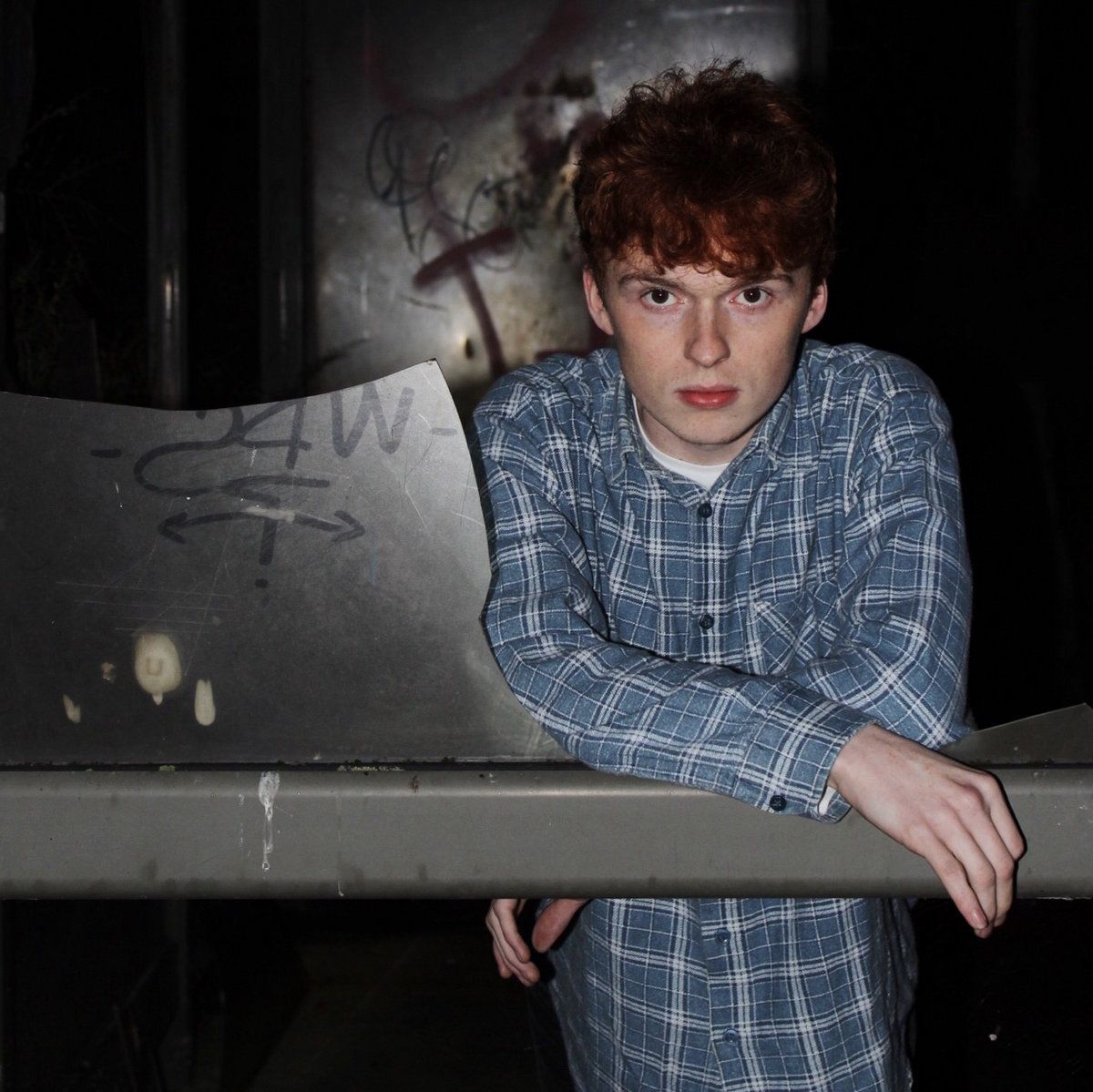 Dublin based artists Skinner is set to drop his debut album in the coming weeks and his latest release 'Beer Me, Jim' has gotten us excited to hear what the album has in store. A cool, laid back punk track with slight soul vibes, 'Beer Me, Jim' is a tune! Be sure to check it out and keep an eye out for Skinner's album which drops in June. 
Maria Kelly - 'eight hours'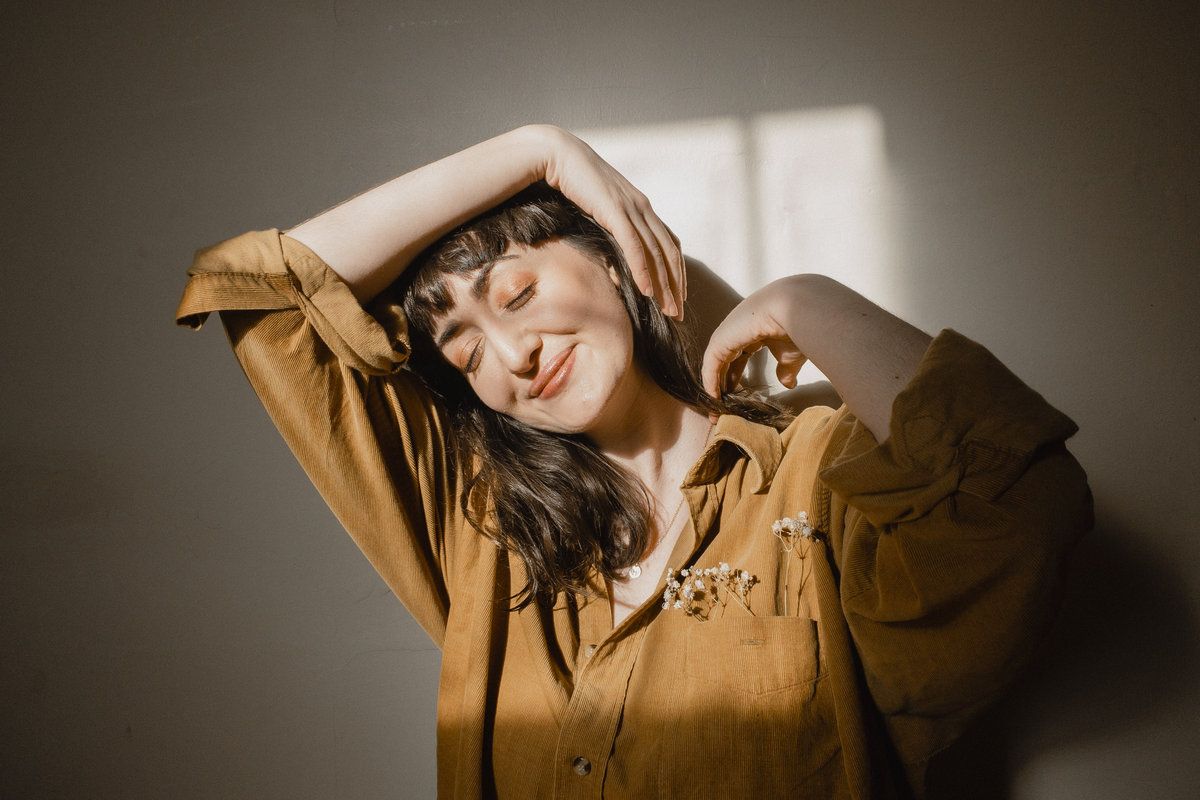 Maria Kelly has followed up on the success of 'Martha' with the release of her latest single, 'eight hours'. The alt-folk from the west of Ireland is set to release her debut album in the Autumn of this year and we can't wait for it. There's a brilliant honesty to Kelly's lyrics and vocals that just draw you in! 
Joshua Burnside - Higher Places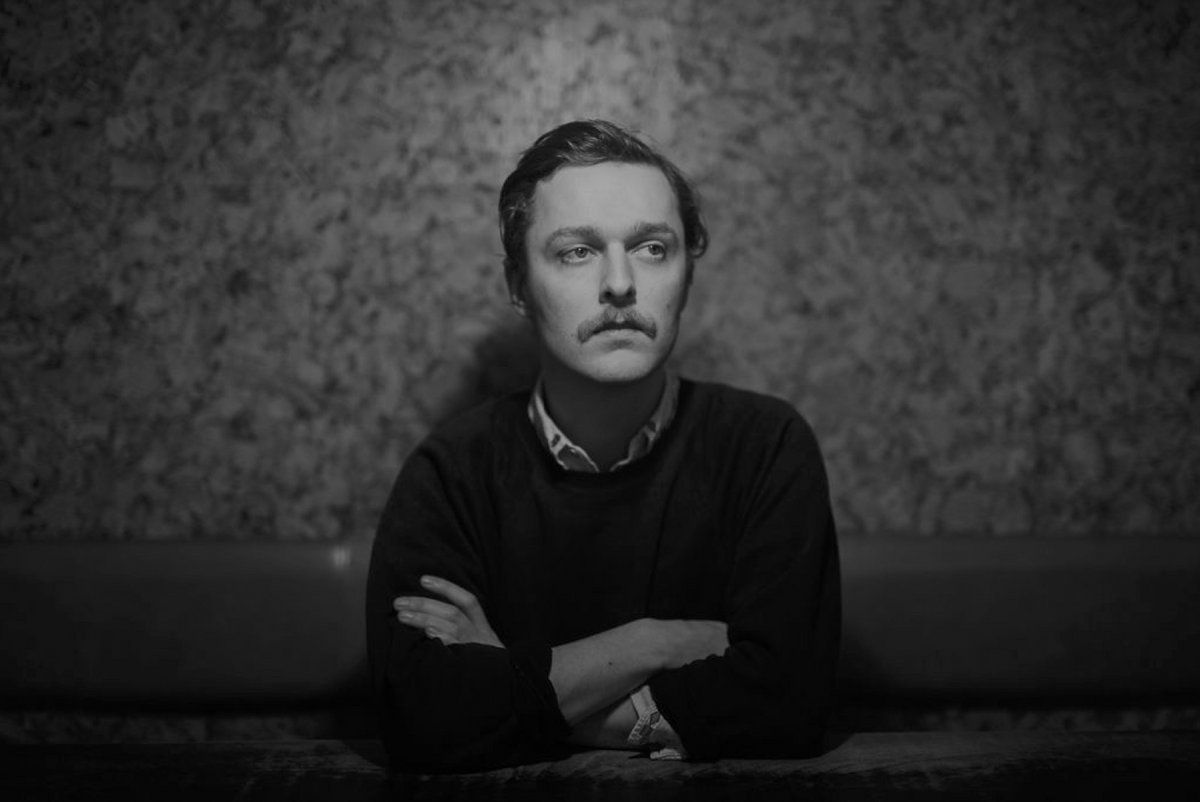 Belfast-born artist Joshua Burnside dropped his latest album 'Higher Places' earlier this month. The album consists of B-sides, remixes and demos and is the sister album to 'Into the Depths of Hell'. Burnside is a brilliant composer and songwriter - be sure to check out his album! 
Maria Doyle Kennedy - Fire on the Roof of Eden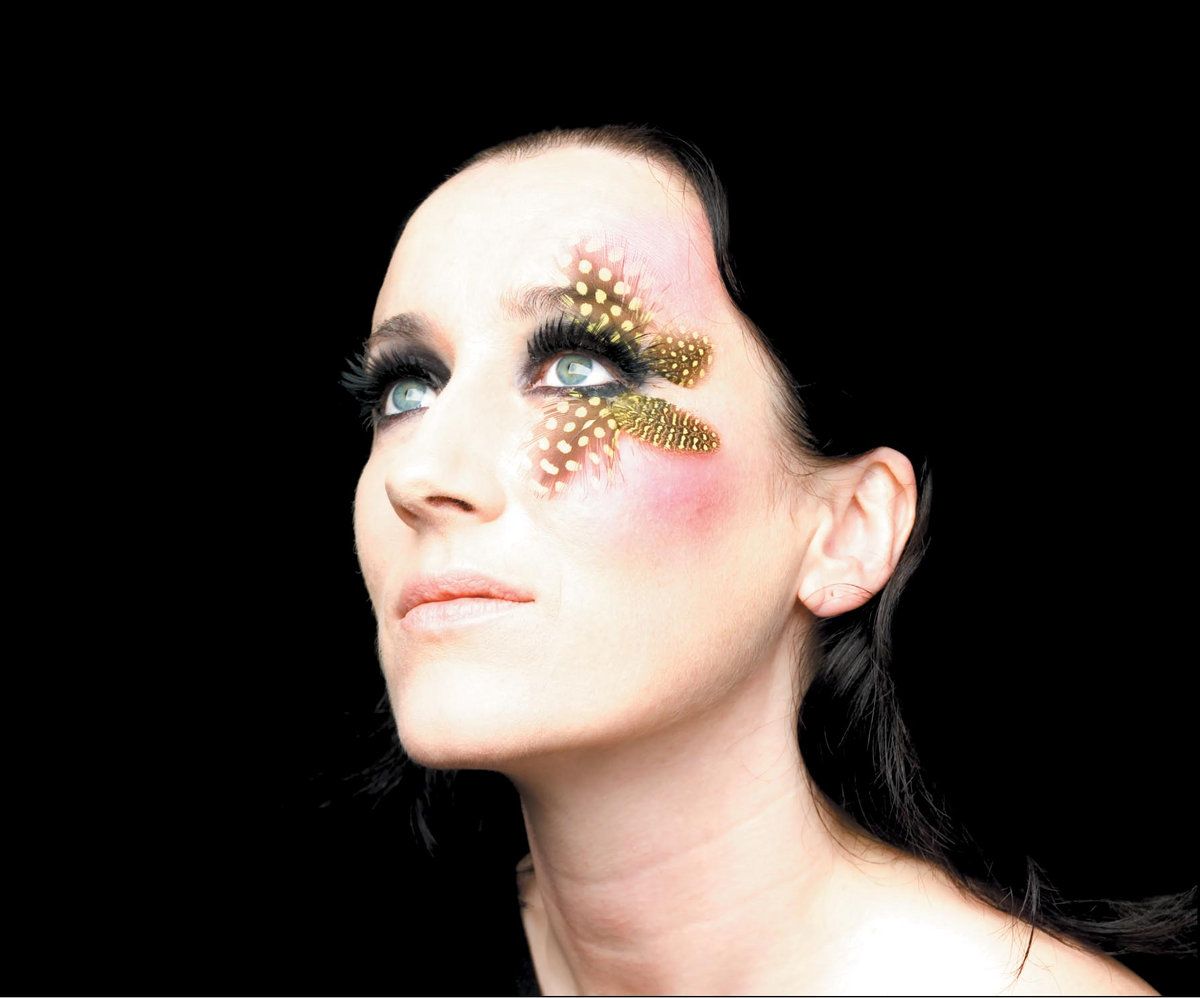 Maria Doyle Kennedy has released her latest album and it's a mammoth 28 track, 72 minute beast. Spanning almost every genre, the album is a brilliant insight into life in limbo during lockdown. The whole album just draws you and keeps you there from start to finish. 
---
So that's it for another week music lovers - stay safe and stay tuned in!