Good morning music lovers! It's Bandcamp Friday and the Raggedcast crew has handpicked five cracking new tunes from Irish artists for you to wrap your ears around, and to support, of course! Remember, all proceeds go to the artist on this glorious day for music! 
---
The Altered Hours - 'All Amnesia'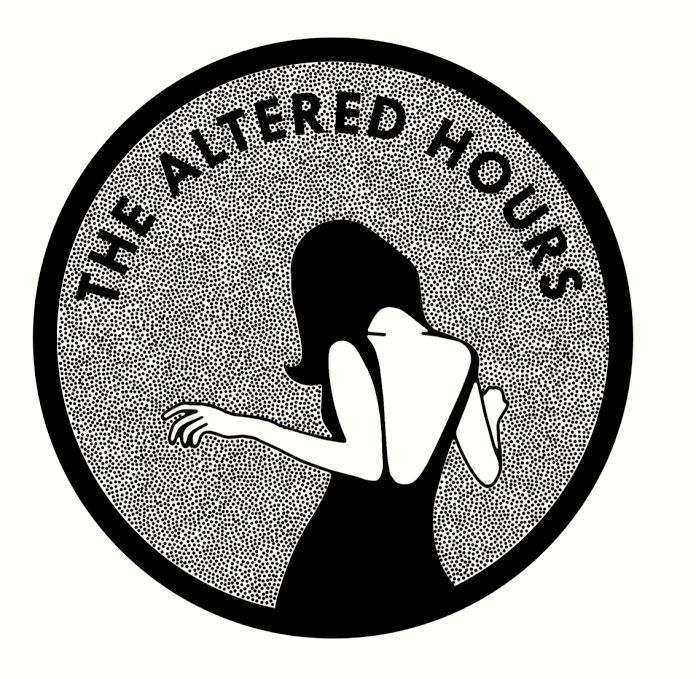 Cork city's The Altered Hours are a five-piece alt-rock group fronted by lead singers Elaine Howley and Cathal MacGabhann. The group's latest track 'All Amnesia' is a cracking track with slick bass and guitar riffs, as well as a cool alt-punk vibe going on! Be sure to check it out.  
Embarcadero - 'Down' 
'Down' is the new indie rock viber from north Belfast-based Embarcadero, following on from the success of the equally brilliant 'Tele Flop' and 'Chasing You Around'. It's a brilliant tune with such a slick indie-rock vibe. Be sure to check it out! 
The Sultans of Ping - 'Peel Sessions'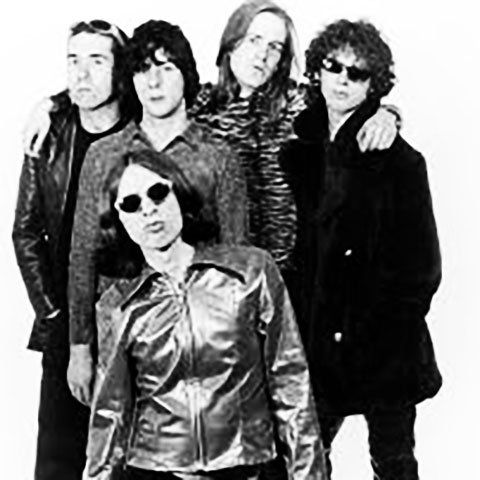 The Sultans Of Ping were formed in Cork in 1988 and went on to have one top 30 album and seven top 75 singles between 1992 and 1995. The band still performs sporadically and thank the music gods they do! The 'Peel Sessions' is a brilliant listen from start to finish - check it out! 
Richard D. (Low Bow) - 'Balcony Life'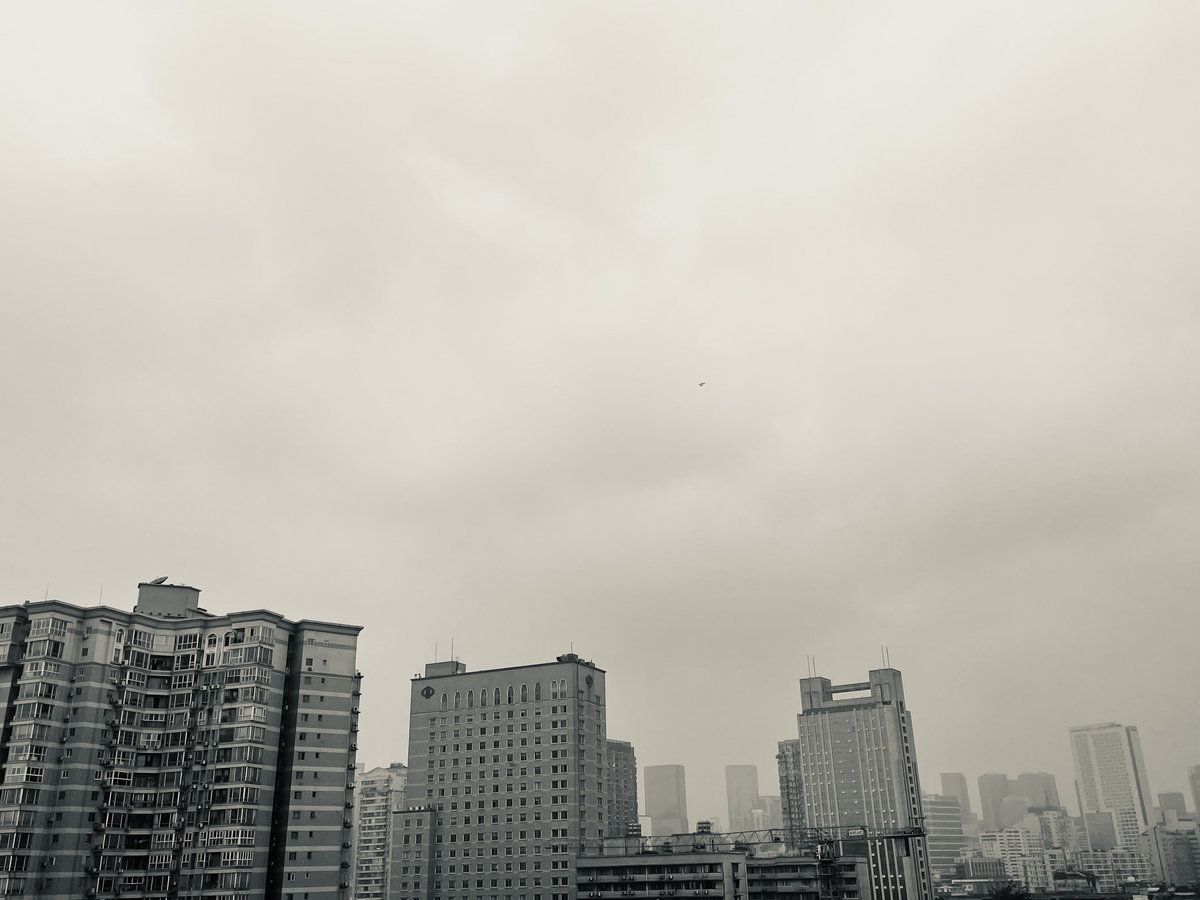 Richard Doran makes brilliant music under his monikers Low Bow and R.D.R.D. With serious Miles Kane/Jake Bugg vibes, 'Balcony Life' is a brilliant insight into this man's music and influences. We're excited to see what he comes up with next! 
Peter Vogelaar - 'Mindless Youth (feat. Sacred Animals)' - Charles Webster Remixes 
'Inner Creatures' was the sophomore album from Waterford producer and bass player Peter Vogelaar. Finished and released during lockdown, the album's title alludes to the introspective nature of crafting a body of work, not just the moments writing but those reflecting. Vogelaar's earthy production style is complemented by a host of guest vocal appearances from Katie Kim, Deaf Joe, Cat Dowling, Sacred Animals and Ken Lally.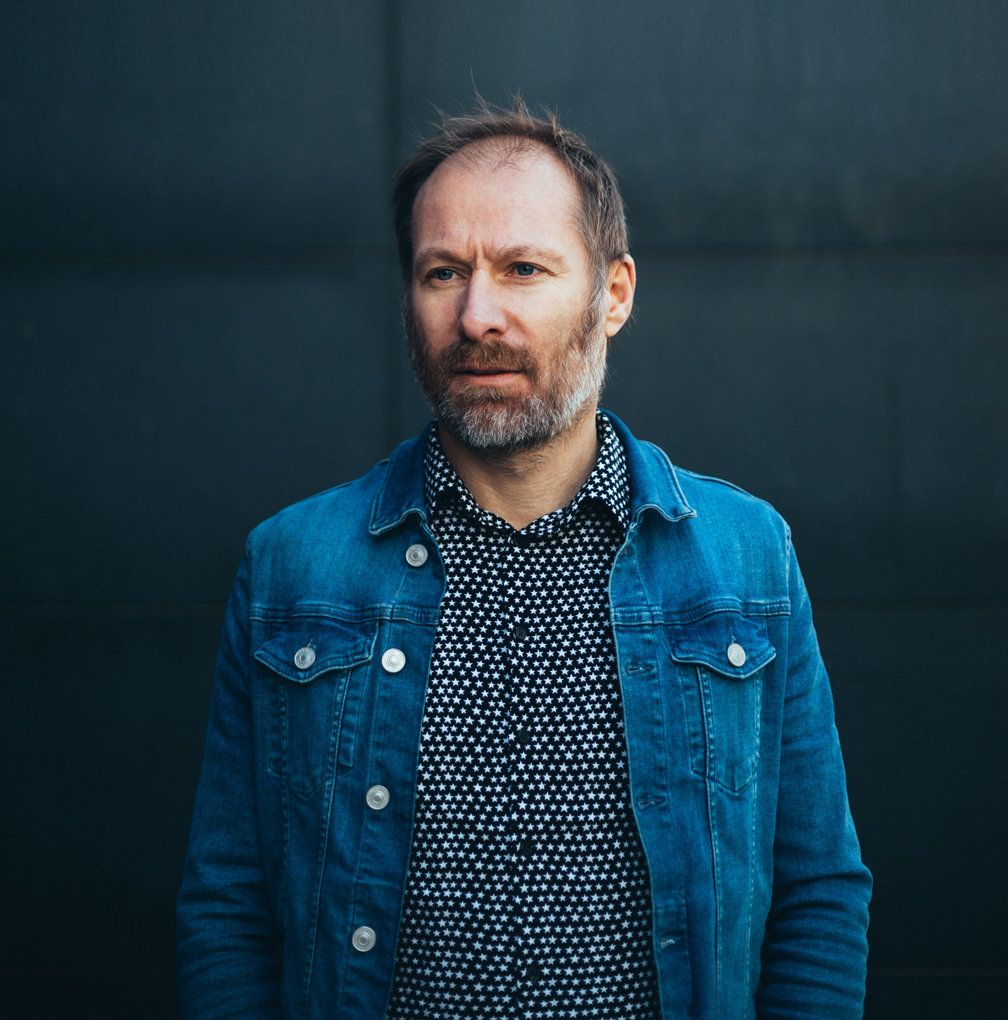 Now, as part of a series of remixes of the album, house legend Charles Webster delivers a deep immersive take on 'Mindless Youth' (feat. Sacred Animals). Check it out!
---
So that's it for another week music lovers - Happy Bandcamp Friday!