Happy Friday music lovers! The Raggedcast crew has handpicked five new tunes from Irish artists for you to check out! 
---
Somadrone - 'Series A'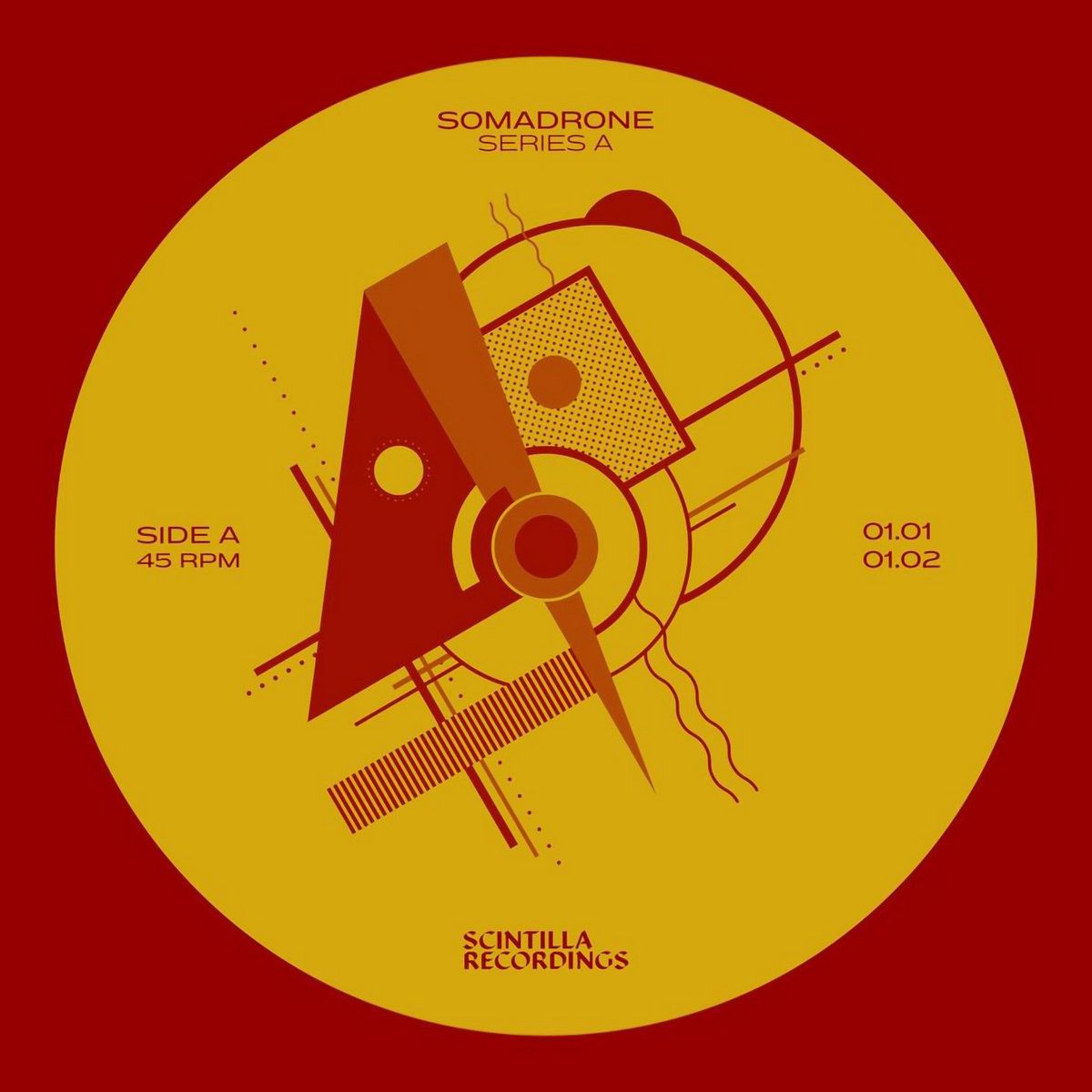 'Series A' is the first in a number of 12" of both unreleased, previously released and new Somadrone material. Released under Irish based Scintilla Recordings, 'Series A' is a mesmerising, electronic journey. Check it out! 
Blue Fish Diamond - 'Free' 
Blue Fish Diamond are an Irish indie folk band whose influences include Tom Petty, R.E.M., Neil Young and Paul Simon. Those influences all come to the fore in their tracks, including their latest release 'Free' - check it out!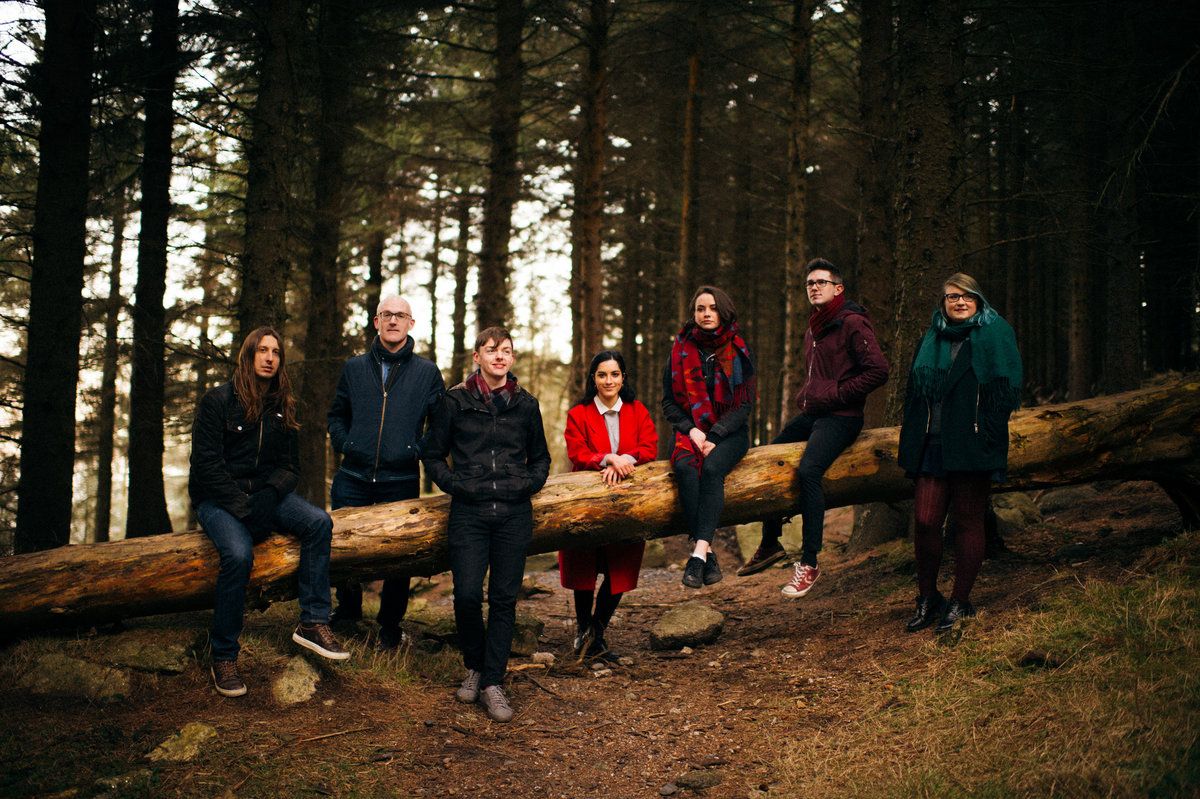 Also, Blue Fish Diamond have announced that their new single 'Song for Love' is out on July 8th and that it will be followed up with a new album in October this year. Be sure to keep an eye out for that! 
Pretty Happy - 'Sea, Sea, Sea'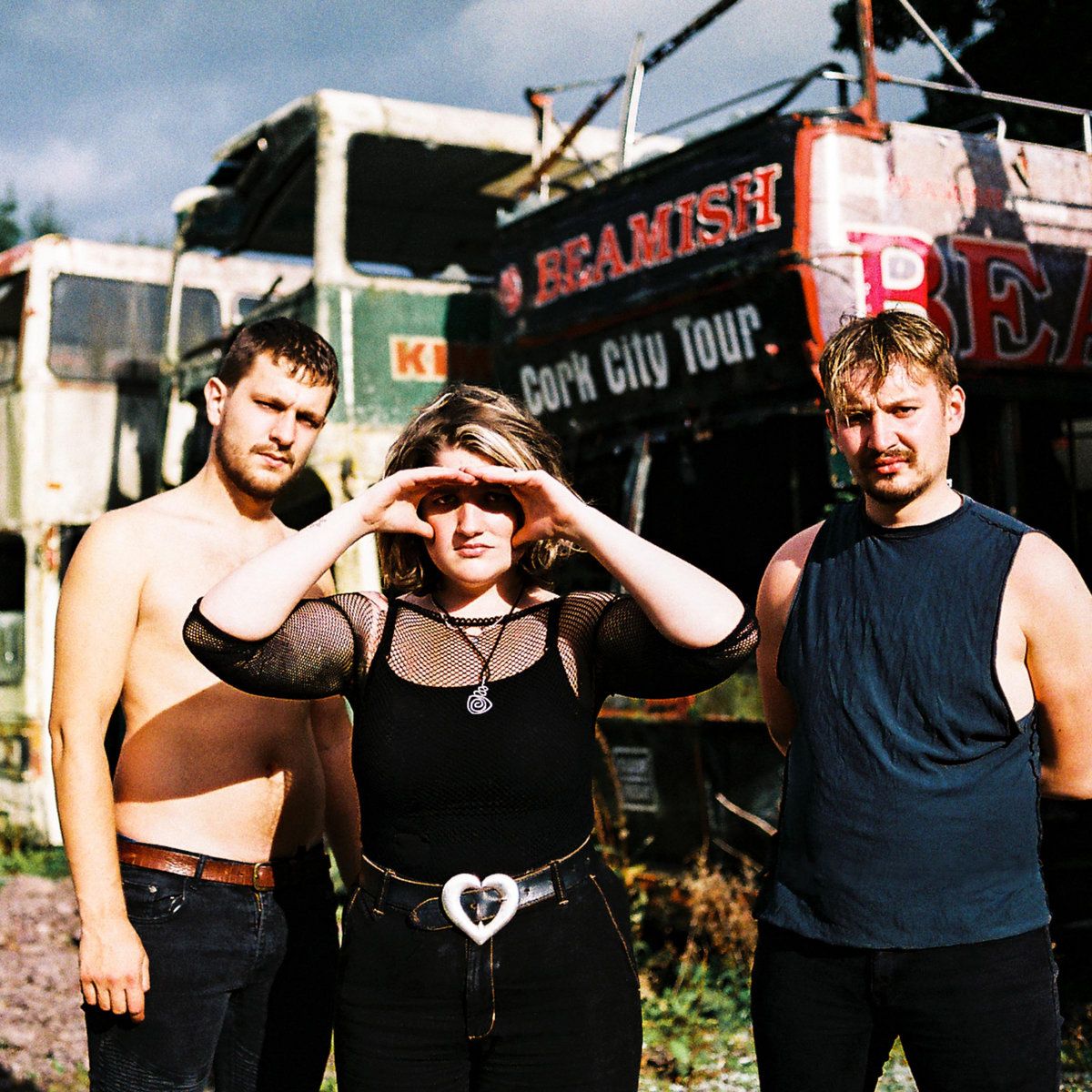 The three piece art-punk band from Cork are back with their latest track 'Sea, Sea, Sea', and it's a brilliant alt-punk track with cool, catchy hooks and more! Check it out. Also, Pretty Happy are set to release their new EP, 'Sluggers Bridge', next month so keep an ear out for that. 
SORBET - 'I Heard His Scythe'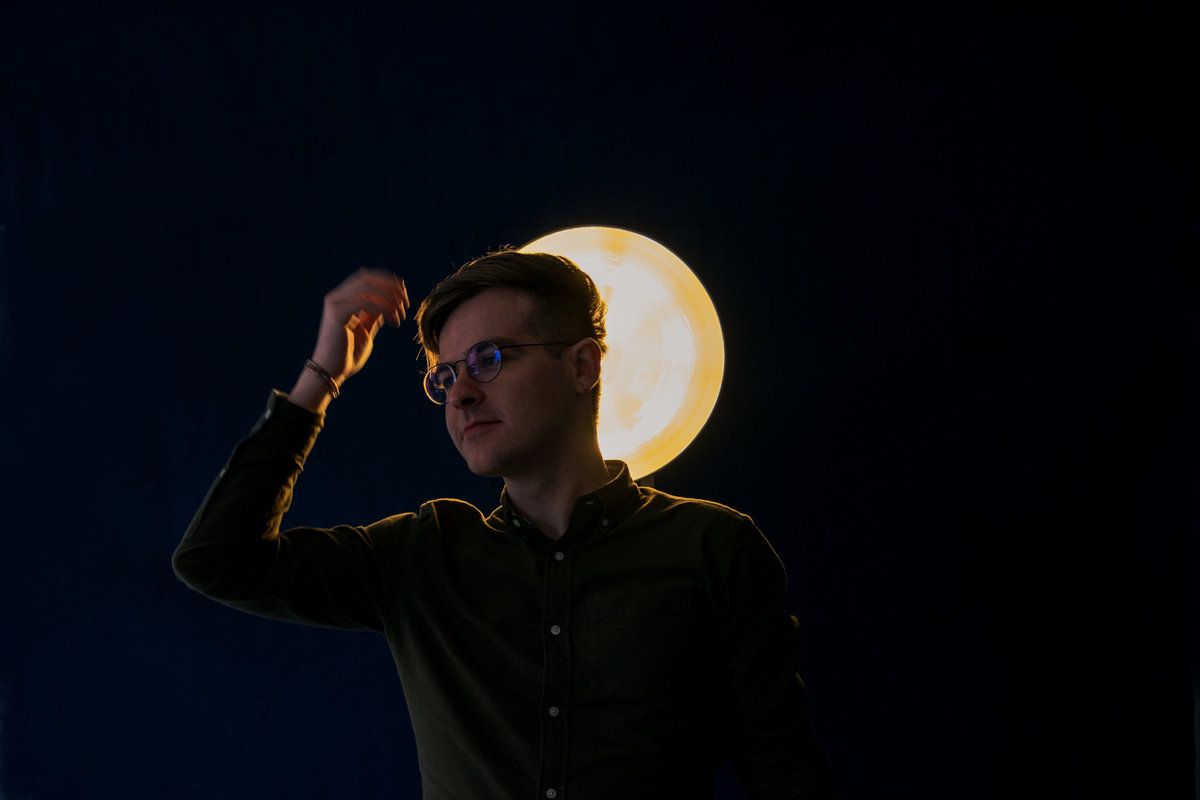 'This Was Paradise' is the latest album from Irish producer Chris Ryan and the first under his new moniker of SORBET. The Belfast-based producer teamed up with singer-songwriter Maija Sofia for 'I Heard His Scythe' and it's a match made in heaven. Ryan's honest, cutting lyrics as well as his brilliant production, combined with Sofia's haunting, understated vocal makes for a hell of a track. Check it out!
Laura Quirke and Joshua Burnside- 'Taking The Wheel'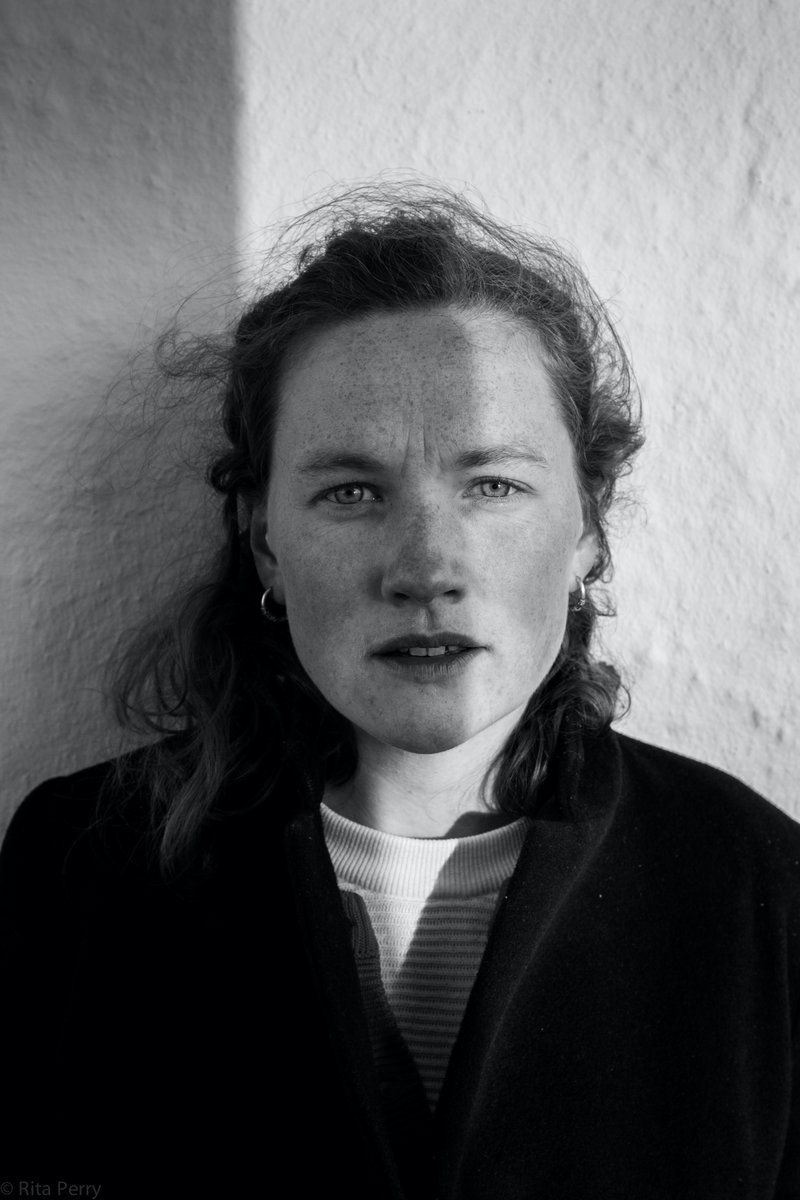 Carlow-born singer-songwriter Laura Quirke, who is one half of duo Lemoncello, has teamed up with Belfast artist Joshua Burnside for an EP which is due out next month. The duo released 'Taking The Wheel' from the upcoming EP earlier this month and it's a brilliantly mellow, Americana-style track. Check it out!
---
So that's it for another week - happy listening!