Happy Friday music lovers. Welcome to another Best of Bandcamp where the Raggedcast Crew have picked five new tunes from Irish artists for you to check out!  
---
HAVVK - 'Home'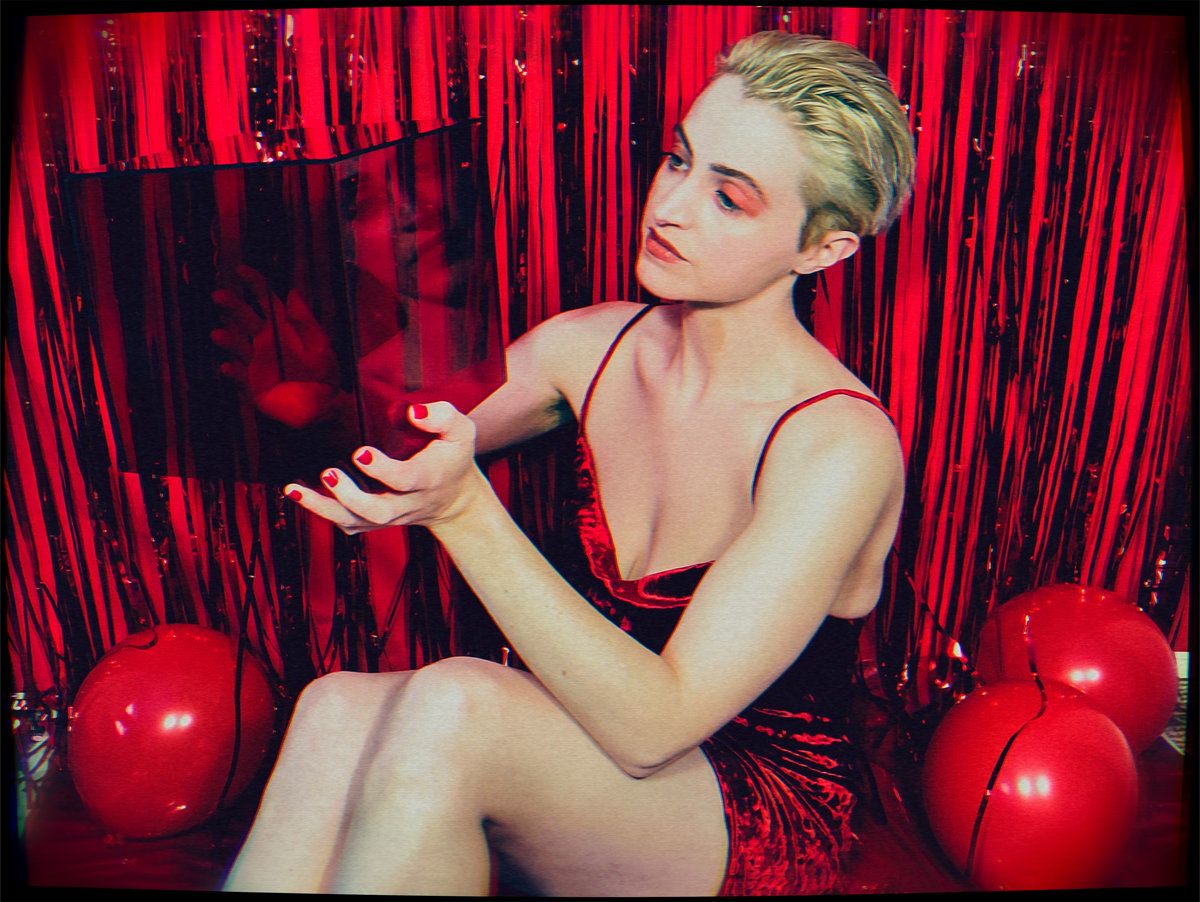 The grunge-fuelled indie band are back with their latest track 'Home'. Political, dynamic, and loaded with hooks, HAVVK are a three-piece alternative rock band from Ireland and the UK.  
Since their debut release in 2016, HAVVK have continued to produce a relentlessly dynamic sound that steers and surprises the listener from moments of immersive shoe-gaze to thrashing punk rock. Check out their latest track here!
Ra Gerra - 'Indecisive'
Ra Gerra - the Irish electronica / hip-hop duo consisting of electronic musician and producer Kobina and rapper and singer MuRli recently released the stunning video for their current single 'Indecisive', ahead of their debut album drop.  
'New Vessels' is the debut album from Ra Gerra and it's out on Friday 16th July.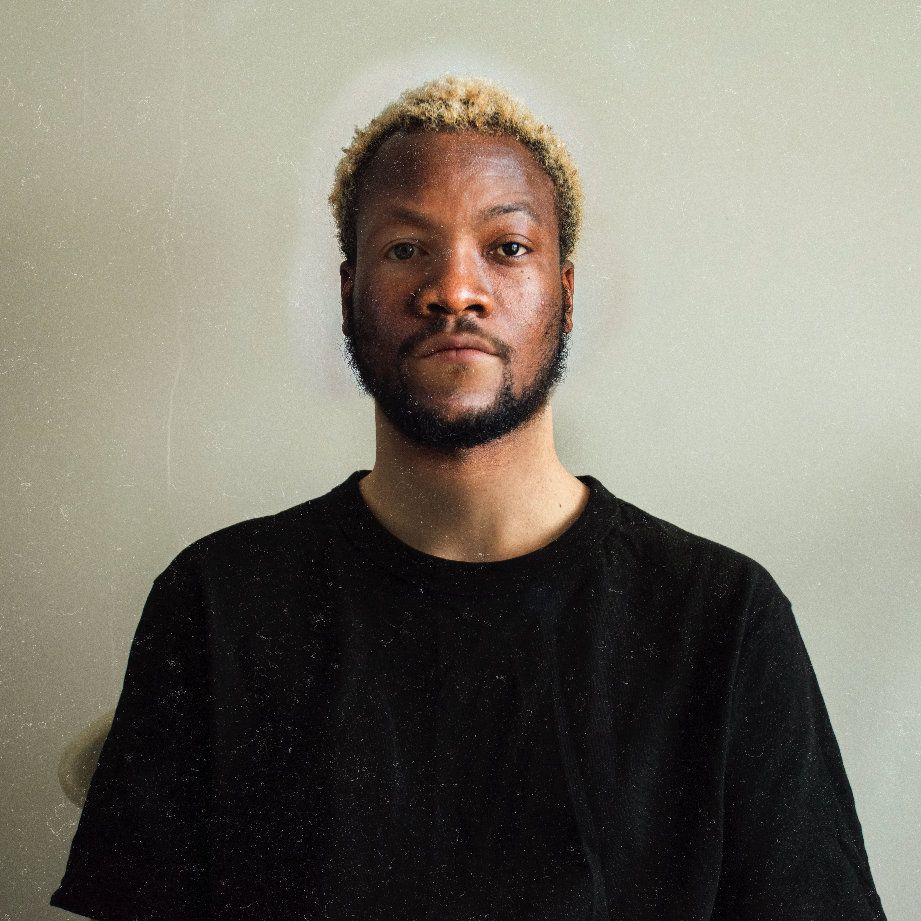 Ra Gerra recently shared their new single, 'Indecisive' - a song that looks at how making a choice is often preceded by a sacrifice, but even when the decision is difficult, indecision is rarely ever bliss.  
Despite being separated by about 2,000 kilometres, the Amsterdam-based Kobina and Limerick-based MuRli have forged a partnership to produce melodic, shifting music with emotive clarity and immediacy.
A Ritual Sea -  'Because You Hate to Care About'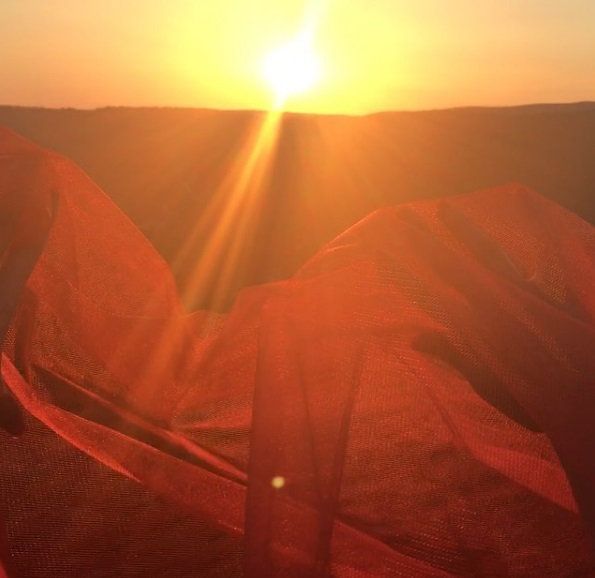 A Ritual Sea released their new single 'Because You Hate to Care About' towards the end of last month and what a track it is. The Dublin-based dreamwave band recently signed with Icy Cold Records, a French independent label, on the back of the success of their most recent single, 'Desire Lines' - a song that introduced the band's highly anticipated debut album, which is due out this autumn.  
This new song, 'Because You Hate To Care', features shimmering guitars that embody a feeling of heady love. Check it out! 
Blue Fish Diamond - 'Song for Love' 
Blue Fish Diamond are quickly becoming a favourite of ours here at Raggedcast. Their latest track 'Song for Love' is just a brilliant tune and comes ahead of their highly anticipated album which drops in October this year.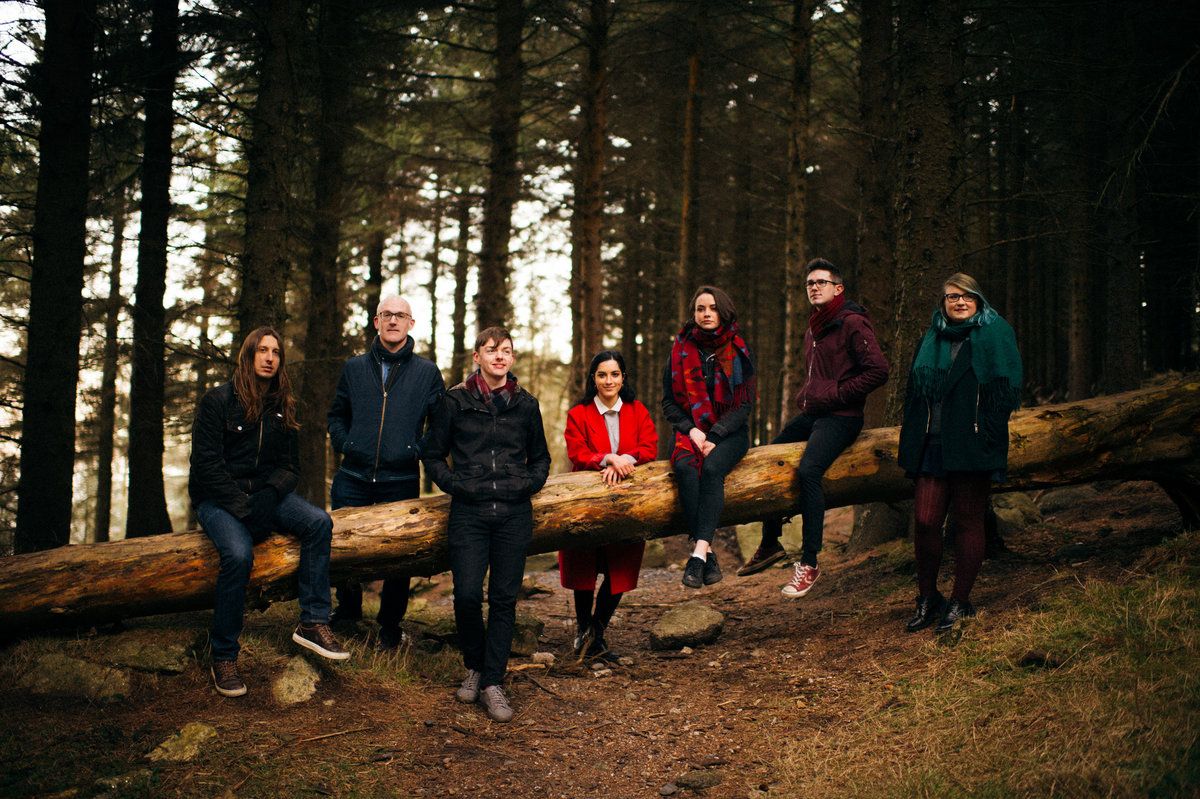 Blue Fish Diamond count the likes of Paul Simon among their influences and you can really hear that in this, beautiful, hypnotic tune. Check it out! 
Jaime Sales - 'Fingertips'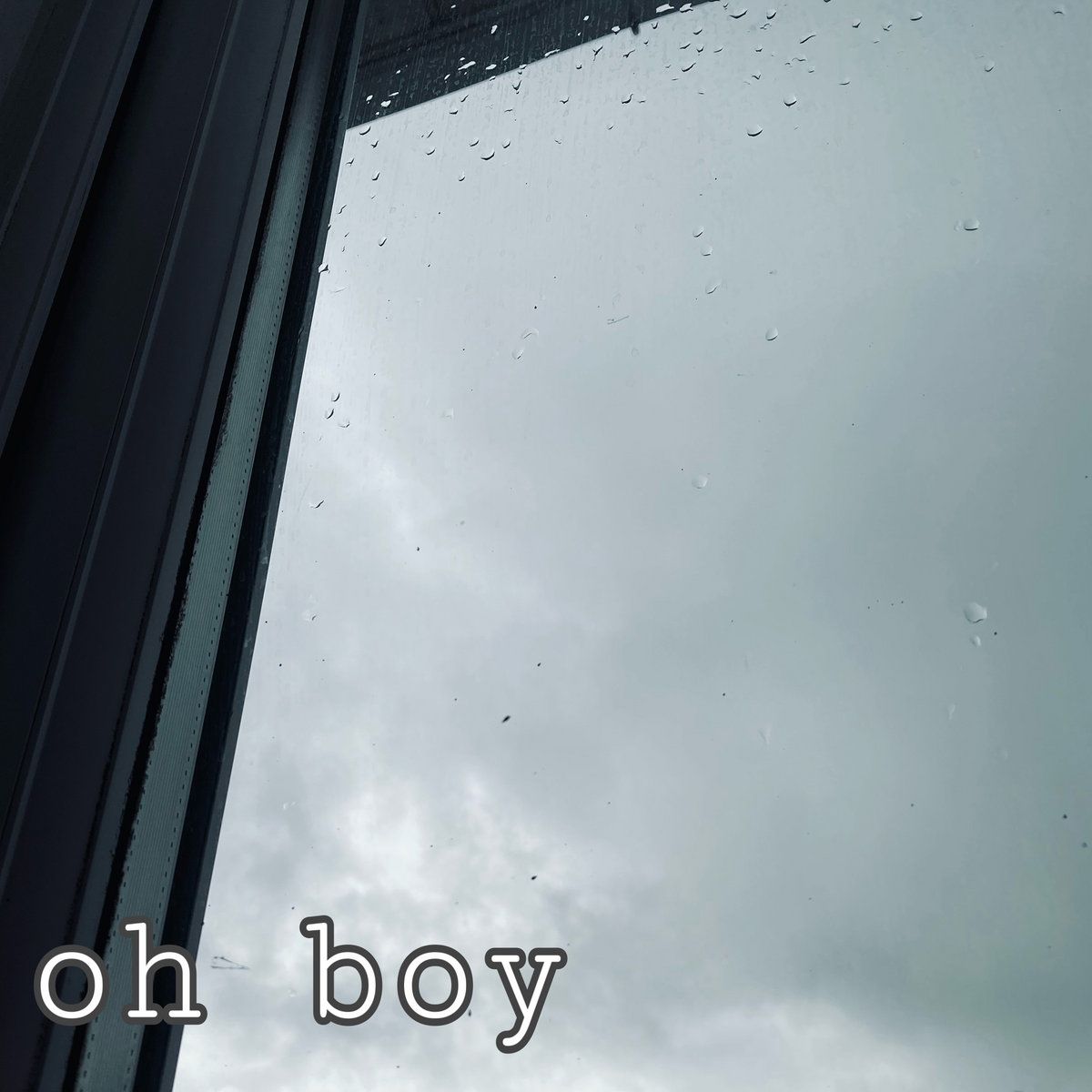 A brilliant pop/folk tune, 'Fingertips' just draws you in. With melancholic lyrics about times past, it just hits you with a suckerpunch. The track comes from Sales' album 'oh boy' so be sure to check out the rest of that as well!
---
So that's it for another week music lovers, stay tuned!