Happy Friday music lovers and welcome to another Best of Bandcamp article where we pick some new tracks from Irish artists for you to check out! Let's get stuck in! 
---
Ali Comerford - 'Knots' 
Multi-instrumentalist Ali Comerford has played venues all over the world including Carnegie Hall and the Royal Albert as part of orchestras and ensembles. Now, the Kilkenny singer-songwriter is out on her own with her debut album 'Knots' and what an album it is. Honest, heart-wrenching lyrics combine with Comerford's soft, enticing vocal and her knowledge of music and instruments to form a brilliant debut album. To launch the album, Comerford is playing a gig at Ballykeeffe Amphitheatre in Kilkenny this evening. Tickets are still available on eventbrite so definitely go and check that out! 
Doubting - 'doubting'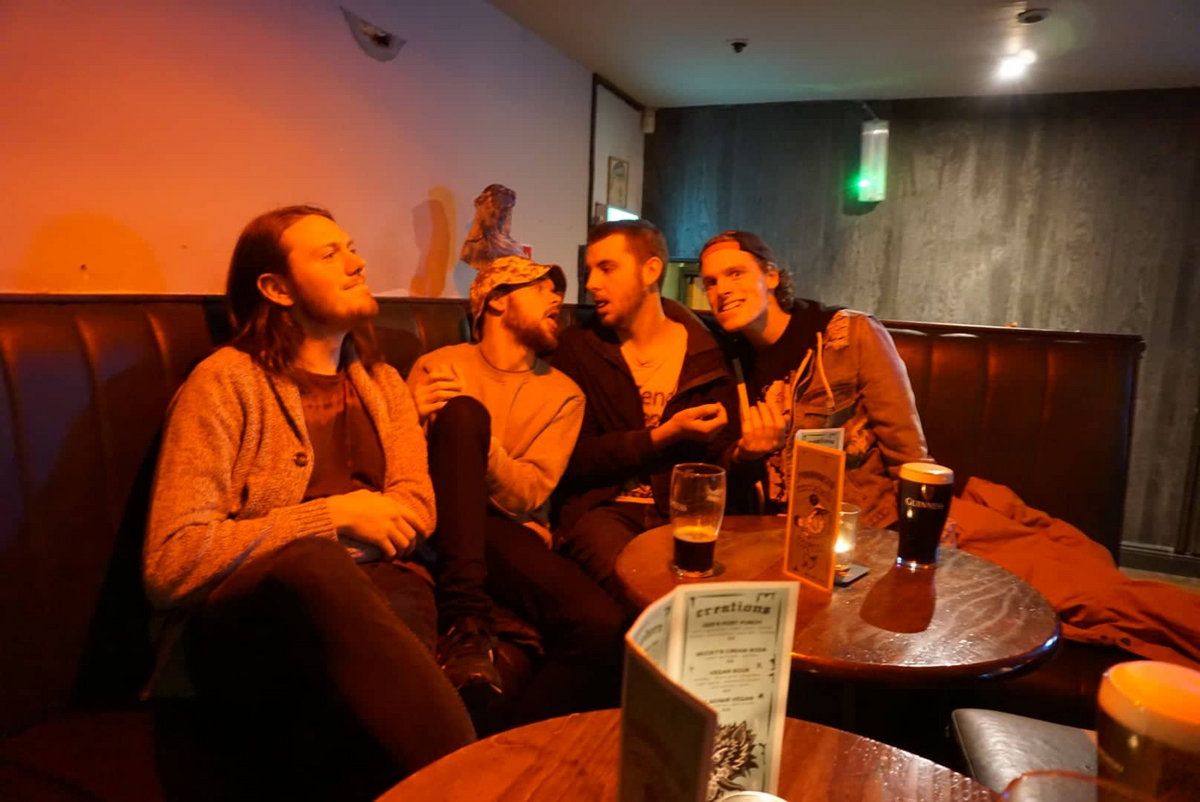 A self-proclaimed very sad emo band from Dublin, doubting are back with their latest album which is self-titled. With a cool punk-emo vibe, this is definitely an album and a band worth checking out. They're churning out brilliant music a mile a minute as well so definitely keep an eye out for more music from them soon.
Enola Gay - Through Men's Eyes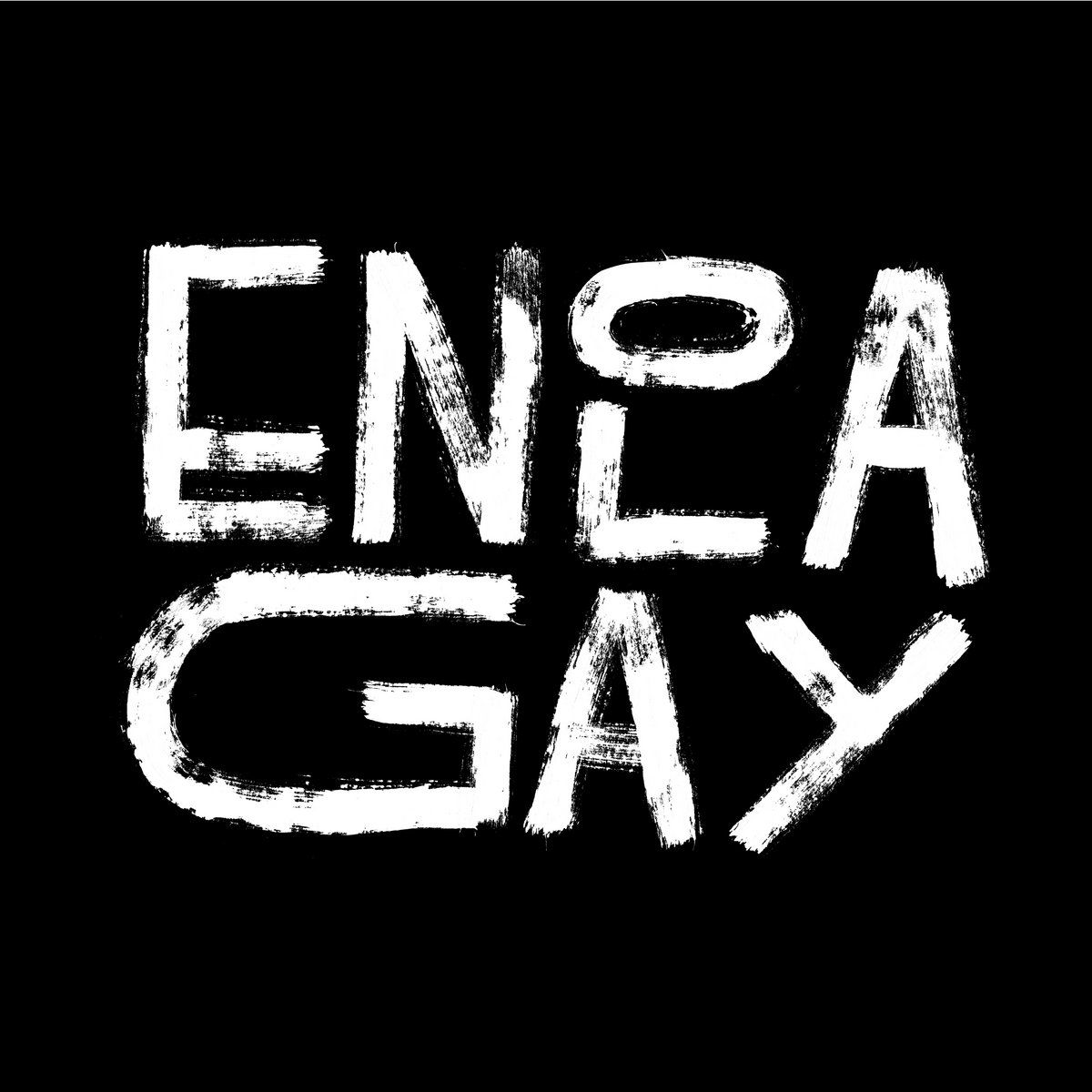 Following their anti-racism debut hit 'The Birth of a Nation', performances at the well-established and highly regarded showcases, Ireland Music Week, Eurosonic and SXSW, and a recent single, Belfast mob Enola Gay are back in action. The band have released their second single in quick succession. Their new track 'Through Men's Eyes' does not disappoint. Check it out! 
---
So that's it for another week folks! Next week is Bandcamp Friday so make sure you get online and support some Irish artists. Until then, happy Friday!