Happy Bandcamp Friday people! The Raggedcast Crew have handpicked a few cracking tunes from Irish artists for you to check out. Remember, it's the first Friday of the month so all proceeds go straight to the artist! 
---
Darragh J Glennon - Black Tears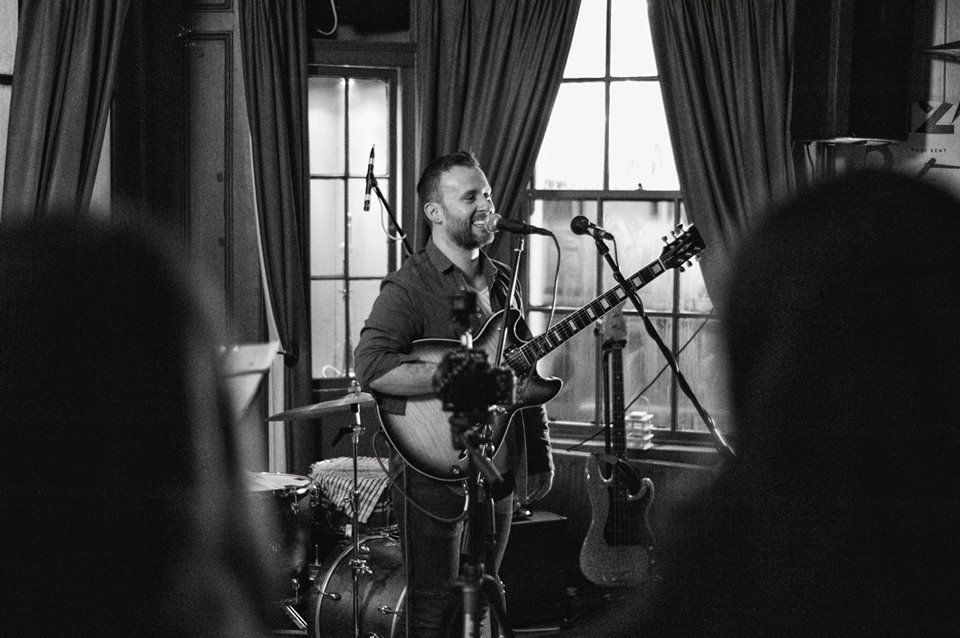 Mullingar native Darragh J Glennon has released his latest single 'Black Tears'. The Spain-based singer-songwriter combines a beautiful guitar tab and a brilliant drum line with honest, cutting lyrics to create a beautiful, haunting track. Check it out! 
Mark Geary - Gold EP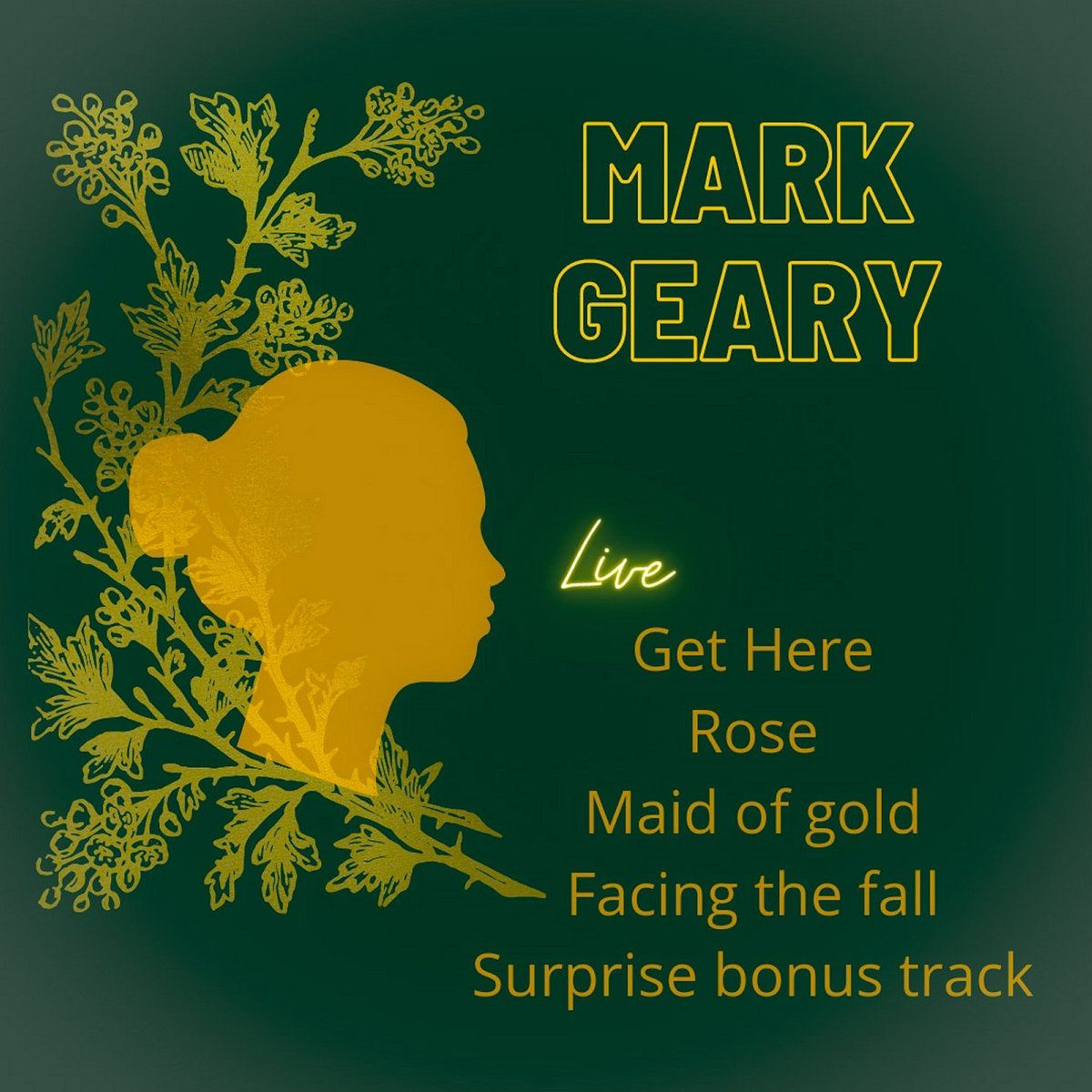 Irish singer-songwriter Mark Geary's sound is stripped back and his lyrics cut to the core. His latest venture, Gold EP, is no different and it's really a brilliant listen. Be sure to check it out! 
Fiachna O Braonain - More Late Night Tales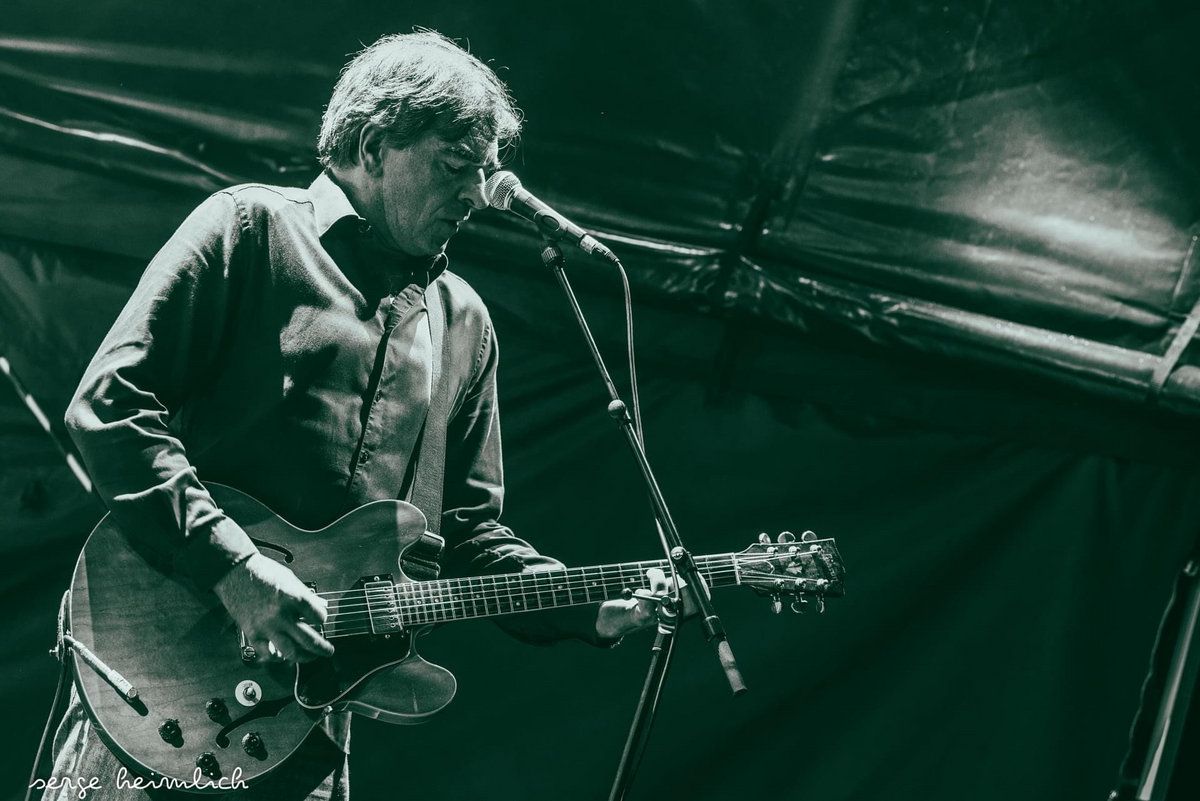 Fiachna O Braonain has returned with his latest EP 'More Late Night Tales' and it's truly a wonderful listen, suitable to all times of the day if you ask me! The Irishman has a brilliant stripped back folk-rock vibe that just draws you in. Check it out! 
---
So that's it for another week, music lovers. Be sure to support Irish artists today as all proceeds go straight to them - happy listening!