Happy Friday people and an even happier Bandcamp Friday at that. We've handpicked a few brilliant new tracks or albums from Irish artists for you to check out and hopefully support. Let's get going! 
Orla Gartland - Woman On The Internet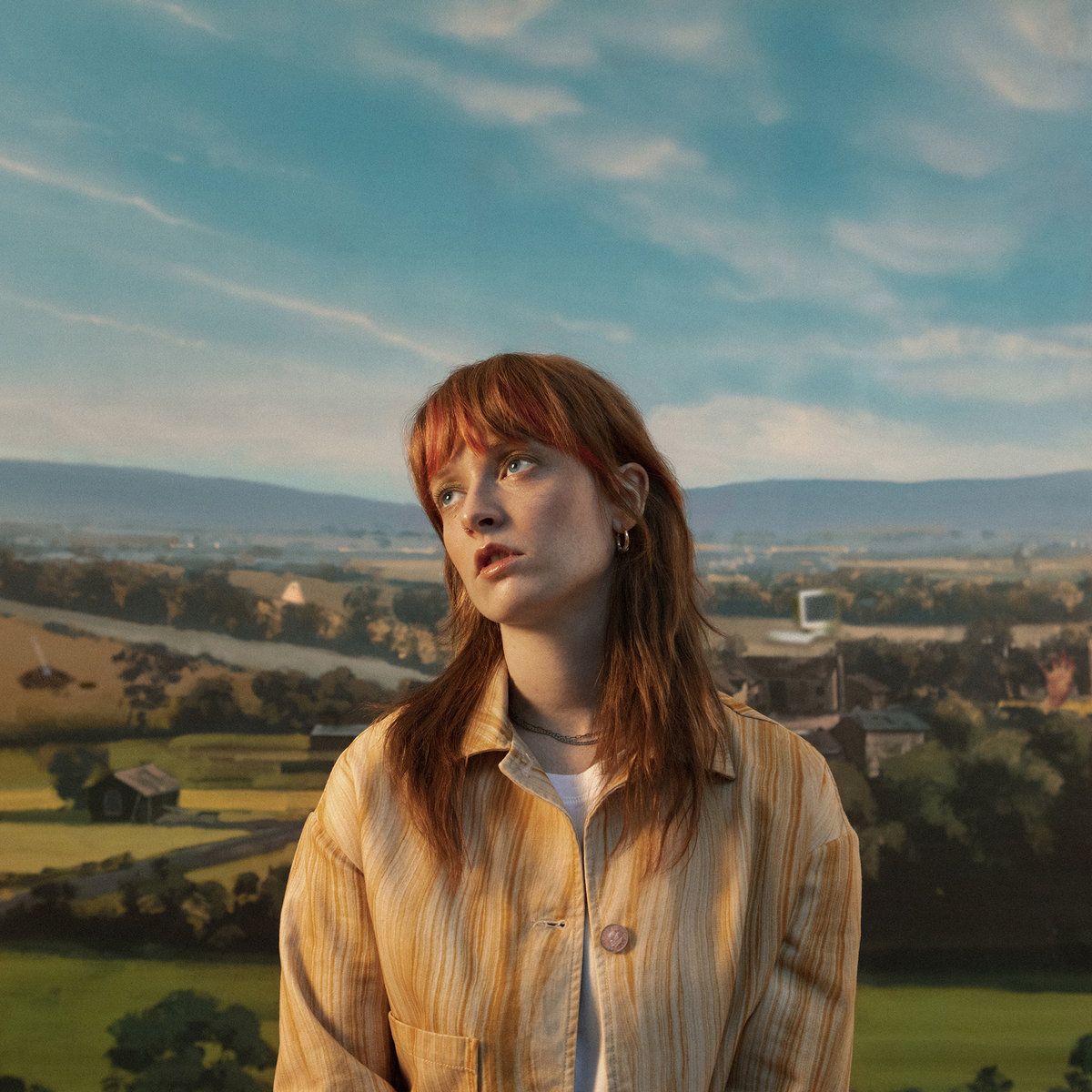 I'm not going to lie, I've really been looking forward to this album. Orla Gartland has been consistently producing top quality music for the past number of years and this album is no different. Brilliant lyrics combine with an eclectic mix of tones and rhythms to form a truly beautiful piece of work. Gartland is one of Ireland's best and brightest rising stars - there's big things ahead for her!  
Graham O'Hara - When Mountains Get Paved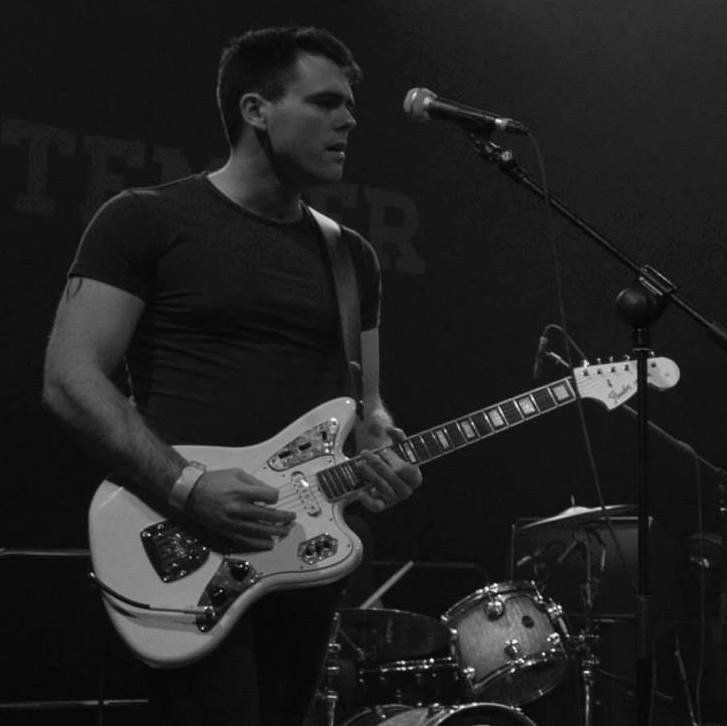 Graham O'Hara has been playing and writing music most of his life. His latest venture, 'When Mountains Get Paved', is a brilliant indie, folk-rock journey. With lyrics lamenting the greed of the world today and more in-depth analysis, O'Hara combines storytelling with some really great rhythmic music. Be sure to check it out! 
Joseph Kiernan - Strip The Vines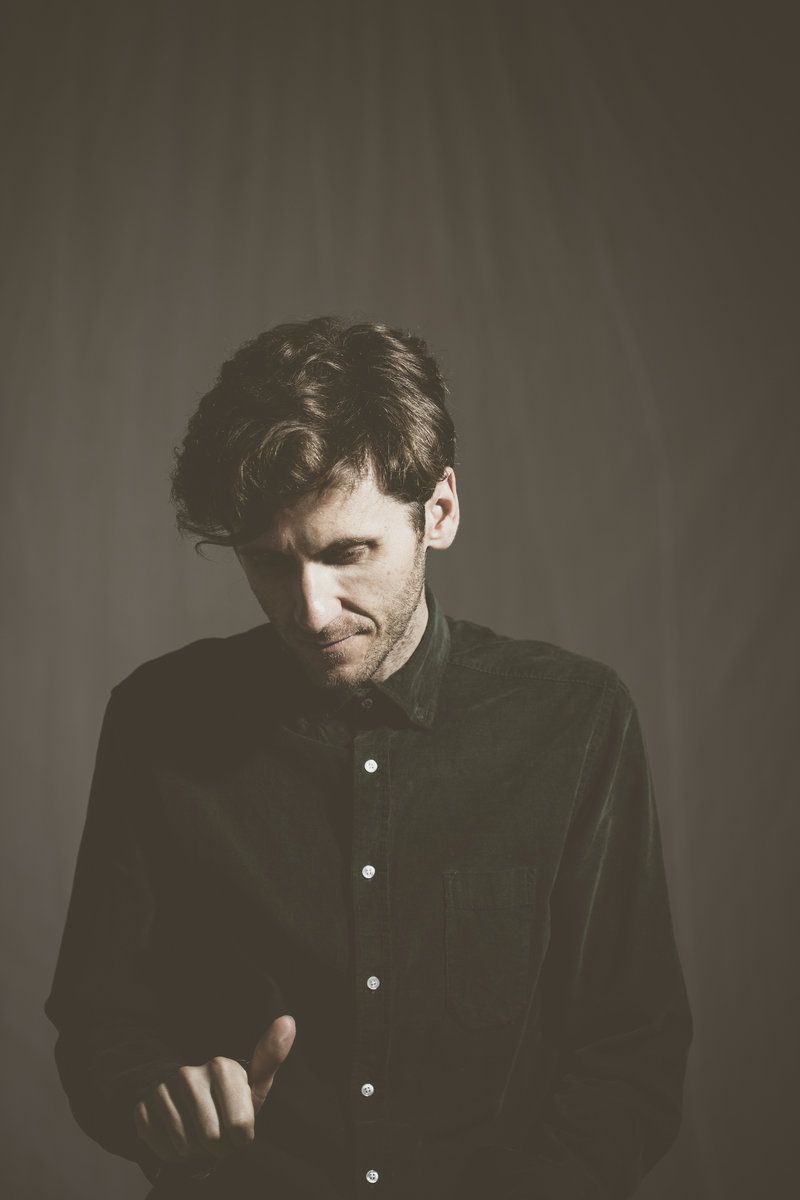 Joseph Kiernan is a singer, songwriter and musician from Wicklow, Ireland. His latest track 'Strip The Vines' is a brilliant, up-tempo folk track that just draws you in. A raw guitar line, haunting vocal and honest lyrics combine to create a pretty great track. I've had it on repeat all morning to be honest! Be sure to check it out. 
---
So that's it for another week music lovers, until next time!