Welcome to another installment of the 'Best of Bandcamp' where we handpick a few brilliant new tracks or albums from Irish artists for you to check out. Happy Friday indeed! 
---
Aisling Lyons - 'Aistear'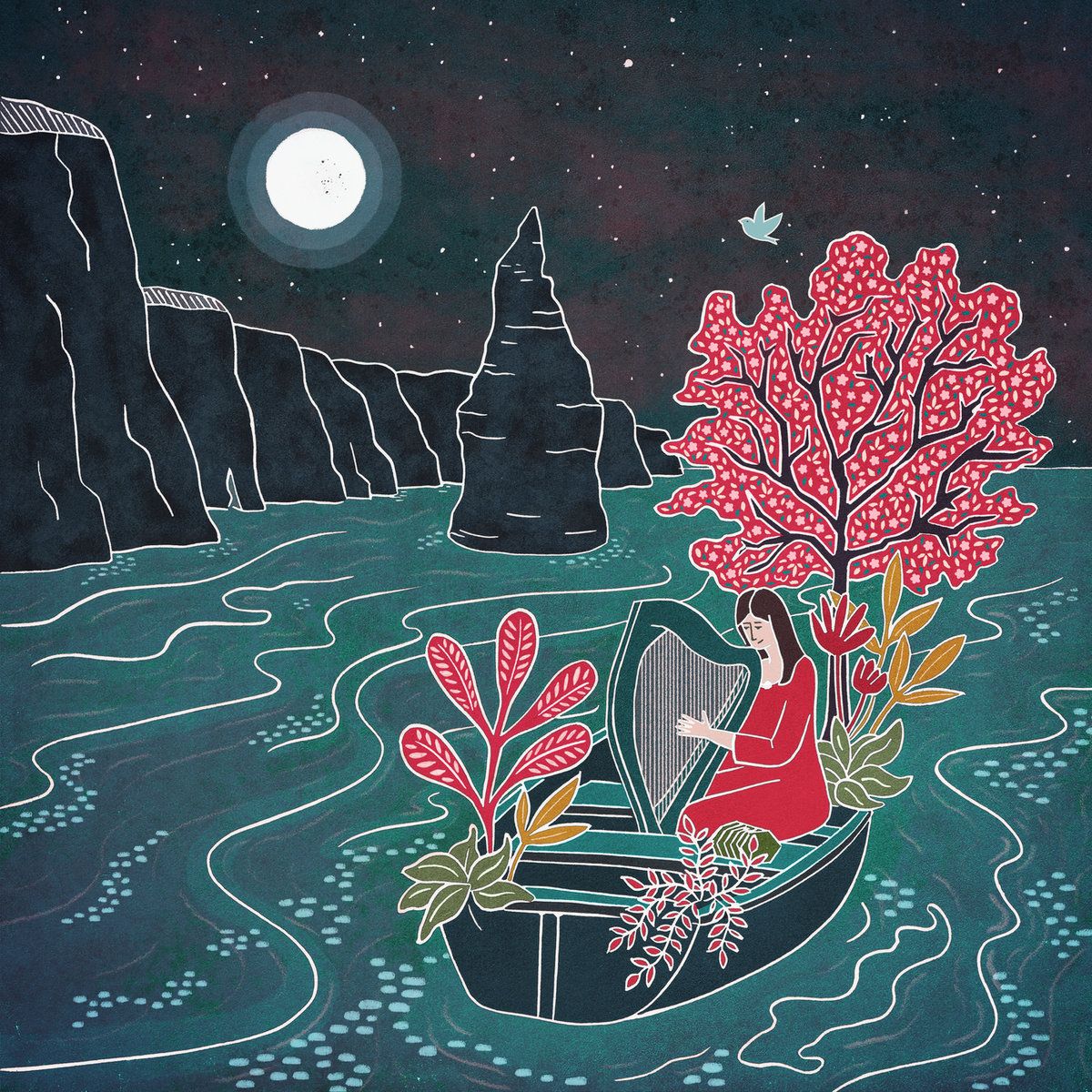 Multi-award winning musician Aisling Lyons released her debut harp and concertina album earlier this month. The album, which is epic from start to finish, features her original compositions amongst traditional Irish tunes. 
Lyons' skill on the instruments help her tell stories through her own songs and of course, through her own interpretation of traditional Irish tunes, culminating in a beautiful, heartfelt album that is a great listen. Be sure to check it out! 
Brian Barron - 'Junkie Boy' 
With a knack for storytelling and a passion for authentic music, renowned Irish musician and songwriter Brian Barron is celebrating the launch of his second album with the release of his latest single, 'Junky Boy'.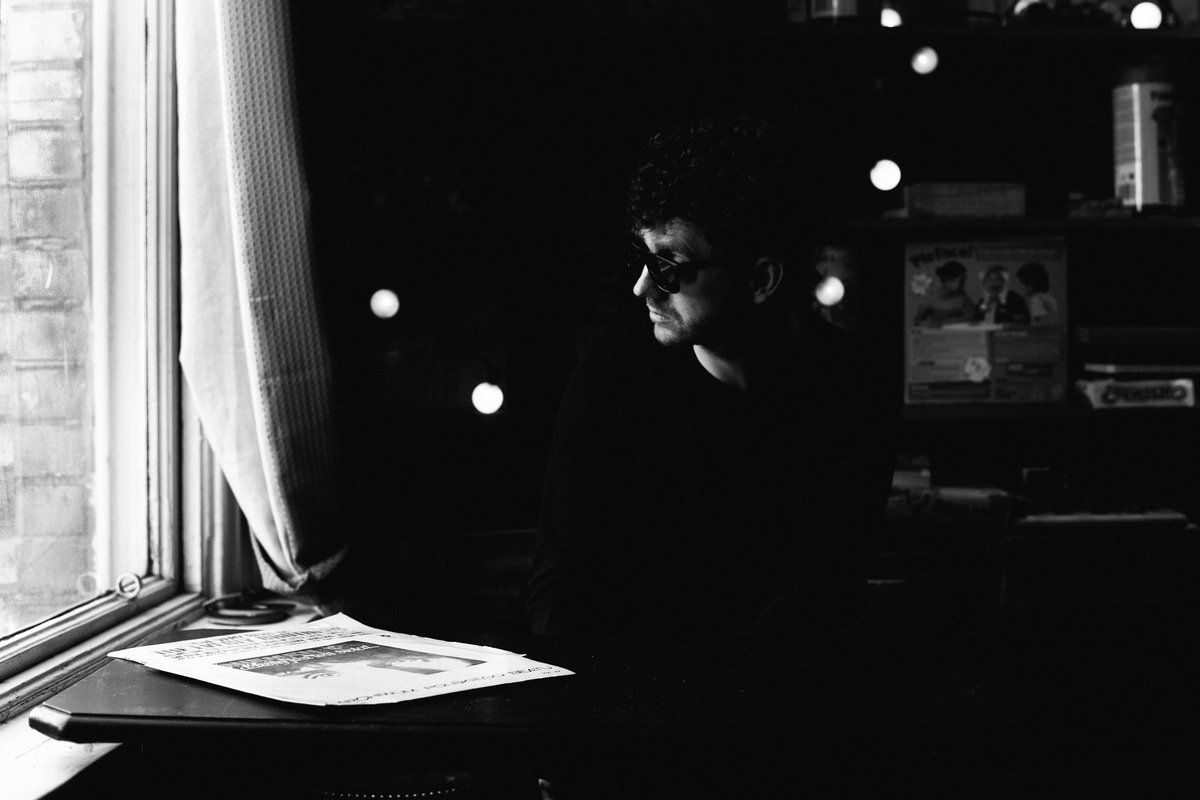 'Junky Boy' is an acoustic lullaby about the world of addiction, dedicated to those who have found themselves on the losing side of that battle. While the term 'junky' is often portrayed in a negative light, Barron attempts to paint the world of an addict in a lighter tone through the lyrical message of his music.  
Chief Keegan - 'Got To Let You Go' ft. Trainman Blues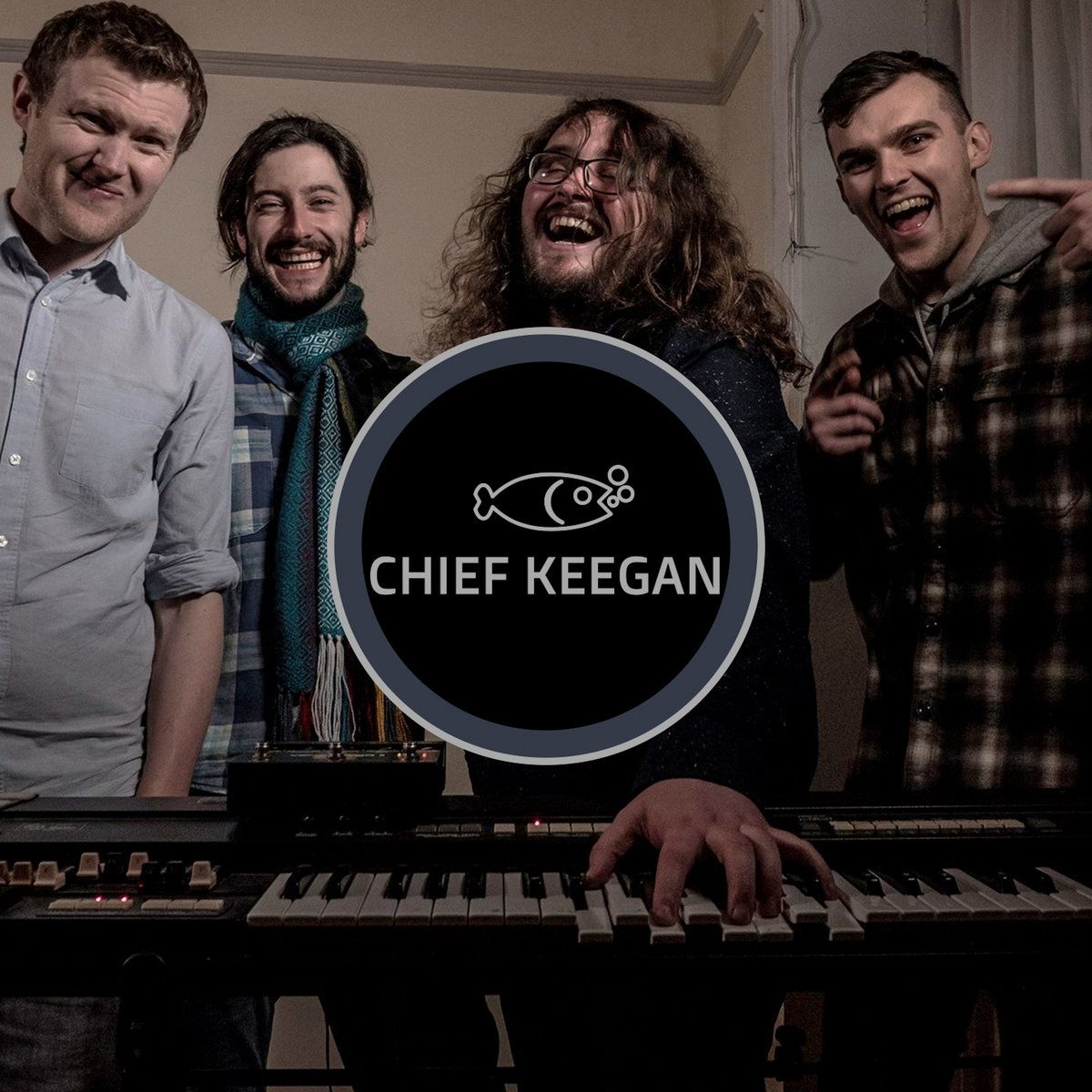 With a funky, soul vibe, Chief Keegan are Ireland's answer to Nathaniel Rateliff and the Night Sweats. This is a brilliant track from a brilliant EP. 
With a soulful vocal over some brilliant instrumental licks, this is definitely worth checking out. You won't be sorry! 
---
So that's it for another week music lovers! Until next time, happy listening!