By DB
It's Bandcamp Friday, the best time to sink your teeth into some cracking new music from Irish artists. Bandcamp Fridays have returned from today, meaning all money spent on songs and albums go directly to the artists themselves, so get on it! Check out our recommendations below!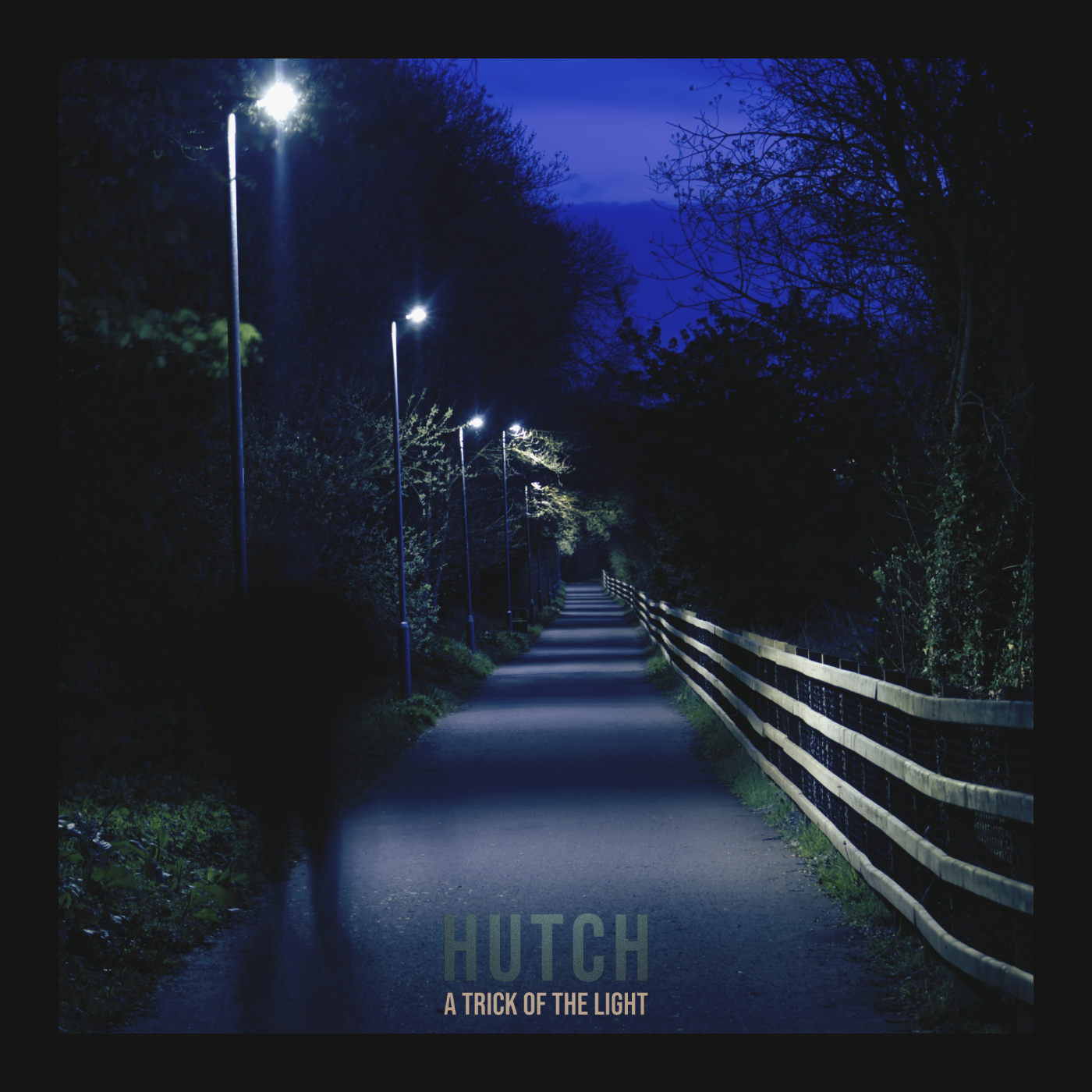 Hutch - 'A Trick Of The Light' 
Our very own Derry legend, Hutch has released his second album and what an album it is. 'A Trick Of The Light' showcases Hutch's fantastic songwriting and storytelling ability. It's a brilliant album that I'll have on repeat all weekend, be sure you do as well!  
pMad - 'Sisters'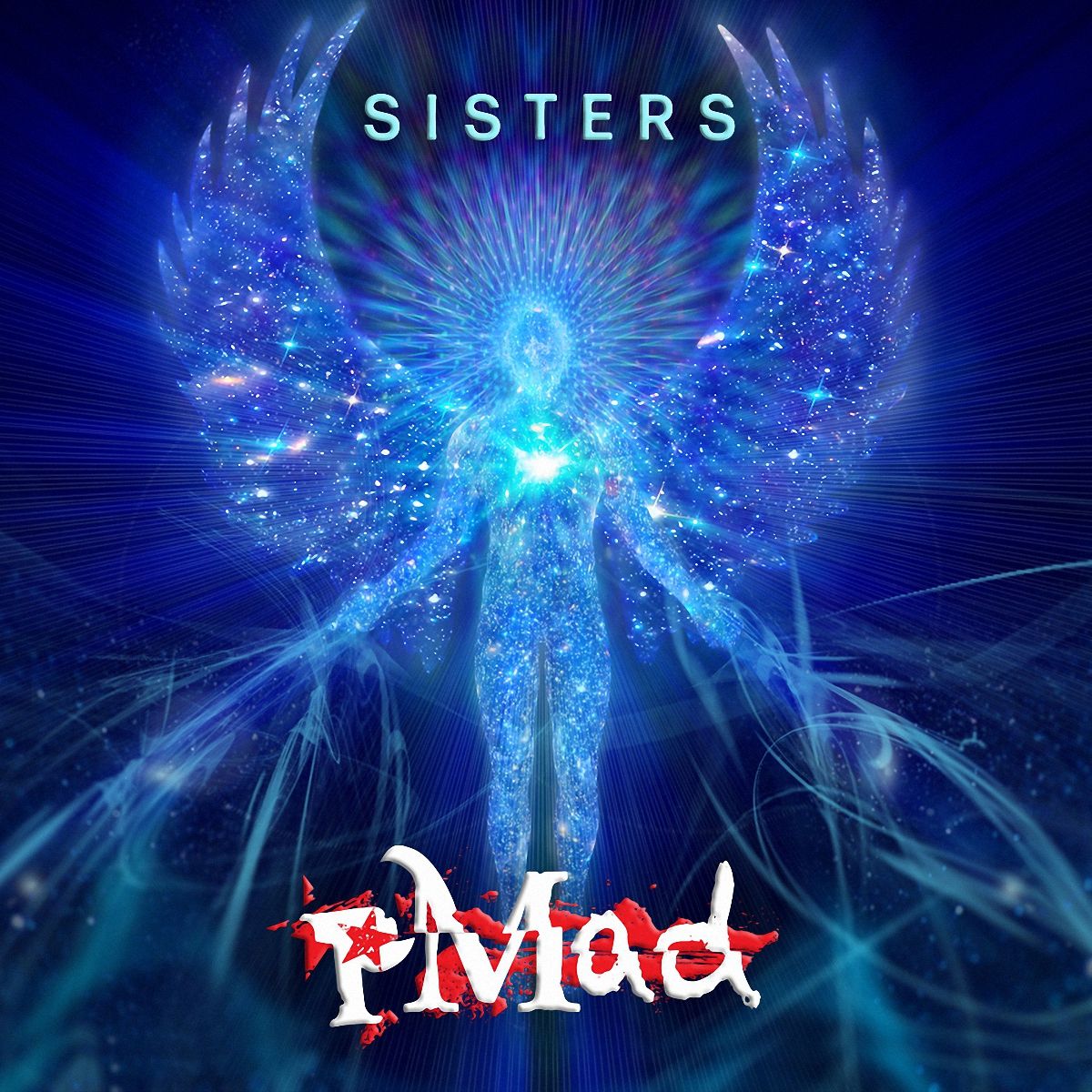 'Sisters' by pMad is simultaneously intense, dark, brooding and yet, hopeful. 
Showcasing high-energy guitars and an organically authentic drum line, 'Sisters' is an emotionally warm indie rock song that boldly presents a post-punk/rock sound and lyrical style. As always pMad has us thinking, with his powerful lyrics, this time on the love and loss of those closest to us. 
Anna Mullarkey - 'Falling'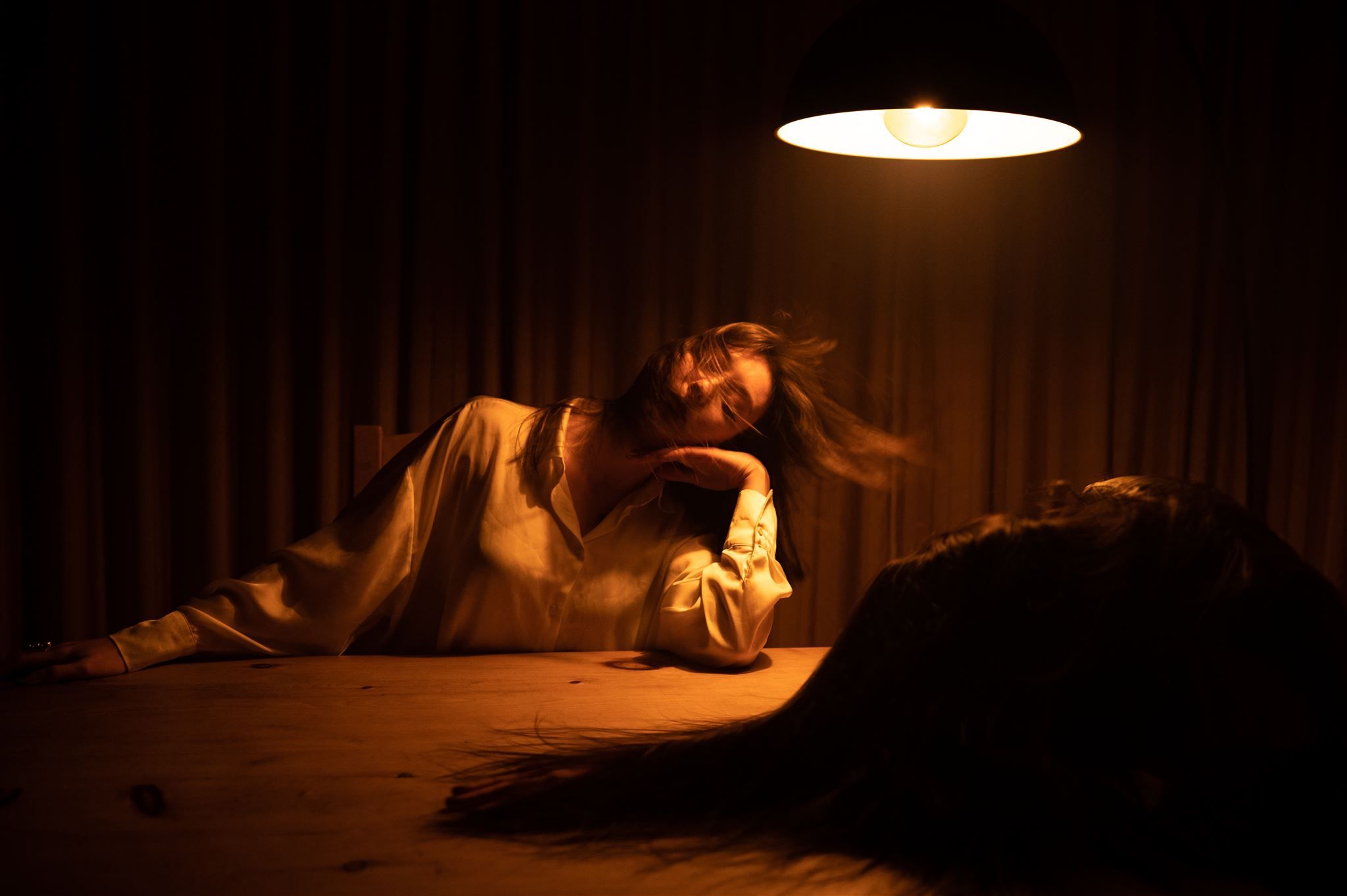 Galway singer and composer Anna Mullarkey released her debut album 'Falling' on Friday, August 19 and it's a brilliant piece of work. Mullarkey bridges the gap between Irish traditional music and ambient sounds of the future, all while telling stirring, intimate stories and this comes across in droves in her debut album. Be sure to check it out! 
That's it for this week folks, be sure to stay tuned for more tune recommendations coming very soon!