In the latest of the Best of Bandcamp series, the Raggedcast Crew recommend five recent releases from around Ireland for you music lovers to wrap your ears around. Sit back, relax and enjoy the tunes! 
---
'The Old Ways' - Aaron Everything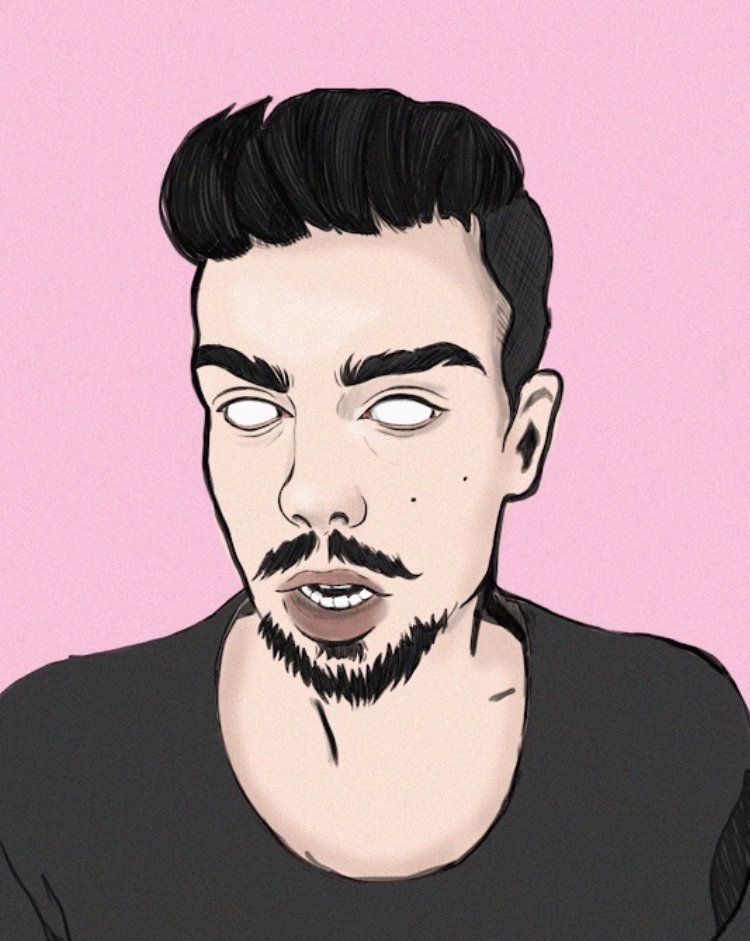 Donegal artist Aaron Everything is back with another collaborative EP with his friend and frequent producer Gothreen of Russia. After the success of their first EP together 'Nemesis' the two continue a great working relationship. 
The Old Ways is a cracking EP featuring three brilliant hip hop tunes for you to enjoy. Check it out! 
'Small Talk' - Soda Blonde 
The latest single from the long awaited debut album from Soda Blonde, 'Small Talk' has made us at Raggedcast very excited to see what the album has in store for us. With a synth 80's vibe, 'Small Talk' is a tune that's so easy to listen to again and again. I've listened to it several times just writing this!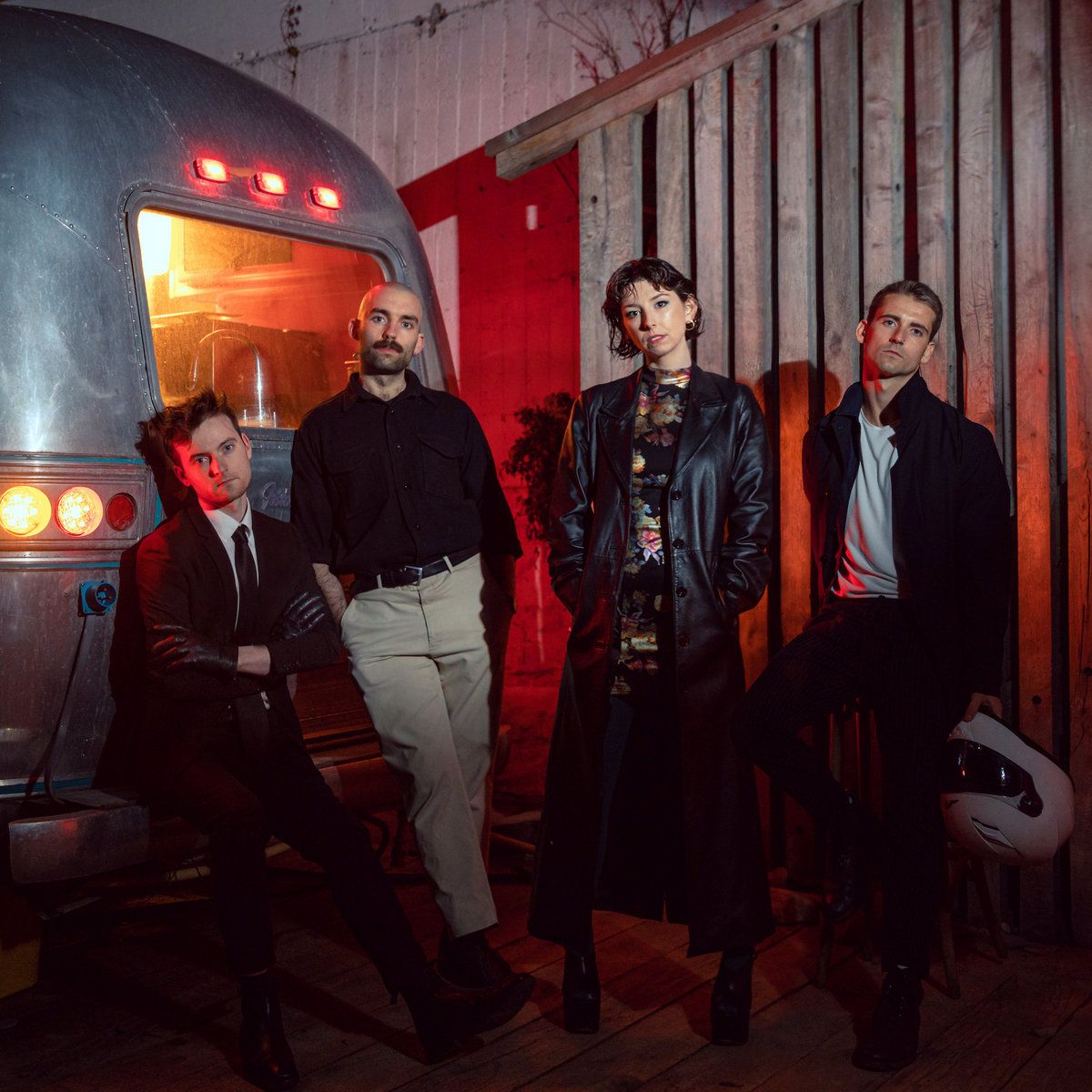 Soda Blonde, a band formed from the ashes of Little Green Cars, are blazing a trail for themselves with their new style. The Dublin band announced a July 9th release for their debut album 'Small Talk' and also recently announced details for an upcoming Irish and UK tour. 
Definitely something to keep an eye out for - roll on July 9th! 
'Waiting' - Rodney Paz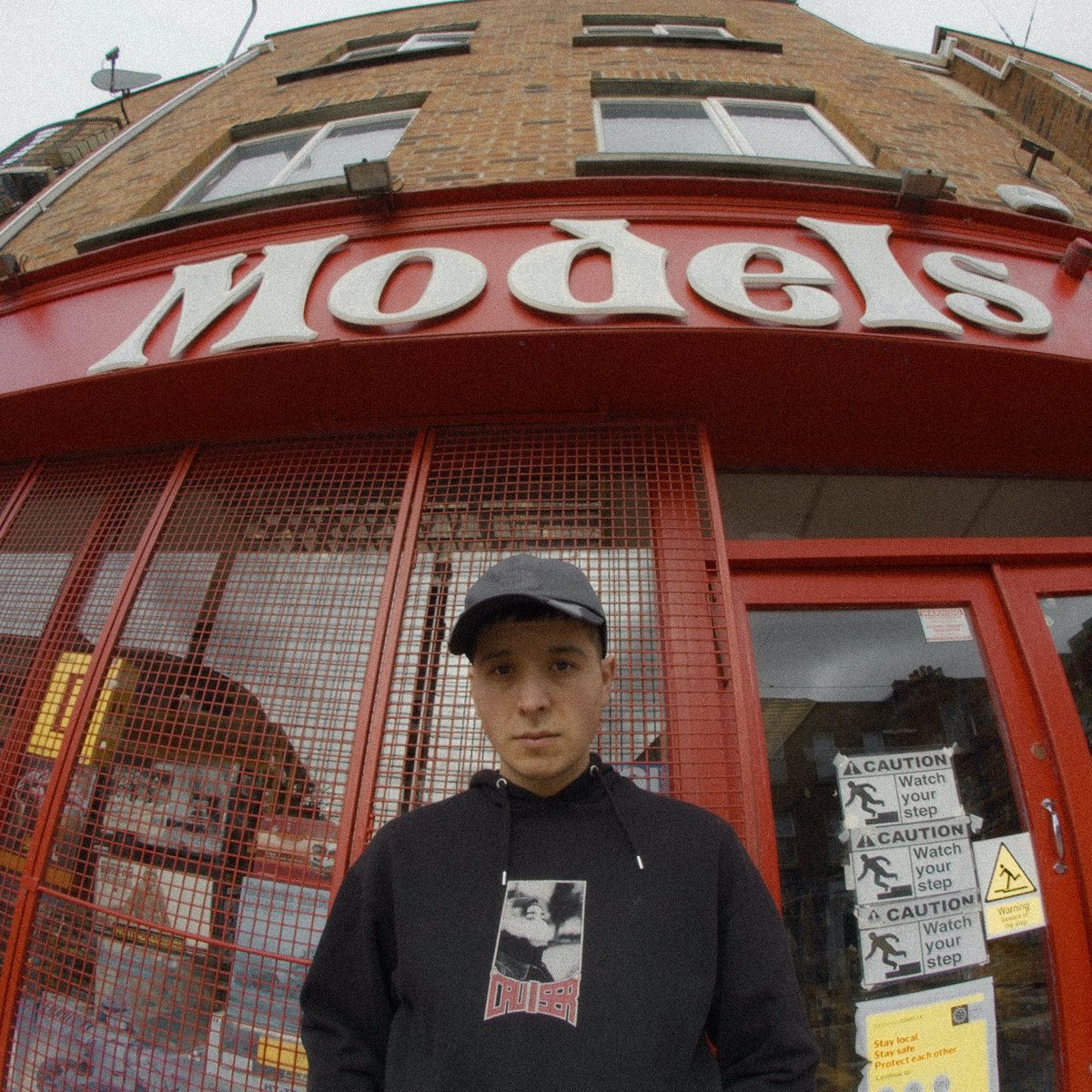 Dublin rapper Rodney Paz has returned with another brilliant track. 'Waiting' is a pop song that makes itself immediately at home in our ears.  
This track shows us both sides of falling in love: the initial infatuation followed by the fear about the future of the relationship.  
Check it out here:  
'Desire Lines' - A RITUAL SEA 
French-Irish indie band, A RITUAL SEA last played live in February 2020 when they played a sold out headline show in Dublin, Ireland. With live shows on hold for now, the five-piece made the decision to finish writing their debut album.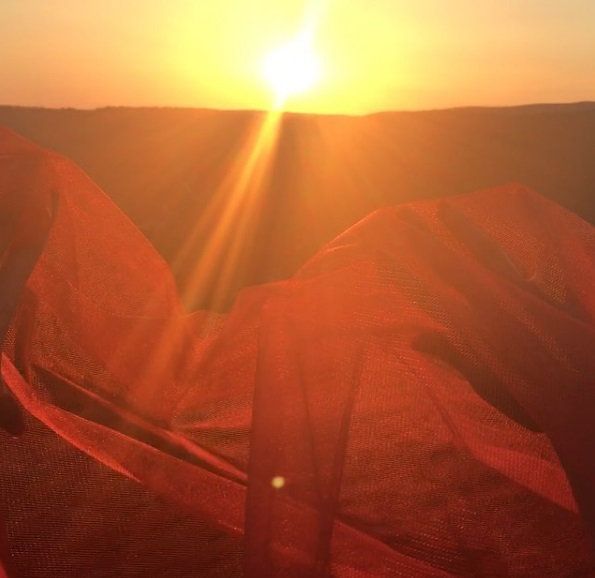 Formed in 2016, A RITUAL SEA have featured at the renowned Other Voices festival and supported international acts such as Gwenno and Jane Weaver. Their new single 'Desire Lines' is a signifier of the synth-driven, dreamwave, shoegaze sounds we can expect to hear on their anticipated debut album due out later this summer. 
'Dave' - Jim McHugh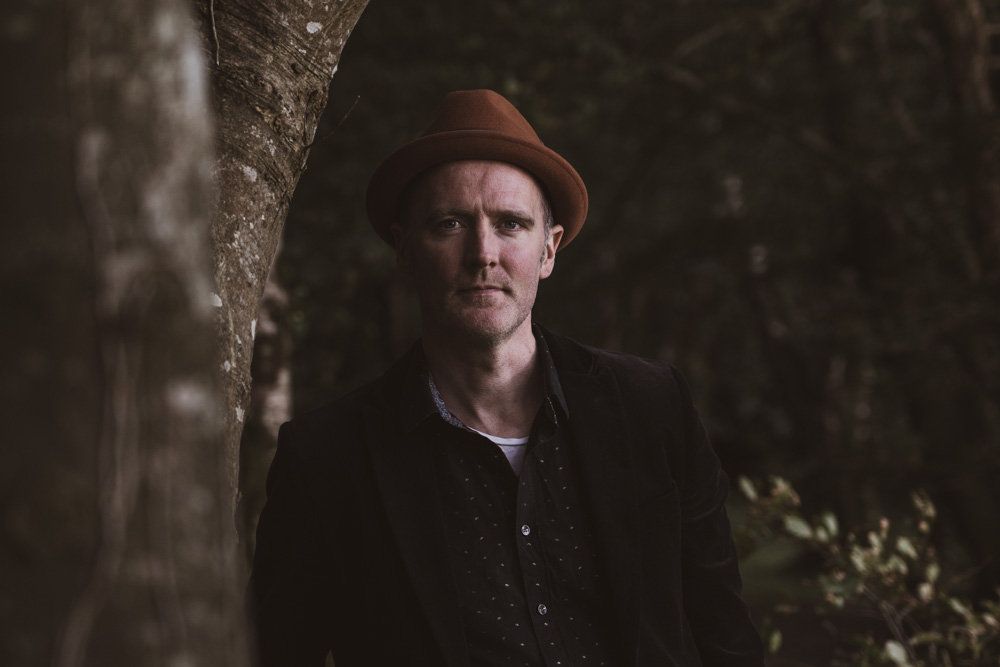 Monaghan singer-songwriter Jim McHugh is back with his new single 'Dave' and a first taste of what's to come from his upcoming third album 'Pretending To Wake Up', due for release May 28th.  
With this new single, McHugh lets us hear how he has progressed his rock sound in an organic way, crunchy guitars and anthemic riffs but always developing as a songwriter and raising his game sonically.
---
So, that's some new music for you to check out this weekend - happy listening!