Belfast composer and producer Amerik has released his 80s inspired, synth-pop debut EP, Bouquet, today and what an EP it is.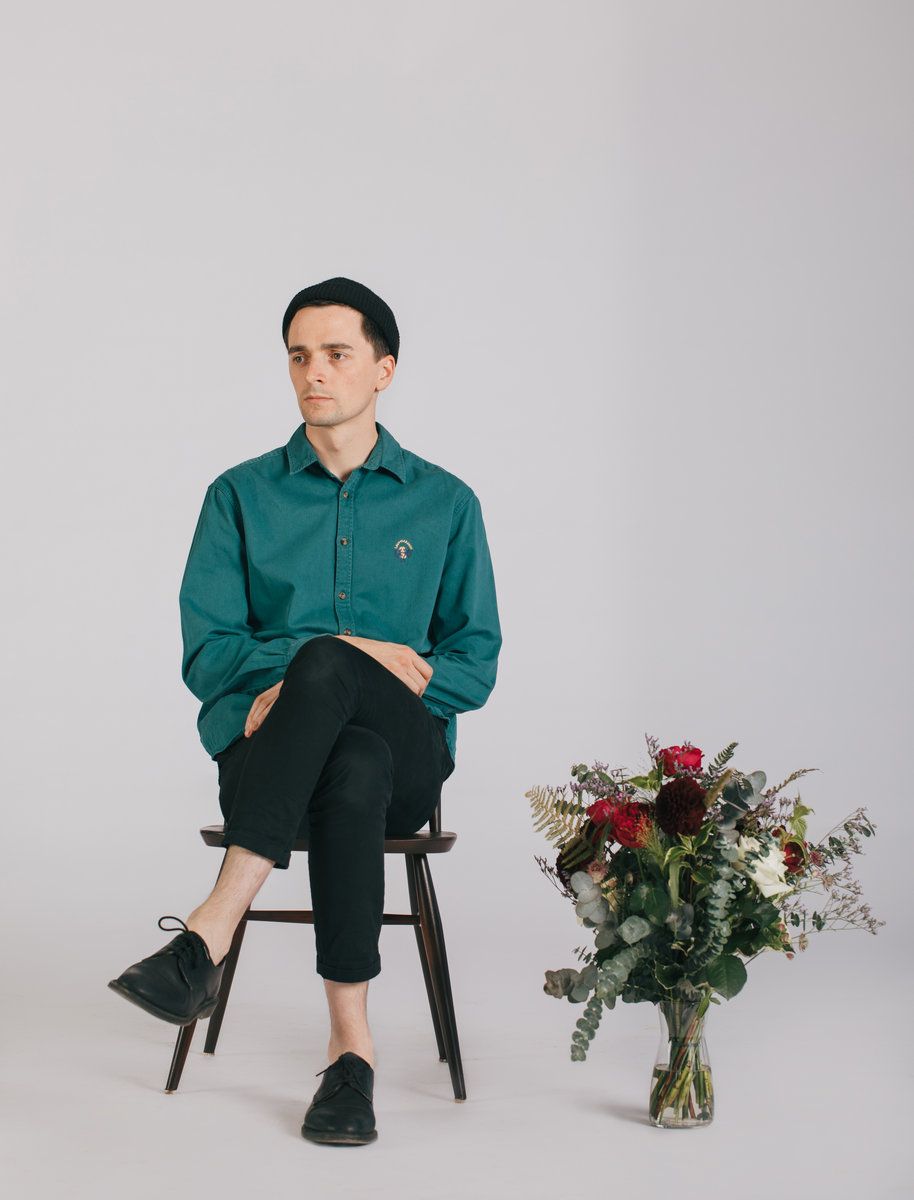 The collaborative project features four brilliant songwriters from Amerik's neck of the woods including Gareth Dunlop, Travi The Native, Little Rivers and Pete Wallace.  
Spanning a range of textures, tempos and moods across the 5-track EP, Amerik has demonstrated his ability to adapt and compliment the artist to create a body of work that is unique in each track yet his well-defined, distinct production style is cohesive throughout. 
Throughout the EP, Amerik marries his own composition and arrangement with the artists' introspective lyricism to explore the topic of love and loss., inviting the listener to join in on the emotional excavation that the artist so courageously pursues. From the subtlety and tenderness of the instrumental opener 'Linen' to the bombastic energy of 'Ivory' featuring the vocals of Travi The Native, Amerik has created a confident record that is true to his ambient electronic roots while incorporating his influence of 80s synth-pop. 
Amerik has crafted an EP worth exploring for its compositional depth, interweaving textures and ability to communicate the story of the soul. 
Speaking about his debut EP, Amerik explained: "The EP name came from a photograph I took from my wedding day in 2019, and how each flower within a bouquet has their own unique style, but all complement each other. In the same way, each track is unique to the artist through their lyrics, but centred around my co-writing, composition and arrangement." 
Be sure to check it out and follow Amerik on Spotify!