Offaly singer-songwriter Brí has shared a stunning live recording of her track 'Hologram', taken from her recent album 'Hide'
This live version of 'Hologram' was captured by Mark Doyle videographer and Cian Synott producer at Windmill Lane Recording Studios and will be released on November 22nd 2021. 
Brí said: "There's not a lot that makes me happier than singing with my band; Aidan Mulloy (electric guitar), Kaitlin Cullen-Verhauz (cello & backing vocals), Tom Gibbons (drums) & Ronan Quinn (bass guitar)."
Check out the video here!
Brí is an Irish, Dublin-based indie pop artist from Offaly. Shortly after releasing her debut track, 'Low Supply', she sold-out her Whelan's headline show, was selected to perform at Beatvyne's Music X Tech Experience, Whelan's Ones to Watch, The Ruby Sessions and headlined The Sound House and Spirit Store.
On the back of six singles, Brí's highly anticipated 10-track album 'Hide' was released on October 22nd this year. With the debut album already climbing past 70,000 Spotify streams and selling out of vinyl records in its first week, Brí begins to share 4 final unreleased videos from the album with plans underway for an album celebration night in early 2022.
Brí recently featured on our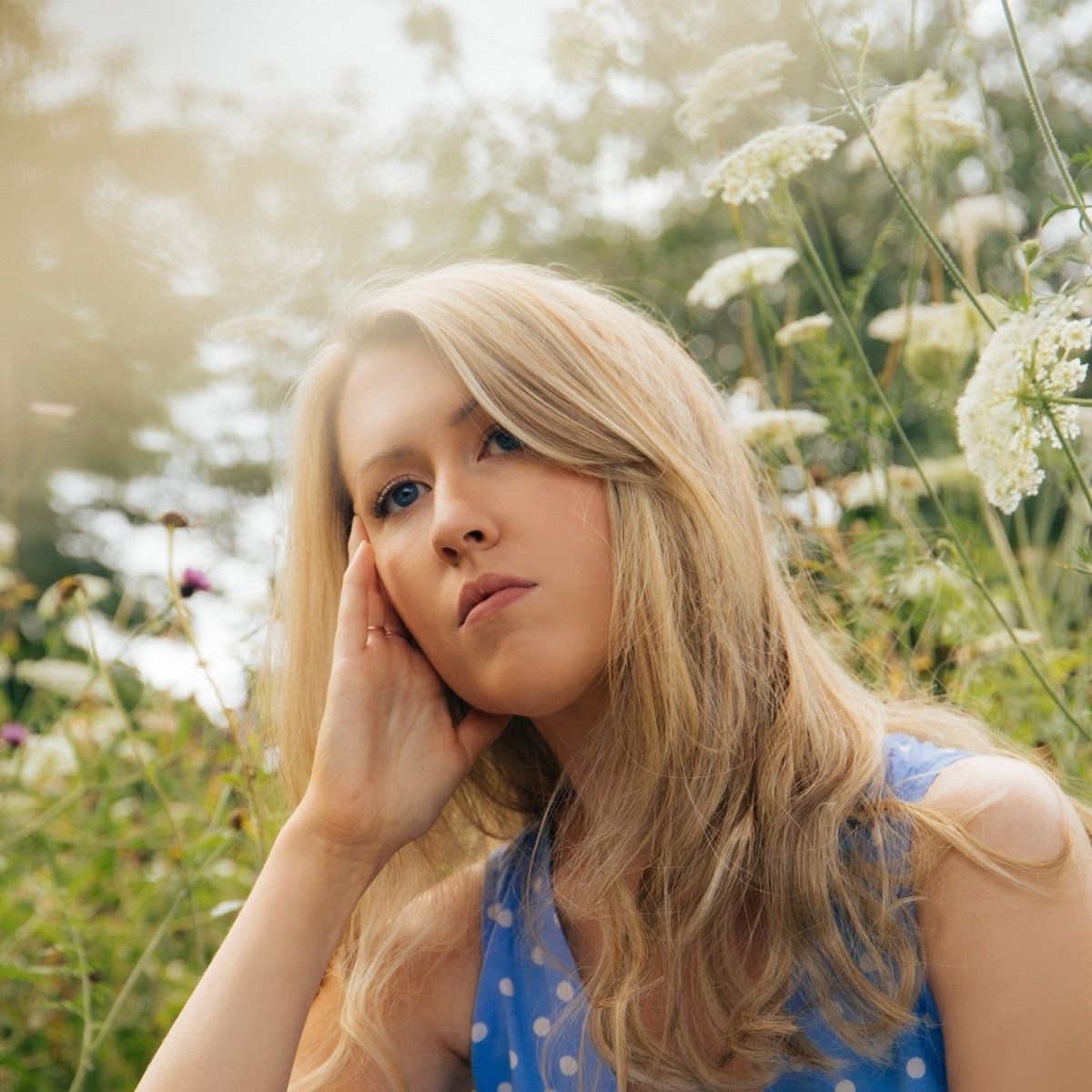 Raggedchats Podcast so be sure to check that out as well!