'Farewell Returning Blues' and 'The Magic of the Ocean' are the last singles to be released from Davie Furey's 2021 album, 'Haunted Streets'.   
With beautiful delicate piano playing from Darren Holden (The High Kings), soft percussion from Andrew Quinn, elegant guitar playing from Martin Quinn and Davie's honest and emotional voice and guitar picking, 'Farewell Returning Blues' is sure to soften your heart and bring some peace to your day. 
"I distinctly remember writing the lyrics in my grandad's house at the kitchen table many moons ago," Davie explains. "The complexities of love are scattered among the lyrics."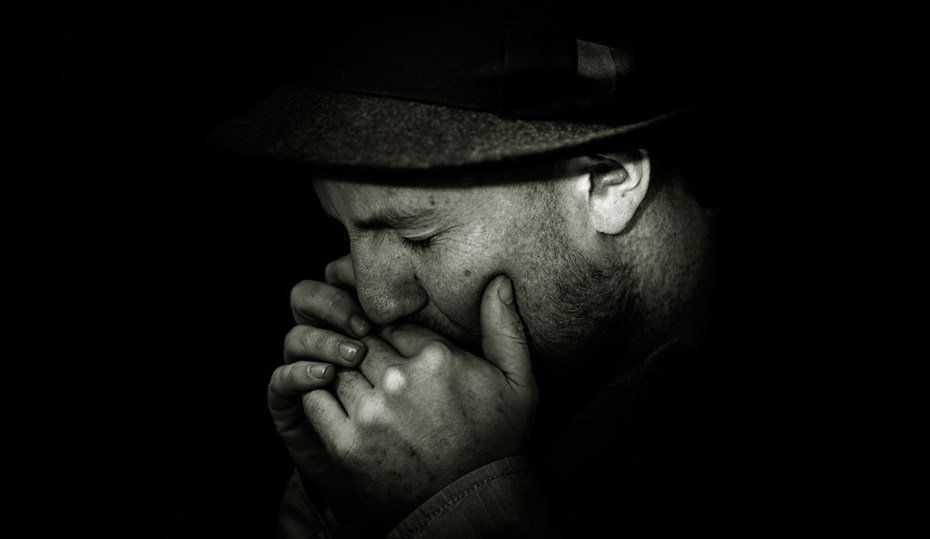 Featuring Susan O'Neill aka S.O.N. on vocals, Mick Martin on low whistle and Martin Quinn, 'The Magic of the Ocean' is a song that reflects the perilous state of our beautiful planet.  Rather than nourish it, there are some out there who seek to destroy it.   
"Warming waters, pollution, ocean acidification, overfishing, and physical destruction are killing coral reefs around the world," Davie adds.
"We really need to keep the wild ecosystem alive for our oceans, for our planet and for us, as a human race."  
Check out both tracks on Spotify now!