Irish folk-rock artist Davie Furey is set to release his latest single this month, ahead of dropping an album later this year.  
'Spaces Full', due for release on June 24th, is the latest single to be released from the highly anticipated 'Haunted Streets' album due out later this year.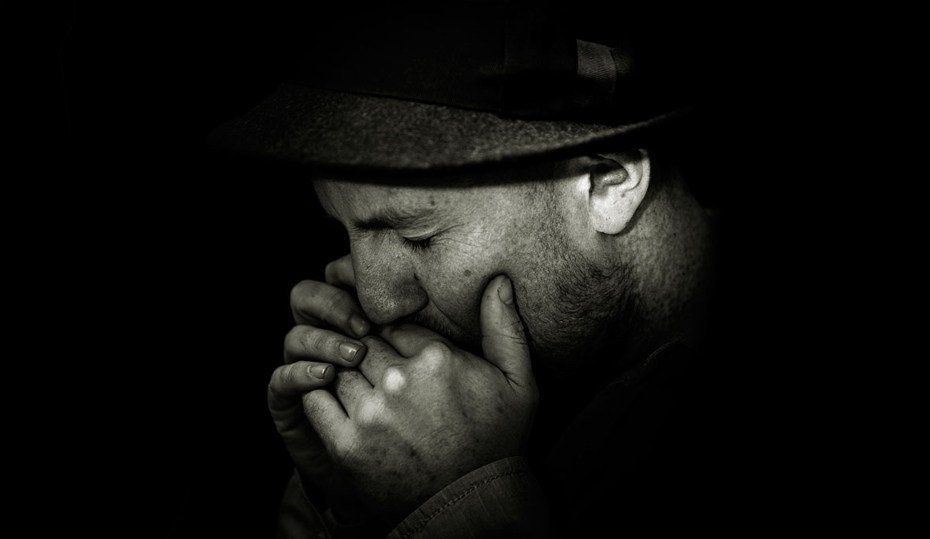 The independent album features some of Ireland's top musicians including Steve Wickham (The Waterboys) and Darren Holden (The High Kings). 
Complete with powerful, honest lyrics, Furey's unique style, and upbeat guitar riffs, the album is a brilliant folk-rock ride. 
Be sure to give Davie a follow on Spotify and keep an ear out for 'Spaces Full' which drops in the next few weeks and, of course, his album which is due out later this year.