Critically acclaimed roots five piece I Draw Slow are set to return with an epic new single Bring Out Your Dead on Friday, November 5th, 2021. The band, who have been consistently redefining roots music for the past ten years, recorded their long awaited new single earlier this year in Hellfire Studios in Dublin. It's their first release since 2017's album Turn Your Face to the Sun which received huge critical praise and reached number 1 in the Irish Independent Chart.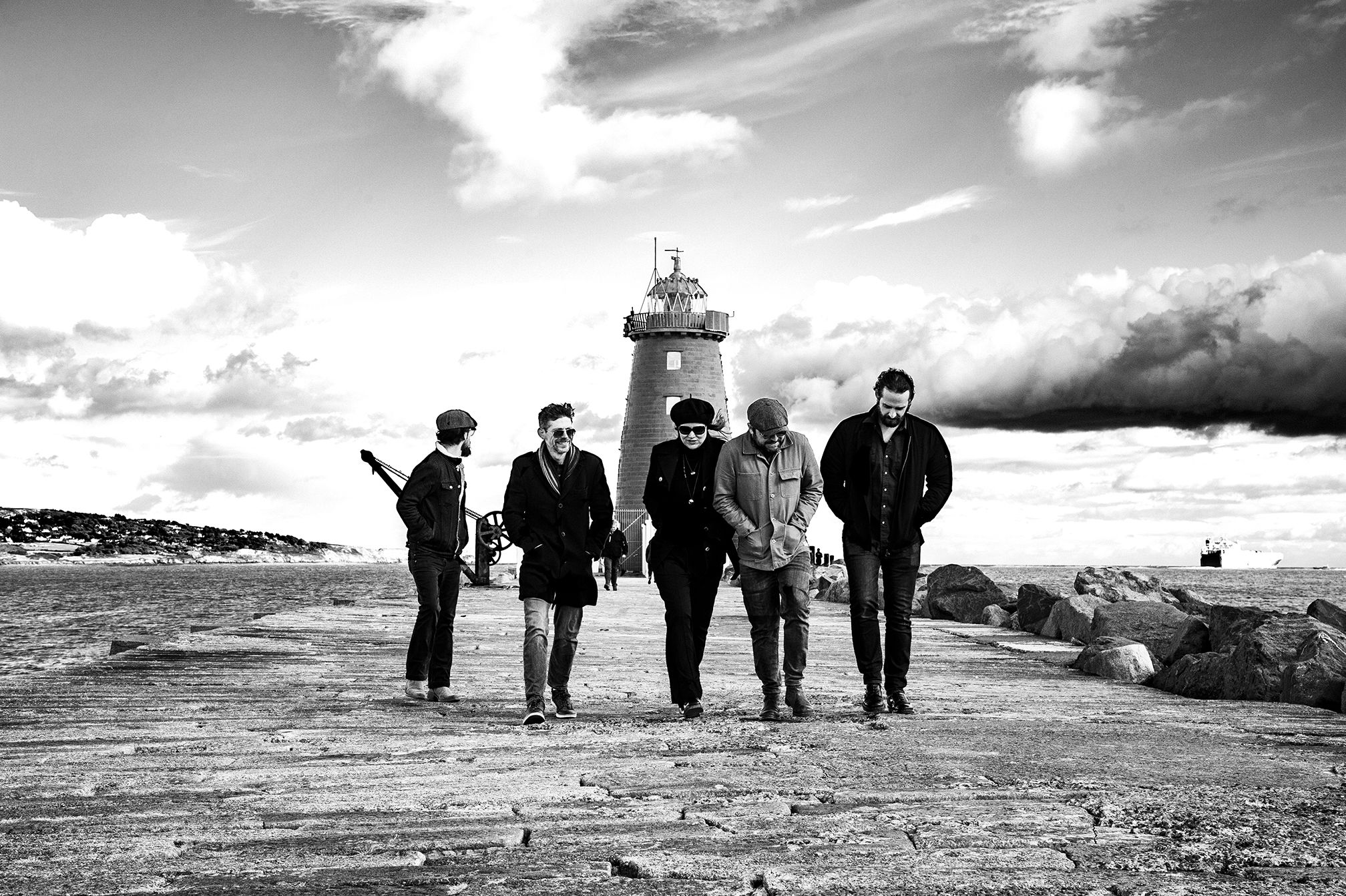 Bring Out Your Dead begins with swooning gentle strings and serene vocals that build into a thrilling epic. The story behind the song is "about the challenge of meaningful communication and how we all look for ways to be heard. The defining symbol of this song is the house. Samuel Beckett used a building to personify the body in his play Endgame. If the house is a body, a person can wander from room to room and become trapped, revisiting old hurts, old pathways back to pain. Getting in from the outside takes a lot of persistence and a lot of love. Coaching someone out is even harder." 
Bring Out Your Dead is the first track to be released from I Draw Slow's brand new album due for release in early 2022. It was written and recorded through different stages of various  lockdowns and freedoms and each track is accompanied by an individual cover art created by singer Louise Holden. The artwork for the first single is an image featuring an old doll house in a skip. There is a light on in the window. The image develops on the theme of the song - that even when people seem completely shut down; locked up, beyond connection; there is always a little searchlight that seeks out love.
Check out I Draw Slow on Spotify and Instagram now and be sure to keep an ear out for their new track which drops in the coming days!