Hybrid artist Lip sO recently dropped his 'Ego' EP and what an EP it is. 
With slick beats and mesmerising synths, the five track EP is a music journey.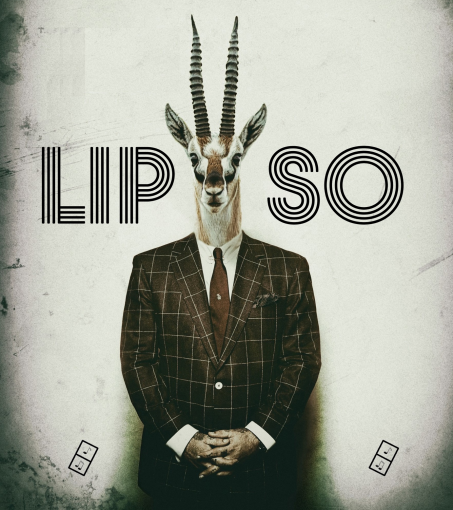 Lip sO manages to combine those trademark electronic sounds with some soul and rock vibes to create some brilliant tracks. 
Lip sO is a self described hybrid artist hailing from a range of different experiences and musical influences and those varied influences are clear to hear in his latest release. 
With his live controllers Lip sO creates an electronic universe with groovy pulses and dreamy synths. 
'Ego' is definitely worth checking out! Give it a listen here!