The independent release of her debut EP Wildflower in 2020 saw stunning newcomer and multi-instrumentalist, Lorraine Nash, quickly become one of the most played female artists on Irish radio.  
A spellbinding, live-streamed set at Cork Opera House in December by the Kerry singer songwriter led to her signing with FIFA Records, to release the first track, 'Sing With Her', out April 30, from her impending debut long player.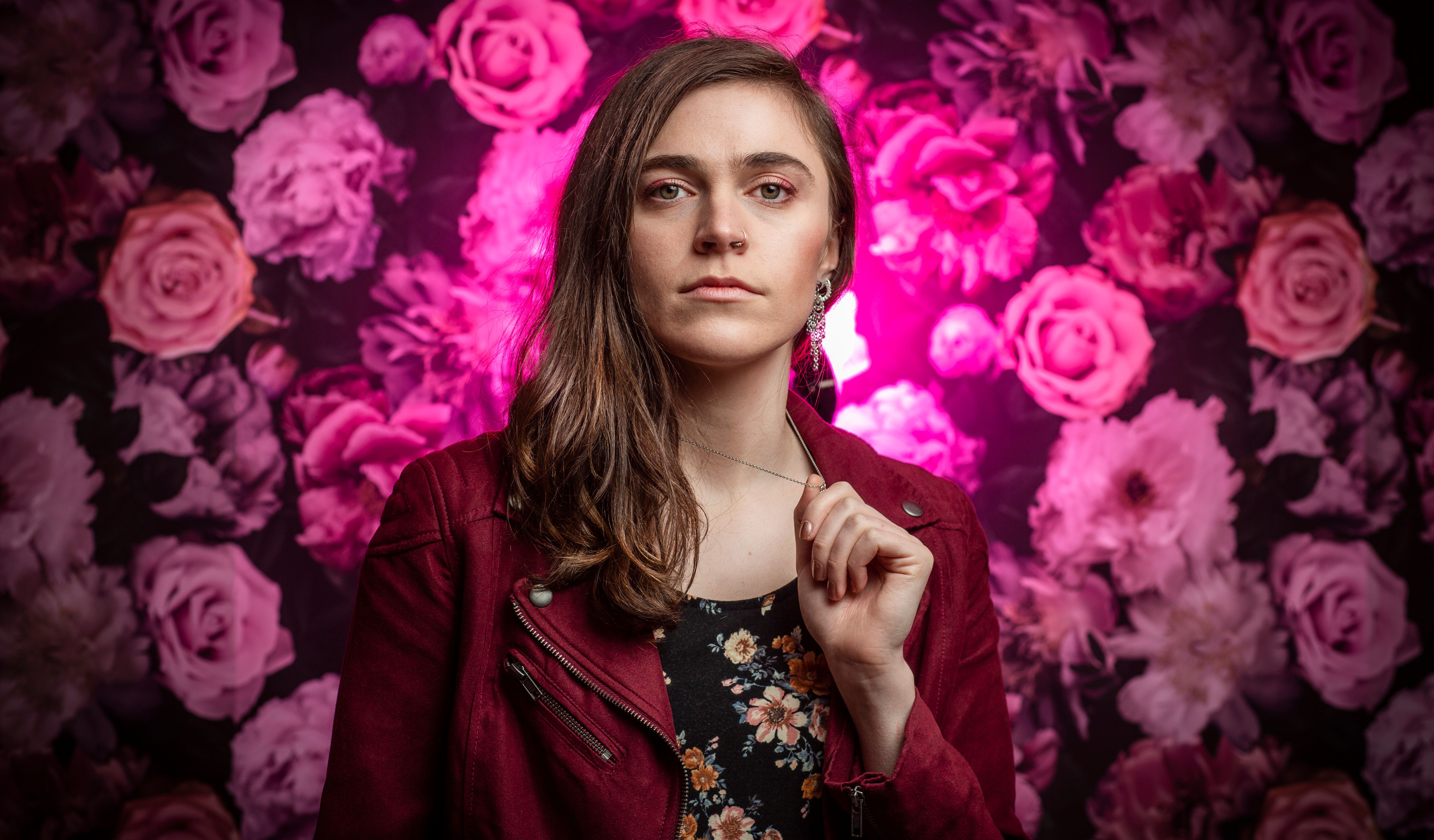 Pic: Shane J Horan
'Sing With Her' was inspired by the #WhyNotHer movement and its revelations of gender inequality within the Irish music industry. It's a call for musicians to stand together to ensure the industry is a level playing field.  
'Sing With Her' sees Lorraine reach deep into the roots of country music, finding her own voice within it. Full of swagger, while showcasing a playfulness with lyrics and an ear for clever arrangement that has become her signature, Lorraine Nash has come into her own and is unapologetic about it. 
Irish artists have shown their resilience and drive to continue to create art during the past 12 months of the Covid-19 pandemic and its restrictions. It was an unlikely time to announce herself but Nash has gone from strength to strength using it to develop her home studio as well as recording and filmography skills in order to continue to release music. In consultation with producer Herring Ahern, Nash is putting together a very special record that she is excited to share with the world.
Be sure to follow Lorraine on Spotify and keep an eye out for 'Sing With Her' which drops next week!