Northern Ireland alt indie-pop artist Lauren Ann, who signed with label Faction Records the same day she left school, has released her first single with the label today. 
Her debut track 'Lucy' is a brilliant track, full of slick guitar work and yet, stripped back sets that showcase Lauren's songwriting skills and vocal ability.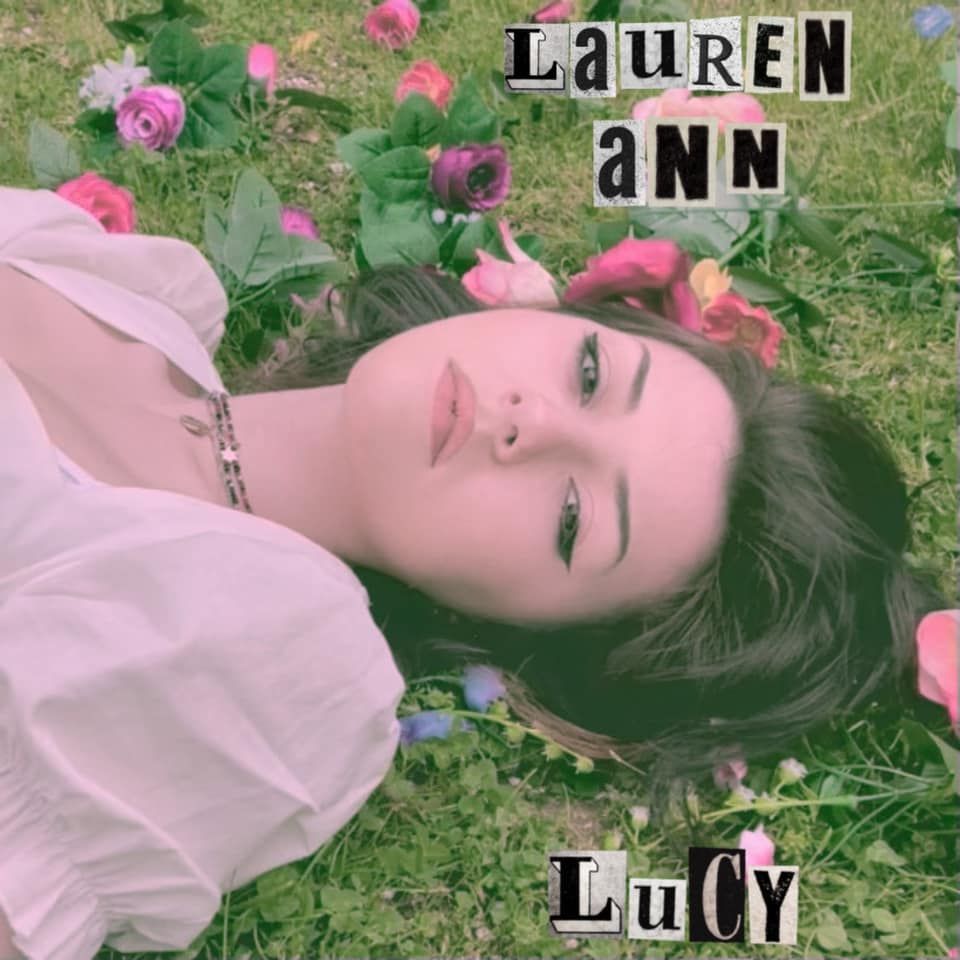 Having built a following with songs she released herself while still in school, Lauren Ann began working with producer Declan Legge (Jealous of the Birds, Ciaran Lavery), who helped shape her raw songwriting talent into fully realised productions.  
By the summer of 2021, music was clearly Lauren Ann's destiny and she put plans to study law on pause and signed to Dublin label Faction (James Vincent McMorrow, All Tvvins, Sorcha Richardson). 
 A song about a love triangle among friends, 'Lucy' reaches new heights in her songwriting in every aspect - from the wider range and deeper emotion of Lauren Ann's vocal to the gnarly rush of the guitars and a stripped-back breakdown.  
Lauren explains: "It's about being in a relationship and then one of your friends is getting involved. You're not angry at them but you're also not happy about it and don't know what to do. There's also a bit of envy in there too, because they're cooler than you and you're scared that they might take this person that you like." 
Having already earned praise from artists including Sir Chloe and Starcrawler, Lauren Ann's upwards trajectory continues in the coming months with a set at the Ireland Music Week and the release of her debut EP.  
Catch Lauren Ann live in the coming months:  
Oct 6th - The Loft, Dublin at 8.15pm (Ireland Music Week) 
Oct 22nd - The Speakeasy, Belfast (with Villa in France) 
Nov 17th - Ulster Sports Club, Belfast (with Jealous of the Birds, Laytha and Sarah Toner) 
Be sure to check out her latest track 'Lucy' which is out now!