Off the back of her debut album announcement, and a new all-island Irish album tour in association with Singular Artists, Dani Larkin plans to release the third single off her upcoming debut album. 
'The Red (Maca's Return)' is set for release Thursday 29th April before her debut album 'Notes For A Maiden Warrior' drops on Friday 18th June.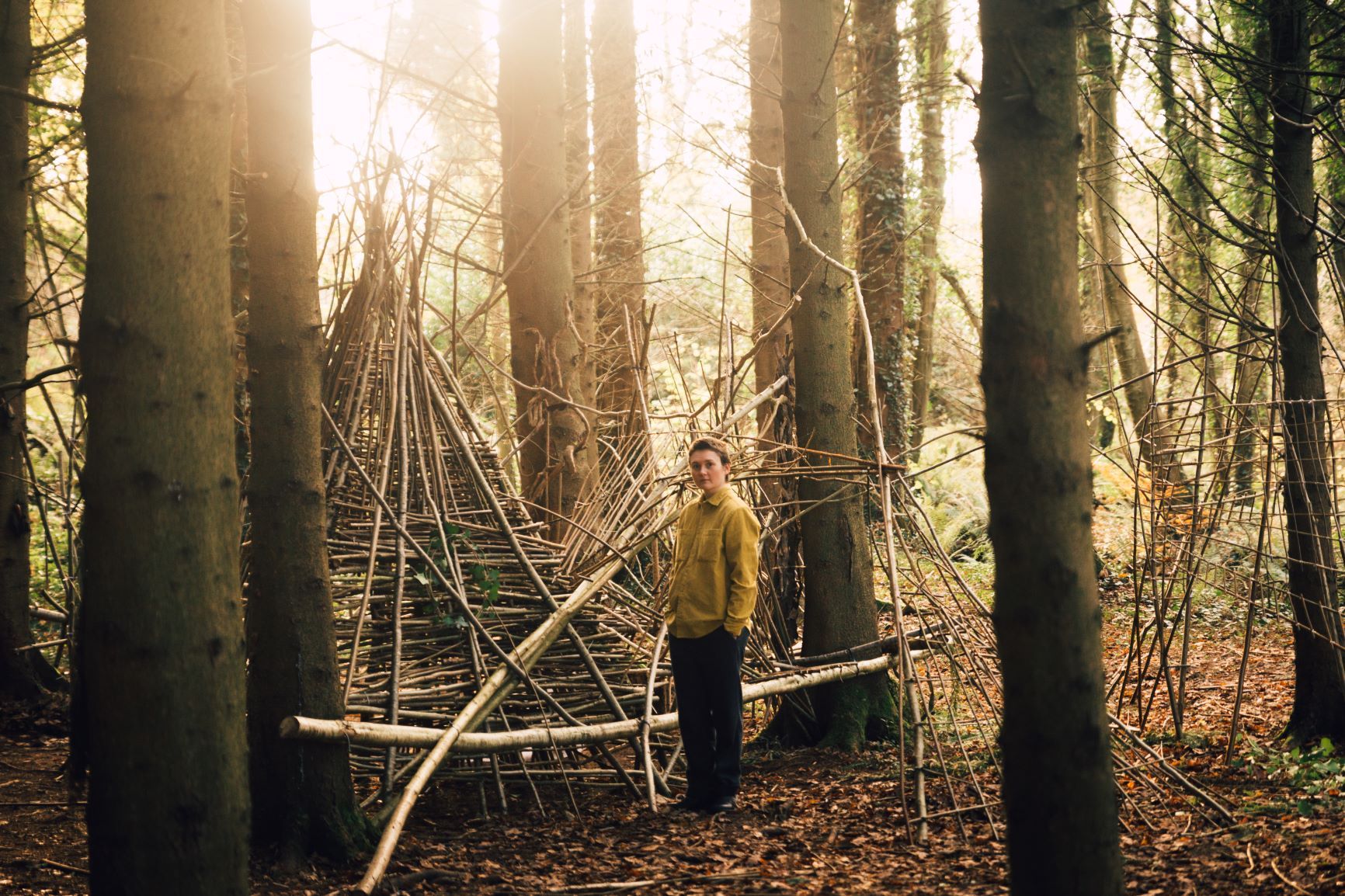 The Red (Maca's Return) is a mythic imagining of what it would be like if Maca, the goddess of War and Transformation, and the namesake of Ard Mhaca (Armagh) returned. The song dances in and out of a story from old and explores how the ego, if left unchecked, can lead to a cycle of war and violence that wreaks devastation on our intuitive self and in turn, the world around us. The energy, drive and crescendo of this song is one that marks a dramatic turning point on the album, before it is gently resolved through the soundings of previous releases 'Samson & Goliath' and 'Love Part Three'. Soon to be brought to life visually by Director and Cinematographer Greg Wonder. 
Building on from critical acclaim received during her most recent single release 'Love Part Three' (nearing 100k Spotify streams!) which also features on her debut album, this folk artist saw huge support from Spotify editorial playlists, which saw the track featured across 6 big editorial folk playlists including Fresh Folk, Contemporary Folk, Infinite Acoustic and more. BBC Radio Ulster, RTE Radio One, RTE.ie, The Kate Brennan Harding Podcast, Hot Press and more all got behind her last release, championing the work of this up-and-coming folk star.  
2021 is set to be Larkin's breakthrough year as an artist, that began with her international appearance at Folk Alliance (the world's largest folk gathering!), followed by confirmed debut at this year's The Great Escape festival, and the recent additions of her team including leading live booking agency Midnight Mango, as well as Irish promoter Singular Artists, she is an artist on the rise! 
Be sure to follow Dani on Spotify for more and keep an eye out for that new single next week and her debut album!