Following a successful stint of single releases, smallmint released their debut album 'where we all end up  in the end' on Friday, 15 October 2021. The album was released in its entirety on Bandcamp on 15 October, followed by single releases on DSPs each month thereafter.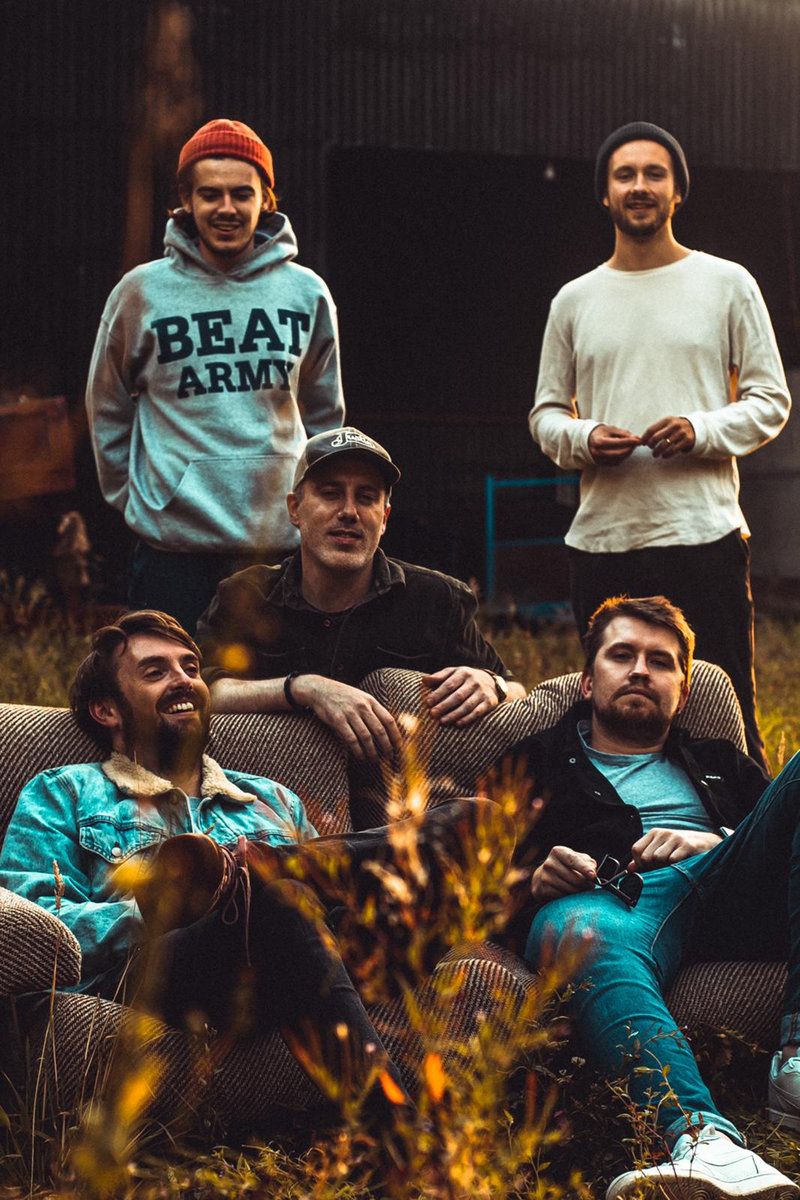 'where we all end up in the end' began life in 2017, when live tracking commenced at Smalltown America Studios in Derry. smallmint worked closely together with producer Caolán Austin to achieve the sound on the record. Frontman Andrew Cameron-Braithwaite wears his emotional intricacies on his sleeve through his vocal delivery and upfront lyricism, all set to a musical backdrop of crunchy electric guitars and pounding drums.  
The end result is a confident statement of intent — a testament to the band's hard work, musicianship and also their own high standards. 
Speaking about the album, band member Andrew Cameron-Braithwaite said: "We wanted the album to feel natural and to actually sound like a band playing live in a room, which is exactly how it was recorded. It was important for us to keep that space and energy in the recordings - no need for overproduction or too many overdubs, we wanted to let the arrangement of the music by the band, and the lyrics speak for themselves." 
Check it out now on Bandcamp.