Good news folks, gigs are officially back and we can't wait to get stuck into a few live concerts over the coming months. 
The Covid-19 pandemic has had a devastating effect on the live music industry in Ireland and across the world but there is a sense of hope now that things are starting to reopen.  
In recent days, Tebi Rex announced a headline show at Opium Rooms in Dublin on 20th November 2021.  
Tickets are on sale now from Ticketmaster.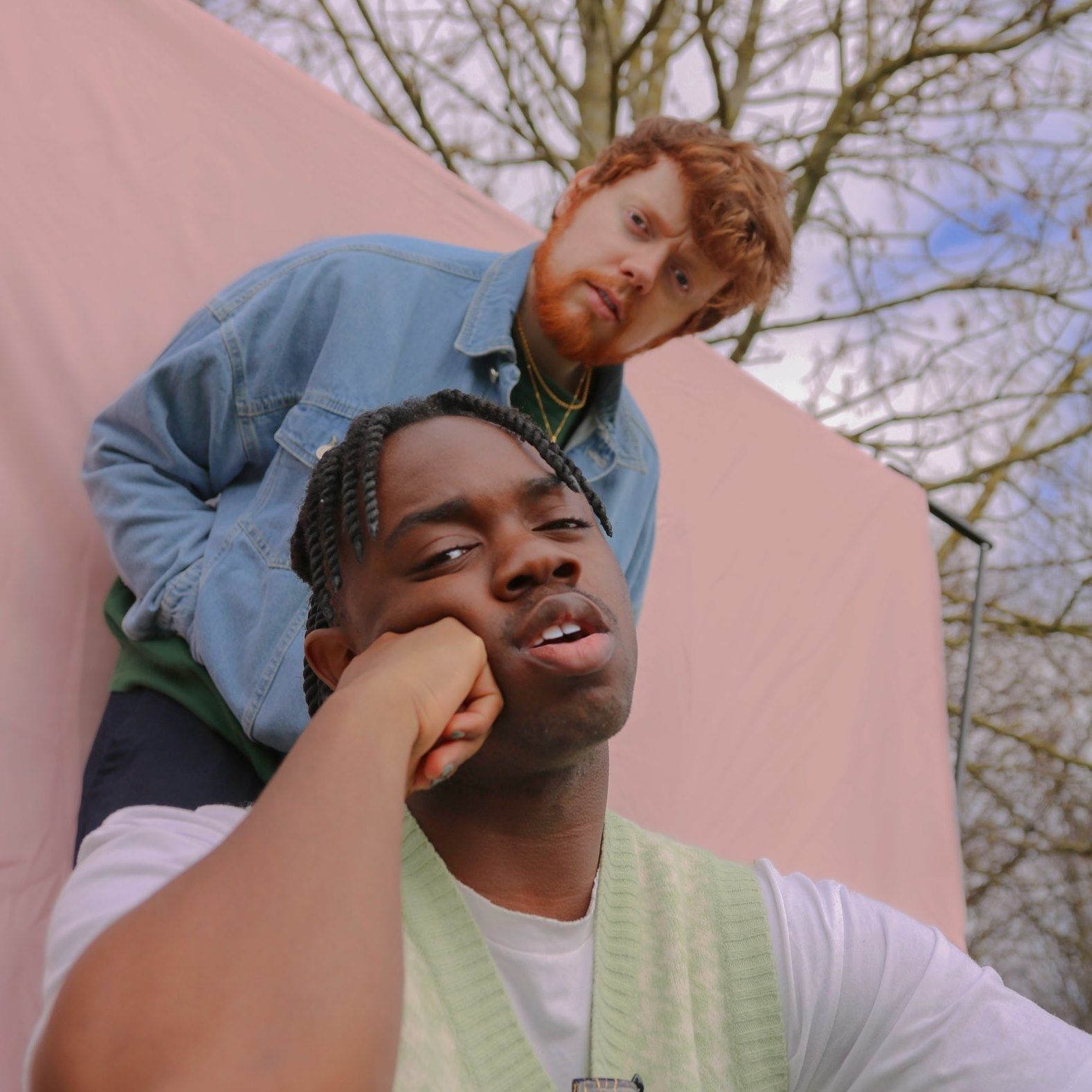 Fresh from the release of their latest single 'Deadman II' the Kildare duo are raring to go for live events. In fact, it was something Matt O spoke about on a recent episode of Raggedchats (Check that out here!). 
That Tebi Rex gig promises to be one hell of a night so don't be surprised to see tickets fly out!